Compressing your images has a huge impact on your WordPress website speed. In this article, we will show you how properly compress images without losing quality to increase the performance of your WordPress website.
What is image compression?
Image compression is the process of reducing the size of an image, typically, without affecting the quality of the final output much.
Most tools out there use a smart combination of optimization and compression algorithms to shrink the image file to the minimum possible size while retaining quality.
While there are a lot of tasks executed in the background, it's actually quite easy to compress the images you upload to your WordPress website. The easiest way is to use an image compression and optimization plugin that is specifically designed to handle such a job.
Here's an example of an uncompressed vs compressed image: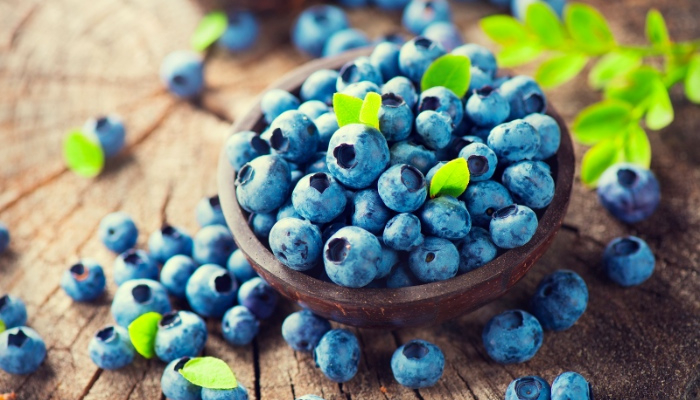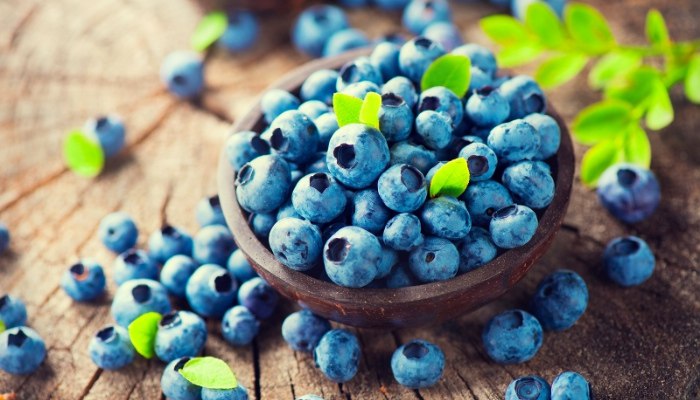 As you can see, when compressed accordingly, the same image becomes 75% smaller than the uncompressed version, without losing any visible quality at all.
Benefits of compressing images
While there are more benefits of compressing your images, below are the top ones that you should be aware of:
✅ Save space – Less storage and bandwidth means more space to upload files, as well as reduced cost for hosting and/or CDN.
✅ Faster page load – The faster your pages load, the happier your visitors will be. According to a survey from Unbounce, nearly 70% of consumers admitted that page speed impacts their willingness to buy from an online retailer.
✅ Improved SEO rankings – As a subsequent benefit of faster page load time, Google and other search engines will reward and rank you higher in search results.
How to compress images without losing quality
Compress images manually
Before uploading images to your WordPress website, you can compress them manually using various tools, such as ShortPixel Online Optimizer or using software like Adobe Photoshop.
As an alternative to using a plugin, this solution is fine as long as you do not have too many images to deal with, but it can become a repetitive and time-consuming task if you are constantly adding new images to your website, or in case you have already uploaded images that haven't been optimized beforehand.
Compress images using a plugin
The easiest method to compress images without losing quality is by using a plugin thoughtfully crafted for this purpose. We recommend ShortPixel Image Optimizer, one of the most popular WordPress plugins available. You can see how it compares to other image compression WordPress plugins in our comparison article.
Besides image compression and optimization, it comes with a handful of other convenient solutions that helps save time, such as the ability to resize images you upload, PNG to JPEG conversion, WebP and AVIF next-gen image format generation and delivery for browsers that support them, EXIF data removal, and many more.
You can start using the plugin to compress images without losing quality in three easy steps:
Install the plugin, activate it, and sign up for a free account. Here is a step-by-step guide that walks you through all the details.
Configure the plugin settings according to your needs. I would recommend checking which compression level works best for you by running a few images through the ShortPixel Online Optimizer tool. Typically, Lossy is the best option for most users. The images processed with Lossy algorithms have the smallest sizes you can get and provide the best balance between optimization and quality.
Once installed, activated, and configured, navigate from your WordPress dashboard to Media > Bulk ShortPixel to compress all the images that were uploaded before installing the plugin. The new uploads will be automatically compressed and optimized, so you don't have to do anything from now on. That's all!
Conclusion
In order to reduce the file size while preserving the quality, you can use a plugin to compress your images without losing effort.
You that you understand the benefits of compressing images, including saving space, faster page load, and improved SEO rankings, why don't you give ShortPixel Image Optimizer a try?
It is free up to 100 images per month!