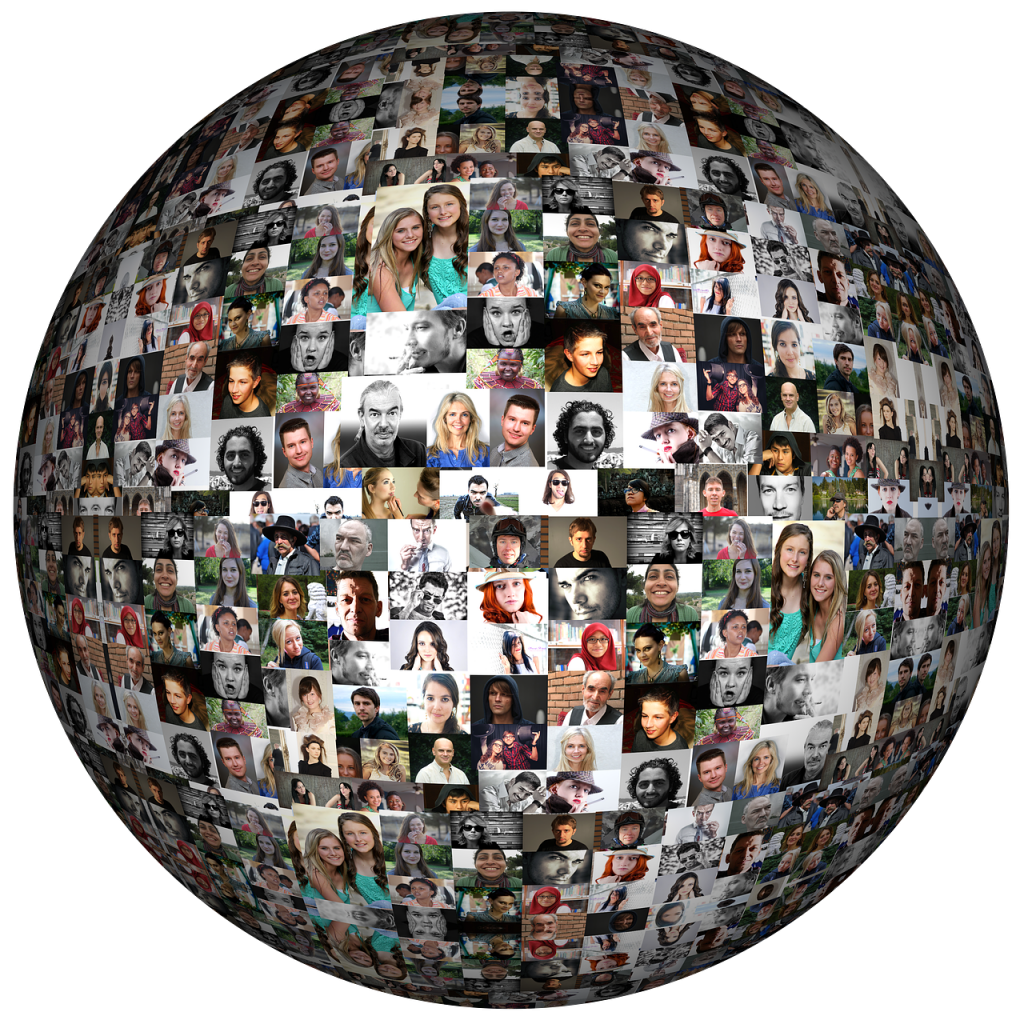 Websites without social media integration are like deserted islands in the middle of the ocean. That's why if you have a WordPress site, you better install plugins to make it social media friendly. But there are so many social media plugins out there that it's really hard to sift through them. Also, a big problem with most of them is they tend to impact your website's performance.
Here we have the 8 best WordPress social media plugins that won't negatively impact your site.

Having a Facebook Messenger widget on your website is one of the best ways to integrate social media to your WordPress website. People can engage with your business easily without having to leave your website. It can also help convert more leads who are interested enough to at least visit your website. However, you can't always be there to engage with them, so you would want a chatbot to handle that for you.
The WP-Chatbot plugin has one right there in the widget, powered by MobileMonkey. The best thing about this plugin is it has 100% integration with Messenger and your Facebook business page.

Social media buttons are a dime a dozen, but not all of them show how many times your page has been shared. Having those numbers there can show how well that page is doing and encourage readers to share. Shared Counts does what it says in the name, showing the number of shares in various platforms. It supports Facebook, Twitter, Google+, Stumbleupon, Pinterest, Yummly, and LinkedIn. You get to choose between different button styles and where you want them on your page. It can also be enabled for custom post types and other parts of your website.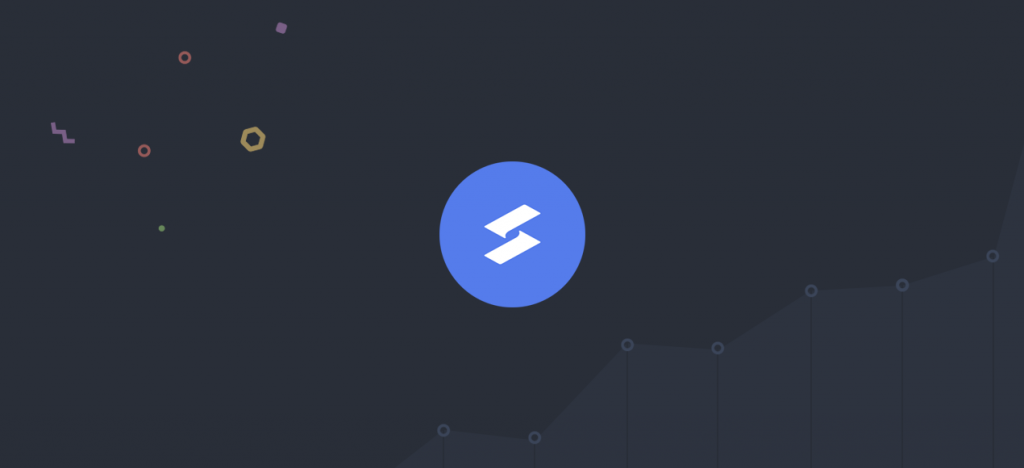 A fairly new plugin, Social Snap features a beautiful interface with nice-looking share buttons and a long list of features. Unfortunately, most of its noteworthy features are kept behind a paywall. It supports social sharing with over 30 social networks and lets you place the share buttons in various spots on the page. Aside from the usual positions like before or after the content, you can also have it as a floating sidebar, share hub, or sticky bar. You may also customize the shape, size, and color of the buttons.
Social Snap also lets you edit how the content will look like once it's shared in social media, including the metadata. You can track both total and individual shares, as well as setting minimum shares. Moreover, it lets you recover old share counts if you ever change your domain name.

Elegant Themes, the makers of Divi, one of the most popular WordPress themes out there, made a pretty good social media plugin. Monarch is a social share plugin that lets your users share your content on their profiles seamlessly. You can choose to display your social share buttons in one of five different positions on your page. It can be above or below your content, shown as a floating sidebar, show as an automatic pop-up or fly-in, or even on your images and videos. The pop-ups and fly-ins can be set to trigger after events like after a reader posts a comment.
This flexibility can help you increase the engagement rate and social reach of your content. This is especially good if you're a fan of Elegant Themes and their products; with a one-time $89 payment you can access all their products.

Buffer is a popular tool that lets users schedule posts on their social media accounts. This plugin simplifies that process, letting you schedule posts from your WordPress site easily. It connects directly to your Buffer account, letting you schedule your WordPress posts to Facebook, Twitter, and other platforms. You can also repost old posts, bulk publish, schedule statuses before and after each queue, and more. This plugin can help make your content management and marketing much easier and more effective.

The plugin lets your readers register, login, and comment on your website using their social media accounts. This can encourage them to engage with your content more and start discussions within your website. WordPress Social Login also includes modules that show user insights, letting you know more about the people who tend to frequent your website. It's very easy to set up and use, and supports a wide array of social media networks, so most of your users should be able to log in easily.

It's obvious that posting content regularly is a big part of content marketing. However, it may seem like a waste that a post you worked hard on only lives for a good while and then it's forgotten. The Revive Old Post plugin lets you do what it says and automatically share old posts to social media.
You can bring new life to the content you've worked on before and make it relevant again. This also gives your audience a chance to look into content they didn't see before.

You can display your Instagram photos on your website with this plugin, and visually enrich your site. The Instagram Feed plugin gives you the option to spruce up your WordPress website with Instagram. An Instagram access token is needed in order to use this plugin. But once you get that, you can then use shortcodes to display your Instagram feed on posts, pages, or sidebar widgets.
You can also create multiple feeds by customizing the shortcode parameters, giving you a good deal of control. It can even display multiple Instagram accounts in a single feed.
Author's bio: Larry Kim is the CEO of MobileMonkey, the World's Best Facebook Messenger Marketing Platform and free chatbot builder. He's also the founder of WordStream, Inc., the leading provider of Google Ads, Facebook Ads and keyword tools used by over a million marketers worldwide. The company employs over three hundred people and manages billions of dollars of ad spent on behalf of tens of thousands of customers. WordStream was acquired by Gannett for $150 million.
Larry is ranked the #8 most popular author on Medium. He's a contributor to CNBC and Inc. Magazine. Key interests include: Chatbot Marketing, Google Ads, Facebook Ads, entrepreneurship and startups. He received Marketer of the Year awards from Search Engine Land, US Search Awards, and PPC Hero.
Image 1 by Gerd Altmann from pixabay.com
Image 2 from mobilemonkey.com
Image 3 from wordpress.org/plugins/shared-counts
Image 4 from socialsnap.com
Image 5 from elegantthemes.com/plugins/monarch/
Image 6 from wordpress.org/plugins/wp-to-buffer
Image 7 from wordpress.org/plugins/oa-social-login
Image 8 from wordpress.org/plugins/tweet-old-post
Image 9 from wordpress.org/plugins/instagram-feed