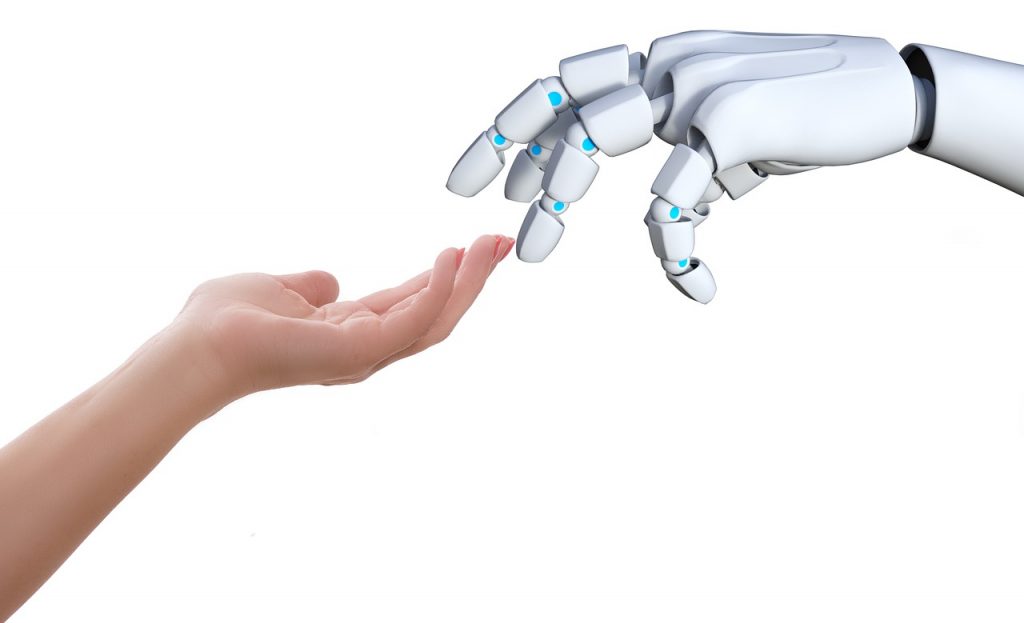 Behind every eCommerce site is a complex network of systems like payments, tech support, logistics, and customer services, just to name a few. eCommerce business owners have to cater to their customers' preferences and keep themselves up-to-date with the latest in eCommerce, all while keeping an eye on the bottom line. It's a back-breaking task, which is why automation has become the need of the hour.
But it's not just the sheer number of business owners that make chatbots a must-have for eCommerce websites. There are many reasons more and more companies are using chatbots, such as:
– More than 8 billion messages are being sent between people and businesses on Facebook Messenger alone, every month
– 80% of adults and 91% of teenagers use messaging apps on a daily basis
– 53% of consumers who use messaging apps to get in touch with businesses are more likely to shop with them if they have chat feature
The statistics look promising, but what's even more interesting is that eCommerce businesses are already having incredible success – and they are raking in – using chatbots on Messenger!
Still not convinced? Below are some of the ways chatbots can transform your eCommerce business: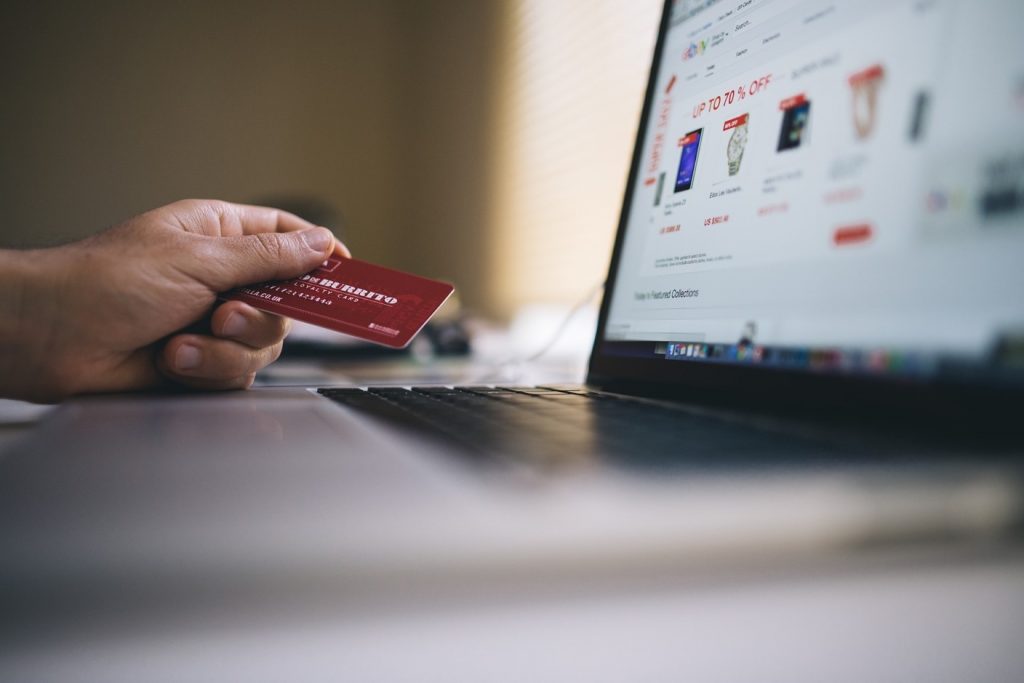 1.  Your business stays online 24/7, all day and night
With a chatbot, it's possible for your eCommerce business to get immediate feedback at any given time, day or night. What's more important, in case a chatbot is unable to provide sufficient answers to a query, a chatbot's system allows it to switch from automated chat to human interaction, where a live customer representative can pick up where the chatbot left off.
Likewise, chatbots can play a vital role if your business caters to customers from different time zones. It's important to reflect on how your shipping and delivery staff regularly communicate with your customers from multiple time zones. If a customer contacts you and makes inquiry about their order outside your standard business hours, it might be inconvenient for them to discover that your business isn't open yet. With a chatbot, however, they can expect to receive a response any time.
2. Manage your eCommerce business without hassle
Chatbots are excellent assistants when it comes to handling eCommerce business operations because they help you save a great deal of time and effort in managing your online store.
Apart from interacting with customers, you can program chatbots to keep track of your shop's inventory, so you and your customers can be aware of items that are low or out of stock. At the same time, chatbots can be configured to update your customers when a specific product is back in stock.
3. Automated messages, but with a human touch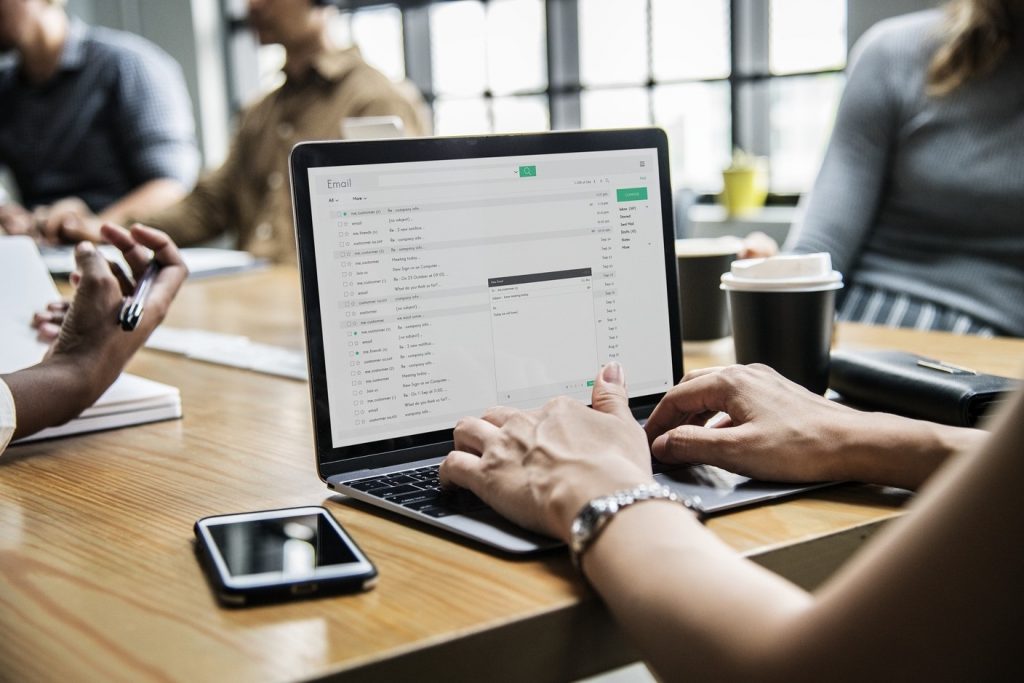 One of the main reasons chatbots are so popular among eCommerce businesses is that they're capable of comprehending and responding appropriately to messages, the same way humans do.
For example, if a customer inquires about the shipment status of their order, they'll normally go to your website and enter the details to get the shipment status in return. There may be times when customers will not be able to get the estimated delivery time, nor will they be able to reschedule or cancel an order through your site. In this case, you won't be able to take action, unless they contact you personally. This is where chatbots come into play, as they can do the work for you via messaging apps like Messenger, Skype, your website's chat feature, etc.
4. Chatbots save cart abandonment
Cart abandonment is pretty common among online shops, especially when a product or deal that the customer wants, is currently unavailable. For this, a follow-up procedure is required so the customer will be informed whether the product is back or in stock.
A chatbot can interact with your customer and ask them if they wish to purchase the product. They're very useful as they can make customers feel that they're valued. In return, your clients are more likely to do business with you again.
5. Making A/B testing simple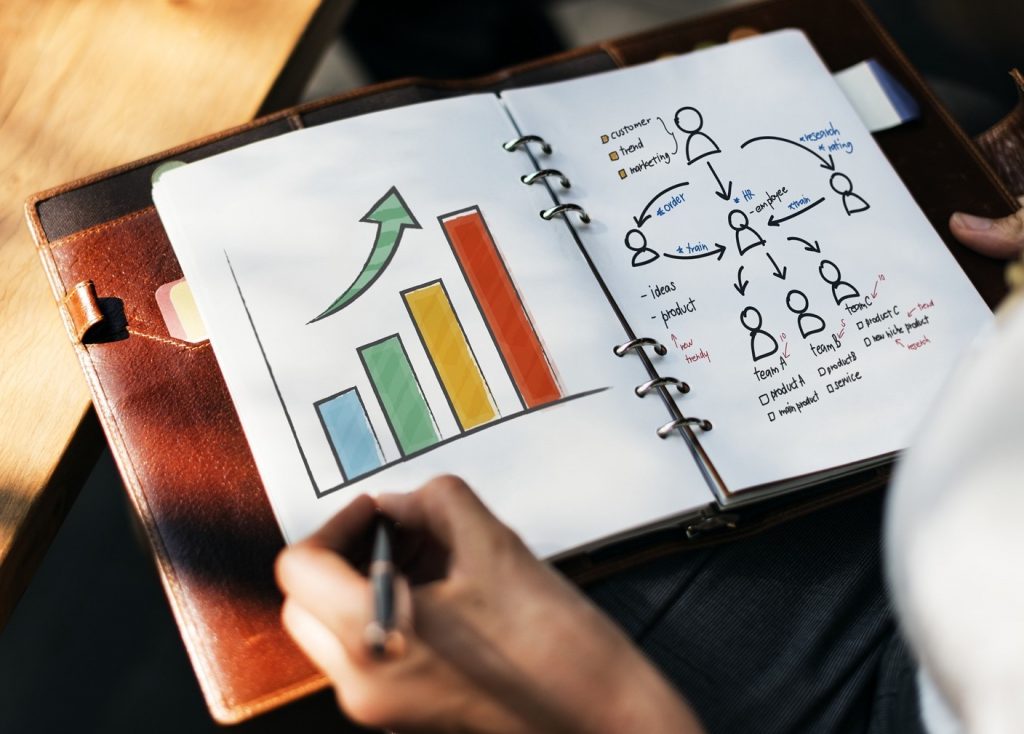 eCommerce business owners know the importance of regular updates and upgrades on their website's services and user experience. Through A/B testing (or "split testing), you can try out each upgrade and compare results to determine which one is best for your website. However, A/B testing can be pretty time-consuming, especially if it involves updating your entire site for every trial.
With a chatbot, however, you have the option to update chat scripts and get immediate results from it. Updating a chatbot is faster and easier than updating an entire eCommerce website. Once you get it up-to-date, the chatbot can interact with your customers right away, and you can easily assess transcripts to determine the update's effectiveness.
Over to You
Today, various companies are adding chatbots to their system so customers can easily connect and interact with their eCommerce business. As a result, customers can get real-time information at any given time, even without signing into their system.
There's no doubt chatbots have completely changed the way consumers indulge in online shopping. From making a business operator's work more convenient with automation, to offering tons of valuable consumer data to analyze, chatbots are becoming an indispensable tool for the eCommerce industry.
Author's bio: Carol Duke is a teacher who's dedicated to introducing new and modern learning methods for young students. A teacher by day and an IT blogger by night, Carol also works as a chief writer for IHateWritingEssays. A self-confessed adventurer and thrill-seeker, Carol loves to spend her free time traveling to different parts of the world – one city at a time.
Image 1 by Pete Linforth from pixabay.com
Image 2 from pixabay.com
Image3 from pixabay.com
Image 4 from pixabay.com