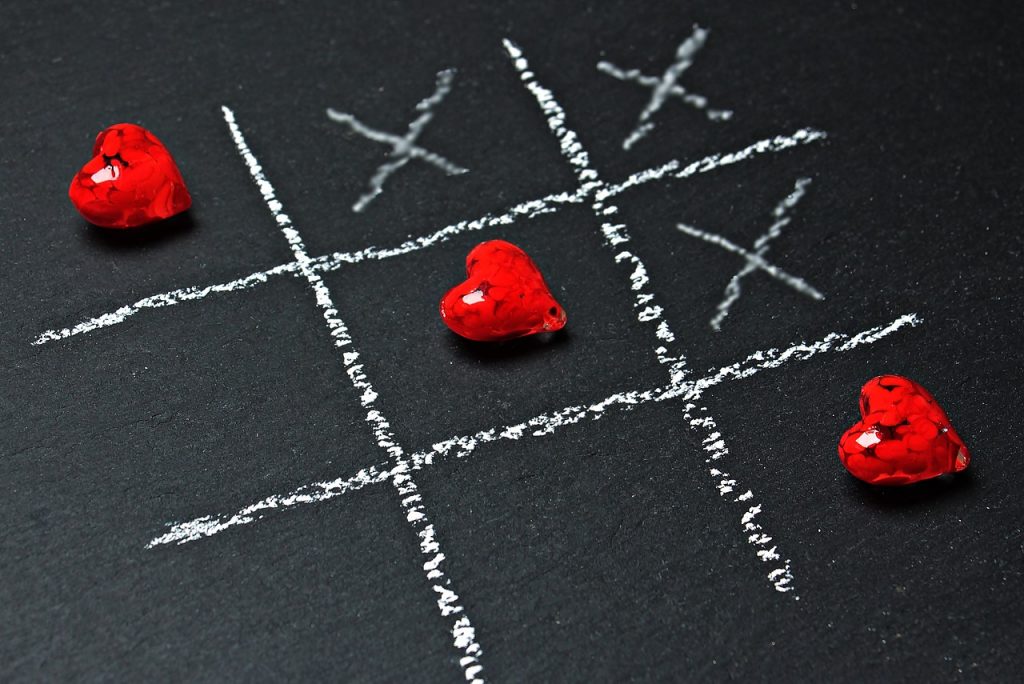 If you've chosen WordPress as your CMS, you certainly aren't alone. A large number of the sites you visit on the web are WordPress websites. It's easy to see why it's so popular. Even a relative novice can get a site up and running in just a few hours thanks to WP.
One of the reasons for WordPress' popularity is the abundance of plugins that have been developed to help webmasters create an amazing user experience. The plugins can be used to add a variety of functions to your WordPress site. These are pieces of software that can be added to your site to give it additional functionality. For example, there are plugins that can improve the way that your site displays images, help with SEO, and allow you to reach your audience with great content.
In this article we're going to talk about amazing content. WordPress was created for people who want to generate and share great content. It only makes sense that there is a plethora of plugins that can help with that task. Here's a roundup of ten of the best.
1. PrePost SEO
There are a lot of 'technical' considerations when you're trying to optimize your content for SEO. In addition to creating great content, you need to consider keyword density, links, tags, and other elements that impact SEO. PrePost SEO helps you to automate these tasks and leaves you with more time to focus on writing engaging content.
2. WP Keyword Suggest
WP Keyword Suggest is a plugin that suggests long tail keywords that enable you to attract audience members that are most interested in your niche. The tool recommends relevant keywords based on the content that you are writing.
3. SEO Internal Links
Internal links are the unknown heroes of SEO. They not only drive traffic from one page to another within your site, but they also help Google to index your site more effectively. Actions which boost SEO. The SEO Internal Links plugin makes it easier for you to do this.
Here's how it works: when you create a blog post, you can associate that URL with various keywords. Later, when you create new posts using those keywords, the plugin automatically builds those links for you.
4. ImageInject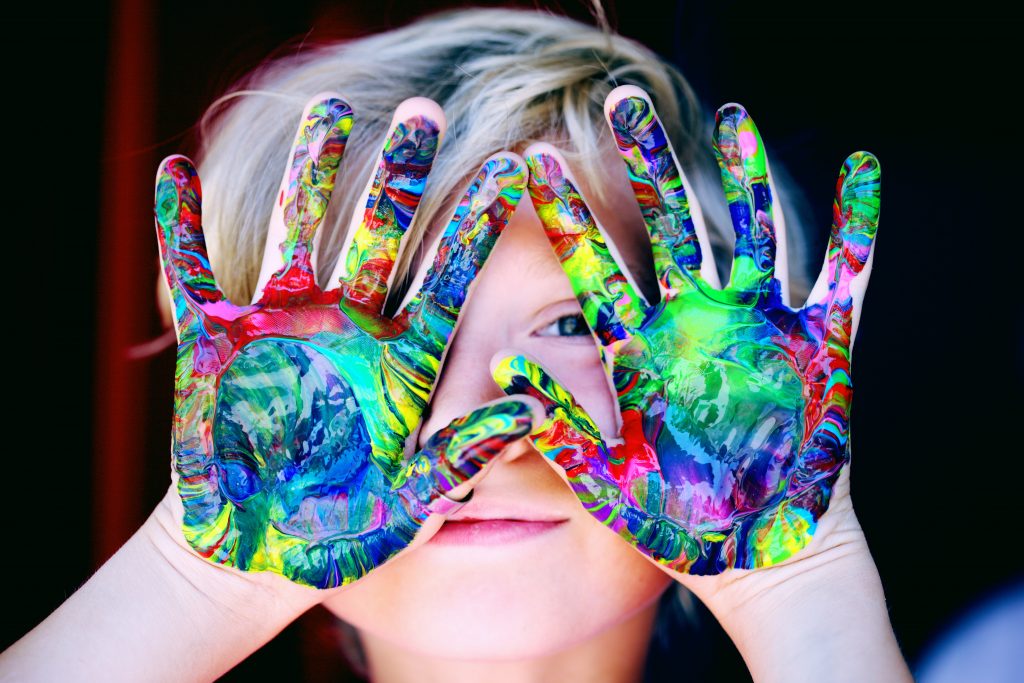 The most engaging content contains great visuals to get the attention of your reader, and to improve recall. Unfortunately, sourcing visual content can be a bit of a pain. ImageInject simplifies this process. It searches Flickr for photographs that are related to your content, and these files are part of the free, creative commons photos and images. Your reader gets content that is easier to read. You add value to your content with relevant images and enhance your SEO.
5. Style Guide Checker
As you build up your content repository, you may decide to create a style guide. This ensures that your content is consistent, branded, and meets your quality standards. It's especially useful if you have multiple people creating content. A style guide keeps everyone on the same page.
Your style guide can define how writers use formatting, punctuation, even vocabulary. It also helps during the editing and proofreading steps. With Style Guide checker, you set up your content style guide via WordPress. Then, the tool highlights anything in your content that appears to go against your guidelines.
6. Testimonials Widget
Add customer testimonials to your sidebar and embed them in your pages using the Testimonials widget. This plugin gives you the choice to include all testimonials, or just some of them – your readers will receive a random testimonial that the tool suggests. Why is this so important? The words of your satisfied customers accentuate what you say in your content. They build trust and make your claims more credible.
7. Word Stats
Are you overusing keywords? What about word count? How are your readability stats? All of these contribute to the engagement levels and popularity of your content. Word Stats helps you analyze these factors when it comes to your content. You'll be able to see which posts may be too short to get the engagement you want, for example. It will also highlight posts that could possibly be flagged for keyword abuse.
8. WP Facebook Auto Publish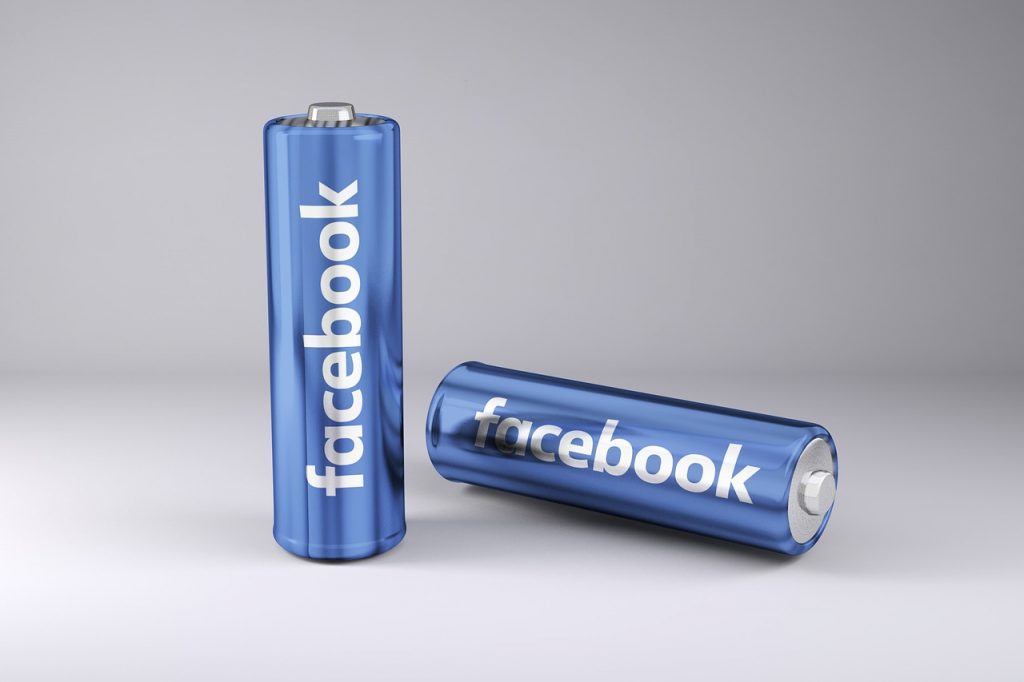 Content creation is just the beginning. You've got to let your audience know what you've created. Keep in mind that your social media audience may not be paying close attention to your WP site. WP Facebook Auto Publish allows you to publish links, images, messages, and other content to Facebook. The plugin comes with a robust set of filtering tools that allows you to determine which content is posted to Facebook, and it even allows you to auto-post certain things to different Facebook groups.
9. Revive Old Posts
You can still get attention with your old posts. By promoting both your new and old content, you drive traffic to your web pages, attract new readers, and create engagement. The Revive Old Posts plugin automates the sharing of both old and new content on your social media pages. The tool allows you to exclude specific posts or certain post categories. You can also use it together with URL shorteners.
10. YouTube Embed
Don't ignore the power of video content. There's a good reason that video is blowing up on social media. Video is the most shared content there is. YouTube Embed makes it super easy for you to embed video content directly in your WP content. With embedded videos, you can share product videos, how to content, and news & updates about your brand.
Final Thoughts
WordPress is a powerful platform. Plugins make it even more so. By using the plugins listed above, you can share content that resonates with your audience, and creates engagement.
Author Bio: Emma Robertson is a blogger and editor at Wow Grade. She specializes in writing content that helps small business owners and marketing pros take action to create better user experiences. When she isn't busy writing, Emma loves to go hiking with her German Shepard dogs and working on puzzles.
Image 1 by pixel2013 from pixabay.com
Image 2 by Sharon McCutcheon from pexels.com
Image 3 by by Mediamodifier from pixabay.com