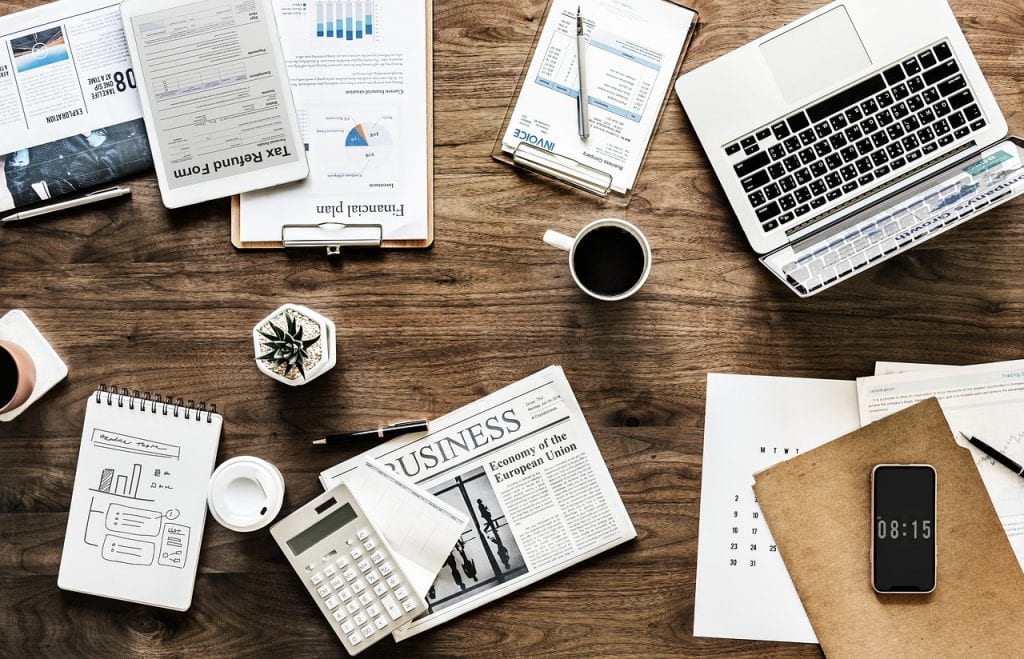 To create a quality blog, desire alone is not enough. This business requires attention and interest, as well as certain tools that represent indispensable assistants in the implementation of your plan. We invite you today to learn about Wix vs. WordPress for blogging.
Wix vs. WordPress – Which Is Better
and Which Decision Is the Right One?
If you want to create a good and sought-after blog, you need to complete these steps:
Come up with an idea for a future blog.

Explore the competitors. Even if the idea is personal, you should check the work of bloggers who write on similar subjects. It is important to analyze your competition.


Make a content plan. The proper organization of your work will help to rationally distribute forces and maintain regularity of posts.

Build a blog site. One of the most important steps in creating any successful blog is a high-quality and convenient site. There are two options in order to implement this task:
1. The first one is to order the creation of the site. The cost of such work is determined directly with the contractor, and the price can vary, depending on the deadline, built-in functions, the design and other items.
2. The second option is to create a site yourself. These days anyone can create a site, even without knowing a programming language. But for this purpose, you need to choose a good and reliable builder.
You don't know whether to choose Wix or WordPress for blogging? With the help of this article we invite you to choose the ideal assistant for this task. Let's find out together about Wix and WordPress, and determine which one is better for your needs.
Using
Wix vs. WordPress for Blogging
or Which One Can Help You More?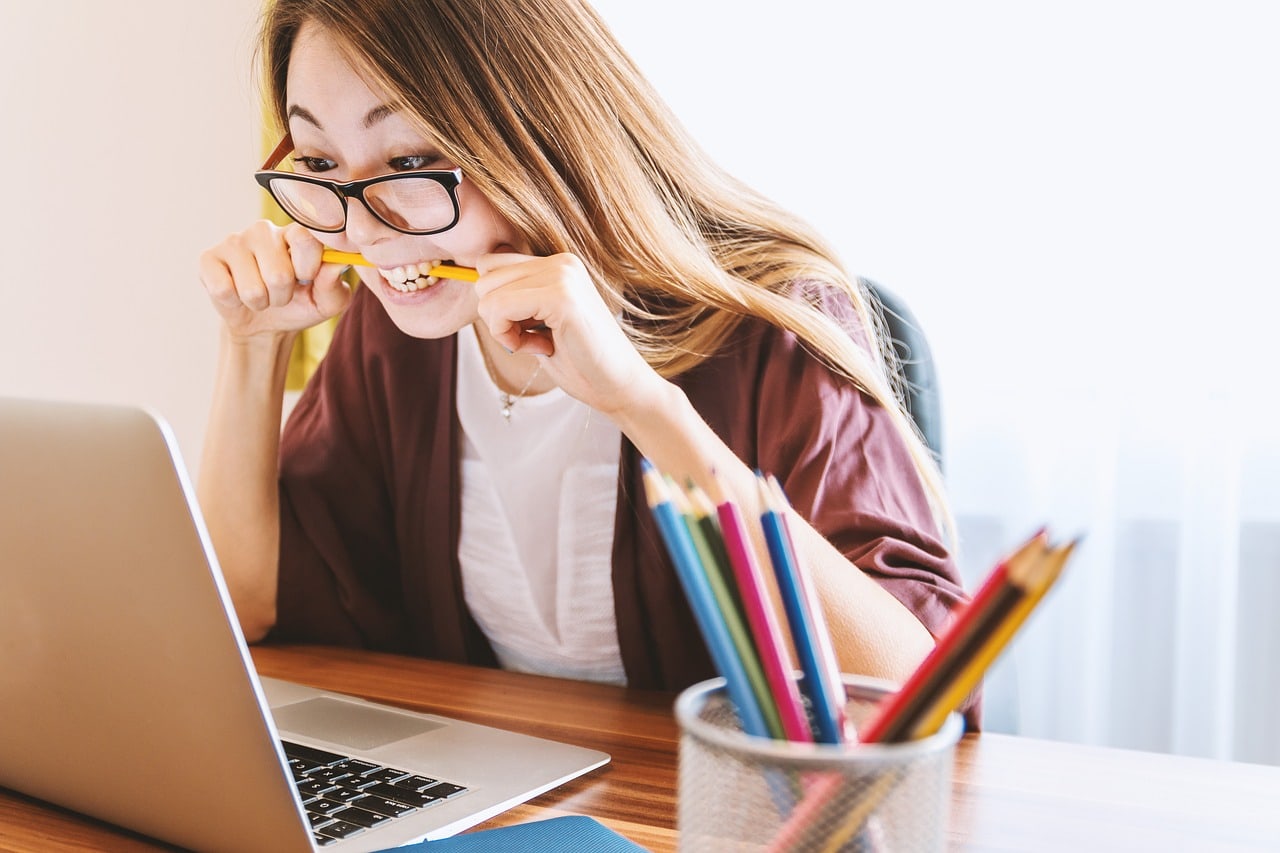 How can we find out which product is the best? We need to first define our goals and assess the possibilities. I believe that the issue of "Wix vs. WordPress – which is better?" can be solved this way. That is why before proceeding to choose a builder, you need to analyze the following points:
The uniqueness of the design. Some builders can offer rather outdated templates for blogs, and this is a great con since modern readers love to enjoy trendy designs.

Content. It is possible to publish content easily? Is there an auto-posting function?

Domain name. Your domain name should be outstanding as well but some builders make it impossible to come up with unique naming, and the brand of the builder will be linked with your blog domain forever.

Customization tools. Find out in advance what custom opportunities are available within the builder.

Data storage volume. If you want your blog to grow, you will need more and more storage space. Check this in advance as well.
Also, keep in mind that the choice of assistant should be based not only on the strengths of the tool. After all, each of the weak points can play a decisive role at the most crucial moment. So, in order to avoid such situations, we'll help you determine all the sides of the story of using Wix vs. WordPress for blogging.
How Does WordPress Conquer Its Users?
At a time when other free web builders offer the most minimal package of functions, WP allows you to create real multifunctional masterpieces.
Key points to help users create unrivaled blogs:
Incredibly fast installation process. It takes a lot of time to create a blog, and it's a pity to spend even more time installing the program itself. This web builder installs quickly so that the user will not even have time for a cup of tea. Therefore, be ready, and make some tea with cookies in advance!

Even the most unprogressive persons will be able to deal with the interface. This is one of the most important points because many web builders have a rather complicated interface. And what a pity to waste time searching for the necessary function, instead of working on the blog itself. With WP everything you need is always in a conspicuous place.

An extensive and affordable database of templates for free.

Possibilities for making changes to an already selected template. Not always things turn out exactly as we intended, therefore it is very important to be able to correct defects. WP provides such an opportunity thanks to the open-source code.

WP provides users with a range of plugins and add-ons that will help them along the way.
Based on the above advantages, you still cannot say which of the helpers is the best choice for you? No worries, at least you can clearly see that WordPress will impecably do its job at the highest level.
Wix Possibilities that Will Definitely Get Your Attention
So, the second builder from the confrontation "Wix vs. WordPress – which is better?" enters the battle. Let's finally find out what Wix is known for, and what it's capable of in a Wix vs. WordPress for SEO competition.
The easy-to-understand interface is very user-friendly.

The ability to create a stylish blog without much knowledge. The web builder provides users with the choice of a fairly large list of templates that will make the blog special. There is also a wide range of settings that will help personalize any template.

Ability to customize pending posts. This feature is an important part of promoting your blog.

Availability to edit already created posts. The user has the ability to edit their own publications, regardless of the time of their creation and without disrupting the sequence of content.

Ease of adding the necessary sections. At any time, the user can add another section to the blog, regardless of its content (photos, videos, etc.).
The Minuses or What Could Be an Obstacle to Creating a Blog with WordPress?
Unfortunately, there are no absolutely perfect products, and therefore there is no escape from the minuses.
Items that negatively impact the WordPress experience:
Perceptible server load. The presented wide range of plugins and add-ons doesn't have just a positive role. The use of add-ons in large quantities can significantly harm the performance of the site.

Random creation of copies of pages, as well as copying the used images. This action not only takes up free space in the storage but also affects the successful promotion of the blog.

Difficulties in promoting a blog from scratch. Free use of the platform is also a minus. Search engines can downgrade the blog at the initial stage of development, based on the fact that it was created on a free web builder.
Wix Weaknesses
The selected design stays with you forever. This assistant does not have the ability to change even the smallest details of a design after the completion of its creation.

There is no possibility of adding any desired additions. All the possibilities of the builder are presented directly on it.

Limited SEO opportunities. Only certain projects have such support.
What to Choose for Beginners?
WordPress is great for inexperienced bloggers. The interface and functions of the assistant are simple and easy to use. However, difficulties may arise at the stage of the addition of some auxiliary plugins. With Wix vs. WordPress for SEO, the user may need some guidance. However, with the presence of a large number of guides for WP, finding out all the nuances could be quite simple.
Wix is also quite simple since it does not require any additional installations. All available and possible functions are already installed. So, there is our answer to the question "Wix vs. WordPress, which is better for beginners?" – Wix takes precedence.
Wix vs. WordPress for SEO: Which One Works Better?
Wix vs. WordPress for SEO? – this question is perhaps the most difficult. Each of the web builders offers to install an additional extension to obtain SEO functions. Each of the plugins provides a special set of functions, which in principle are the same. The difference in the plugins is the price.
For example, the plugin for WordPress – Yoast, offers users the premium service for $69. For this fee, users get a number of features, such as:
Editing metadata;

Automatic redirection of users in case of changing the URL address.
The plugin also provides a free version. However, the available features are significantly limited here.
There is also a plugin for Wix – Site Booster, it costs about 3.5 dollars per month. However, if the user has paid for an unlimited subscription to Wix, then all the functions of the plugin are provided for free.
Most popular plugin features:
Tracking statistics;

Introduction of keywords;

Raising the ranking of the blog in search results, and more.
Therefore, it is rather difficult to solve the issue of using Wix vs. WordPress for blogging based solely on SEO. Everyone prioritizes something. From Google's point of view, WordPress is more trustworthy, but it's still possible to bring the site made with Wix to the top thanks to special plugins, positive behavioral factors, and cool content. Therefore, we recommend that you form your opinion by looking at all the other basic capabilities of builders.
Summarizing
Based on all of the above, and given all the strengths and weaknesses of WordPress and Wix, we believe that in the confrontation Wix vs. WordPress for blogging, WP wins. WordPress was originally created to build and develop blogs and has done its job wonderfully to this day. Of course, Wix is also a good choice but with some limited possibilities.
Therefore, make your choice starting with your personal preferences and comfort. Which builder do you think offers the greatest start for what you need?
Author's bio:
Frank Hamilton has been working as a translator at the translation service: TheWordPoint. He is a professional writing expert and writes about blogging, digital marketing and self-education. He also loves traveling and speaks Spanish, French, German and English. You can meet him on Facebook and Twitter.
Image 1 by rawpixel from pixabay.com
Image 2 by JESHOOTS – com from pixabay.com