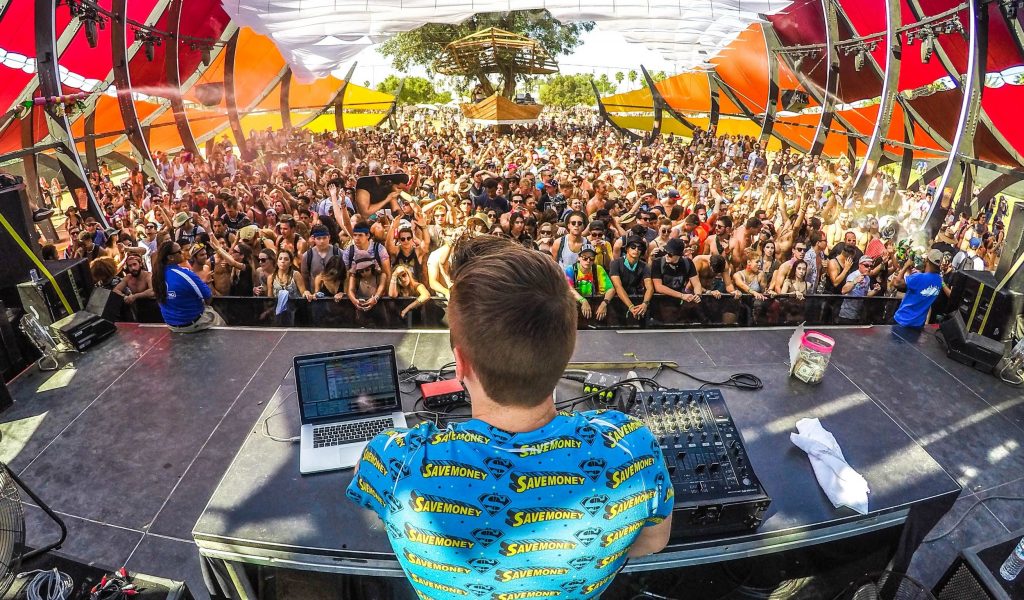 Are you bumfuzzled about whether it's a good idea to redesign your website or not? Haven't yet decided what to do? Are you still thinking about the things you should focus on first? Well, we are here to help you with all of the above. As time passes, websites tend to look antiquated and lose their sparkle. Even if they are somehow able to capture users' attention, retaining it would definitely be a challenge. So, refreshing your site from time to time is mandatory.
Well, sometimes it takes more than a few words to make someone seriously consider redesigning. And because we know numbers don't lie, here are some interesting stats about website redesign:
– Images play an integral part in a website and if they take too much time to load, 39% of the visitors will leave
– 27% of the sales can drop if the page load speed is high
– 85% of the visitors go for the services offered by the company on the home page. Also, the home page is considered to be the most trafficked page on the entire website, so you better make it look good
– If the company's website is devoid of contact information, 45% of the visitors will abandon it
– A website with regular optimization would experience a 113% increase in visits and a 117% increase in clicks
– 62% of the companies increased their sales by designing a mobile responsive website
– 94% of the people rejected or mistrusted a website just because of the website design
(source)
Without improving your site, you won't be able to engage the users for too long. So, let's check out the things you should consider when you're ready for a website remake:
Website Redesigning Tips for User Engagement
1) Refreshing Content
Content filled websites are long gone, I agree. However, content is the core thing that people land on. The home page, About us, and the blog section are content cradles that should impress your visitors. However, there are times when your users remain unimpressed and decide to look elsewhere. This is how your bounce rate is goes up.
Fresh, well-researched content represents a smart step when redesigning your website. But not all the pages need to change content. The one receiving great traffic should be kept as it is and the others should be modernized. Google Analytics can show which pages generate the most traffic and which don't. Remember that a blog that hasn't been updated in a while could also "tell" your visitors that no one is home.
2) Plain Sailing Navigation
Navigation around the website should be simple. Even if a non-technical person visits the site, he/she should not experience any trouble. "Short and to the point" should be your site's mantra. No one wants to go through three or four layers to get a piece of information.
Google Analytics comes to the rescue again, as it shows you where your visitors are looking. And as you determine where your users are going, you can work on making things even simpler for them. Don't forget that visitors will leave if they cannot find the search box on your website.
3) Visual Variety
The world is turning to visual. The more appealing it is, the more audience it will bring. You could try storytelling with images or you could also give infographics a go. This way you'll captivate your users even more. Between a 300 words material and a well-represented infographic, most visitors will choose the latter. A small video, a chart or any content represented in an attractive visual format will entertain more your audience. So, visual variety is a must when you are redesigning your site, as it does wonders for engagement.
4) Convincing Call to Action Button
The Call to action button should be big and visible. This is, by far, the most important aspect of any website. When you create a website, you follow a carefully designed plan, as you know what service, product or information you want to bring closer to your audience. How users can contact you should be more than clear. Place the call to action button at multiple locations, where you believe that information is irresistible enough to trigger a reaction from your visitors. However, do not overdo it!
5) Mobile-Friendly
Mobile first. Have you heard these words before? I'm sure you have as there isn't much that has been left untold about this trend. Of course, the revamped website you are about to launch has to be mobile friendly. People use different devices to access the internet and check websites. For example, in the morning users stay on their mobile devices, during work hours they will surf the web from their desktops and, as the night comes, mobile devices and tablets will be kings and queens once more. Therefore, you can't leave anything to chance.
Author Bio : I am Pratik Kanada, founder & CEO of 360 Degree Technosoft, an iPhone and Android app development company which transforms app ideas into reality by providing unique design and development services across the globe. I am interested in React native and ionic app development. I generally write blogs on mobile technology, app development, and app marketing.