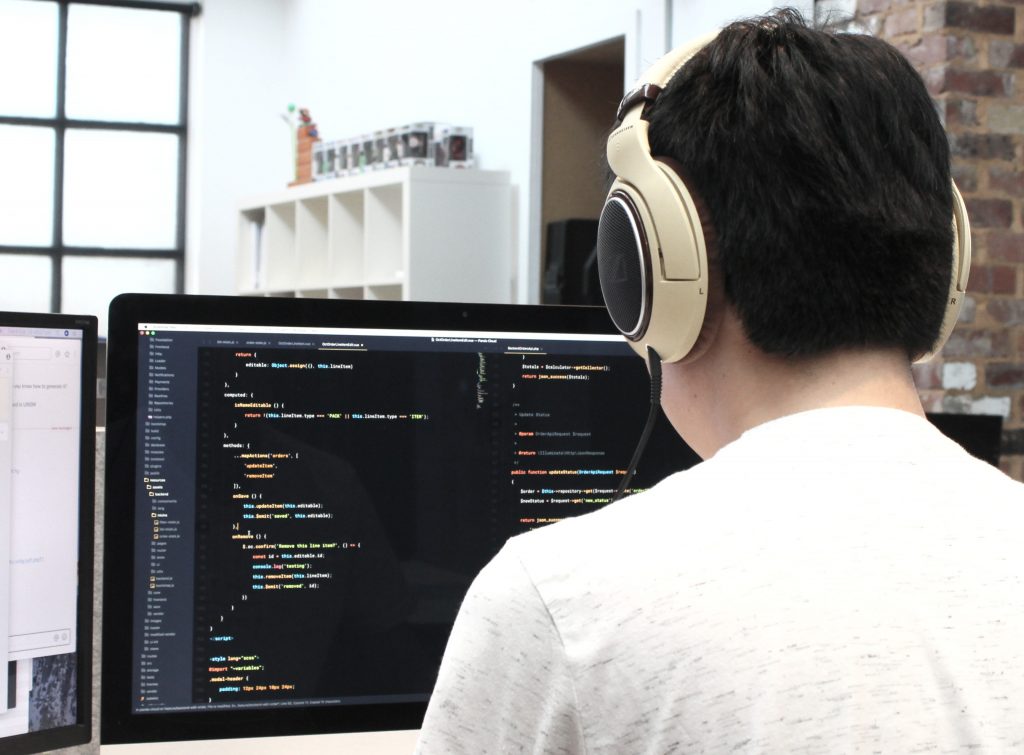 To improve is to change and to attain perfection is to change often.
Winston Churchill
Technology keeps changing and upgrading. So, if you want to be on top of your game, it's very important to do the same. As you explore and learn about developing and design, you embark on an adventure that could be both exciting and confusing. Nonetheless, if you are here, keep moving forward!
Let us all remember the words of Chris Coyier: you are not building pages but you are building systems. These being said, let's have a look at the most popular design and development trends in 2018.
The websites' designs are like style manuals. We are going to talk about more than the visual layouts of an individual landing page, as we tackle the seismic and gradual shift of the web design scenario. Let's have a look at the overall transition:
Symmetry vs Asymmetry
This debate has continued for some time. Each designer has his/her own point of view and even if many choose asymmetrical designs, more than a few make symmetry their priority. It's a matter of taste, nonetheless.
If you are trying to make a bold statement, working with asymmetry definitely helps.
The Ultimate Chaos – Mobile or Desktop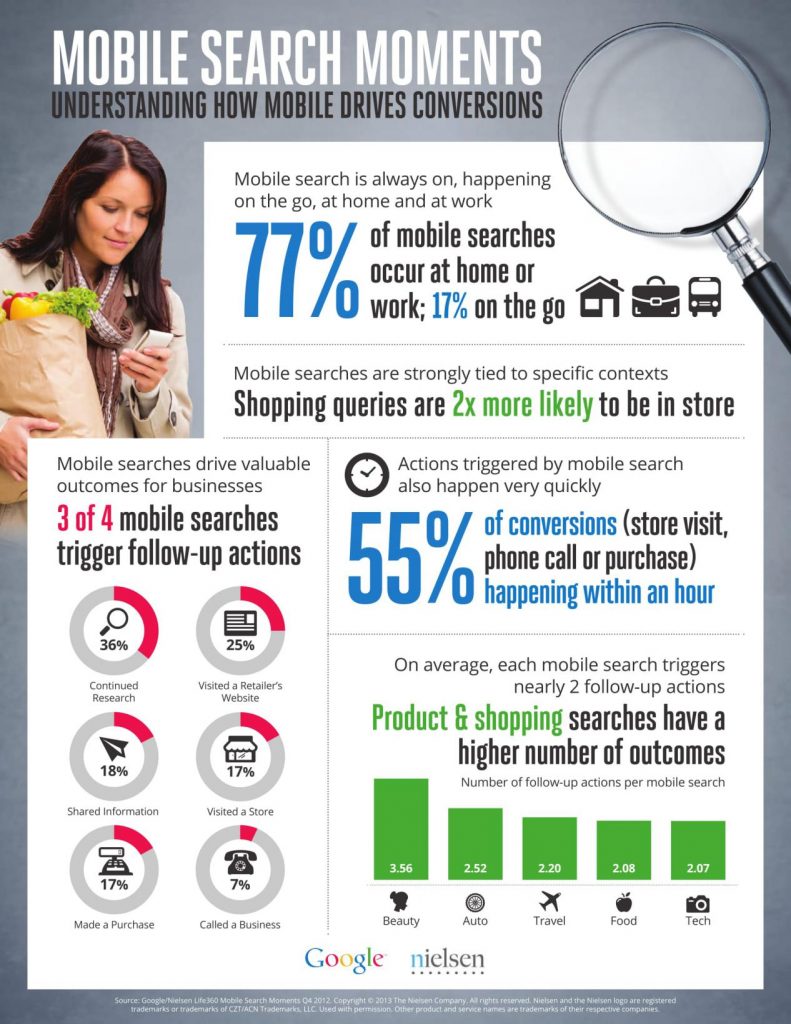 Source: Think With Google
Are you still thinking if you should go mobile or not? Studies have shown that if your website is user responsive, then the chances to rank higher in Google SERPs increase. And where are all those users you want to please and engage? Well, on their mobile devices, mostly. So, yes, go mobile, go big and go right now! Being mobile friendly will open your website to new possibilities.
Material Design Lite
The Material Design Lite includes guidelines and components consisting of an overall framework that helps you develop a site with minimal knowledge up front. The concept of MDL makes the website accessible in a quick and easy manner.
The sites designed with the help of the Material Design Lite are not only visually attractive, but also robust and easy to use.
We have successfully covered the design trends, so, let's continue with the development trends of 2018.
Web development expands at an incredible speed. Therefore, what was considered trendy in 2016, seems to have lost popularity and has become even archaic in 2018. Catch the most promising trends of the web developments this year:
Rise of JavaScript
JavaScript has been on the rise in the last few years. This rapid growth helps and allows developers to work on the chatbots and other such AI elements.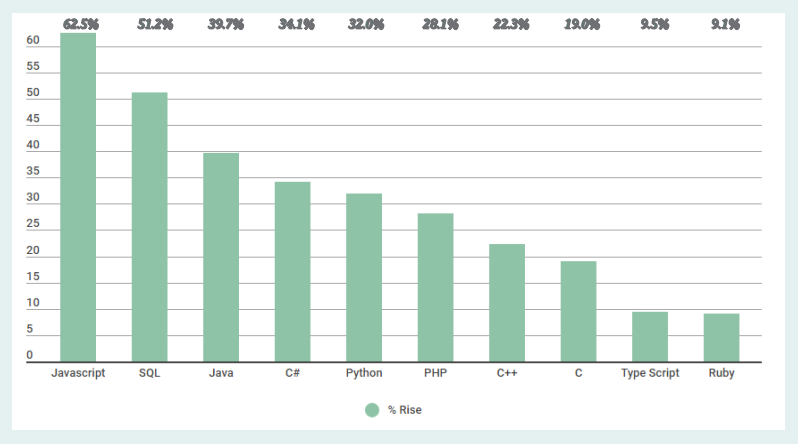 Source: Web Design, Book of Trends, 2018 by UX Pin 2018
JavaScript's grammar and efficiency were improved a lot. That's why JS is one of the most favorite languages among full stack developers.
Static Site Generators
The static site generators have the capacity to develop the websites from the files' text rather than the database. This, in turn, reduces the loading and response time of the website, as the deployment and usage of the templates is done in an easier manner.
Summing Up
Now that you have become familiarized with the design and development trends, make sure to put this information to good use. Stay tuned and use the tendencies of 2018 wisely. Finally, be ready to receive the newest upgrades!
Author Info:
Sanket Patel is Founder & Director of Blurbpointmedia.com, an SEO, and digital marketing company. His passion for helping people in all aspects of online marketing flows through in the expert industry coverage he provides. He is an expert in Web marketing, Search Engine Optimization, Social Media, Affiliate Marketing, B2B Marketing, Online Advertisement of Google, Yahoo and MSN. Connect on Twitter.
* LinkedIn Profile: https://www.linkedin.com/in/sanket/