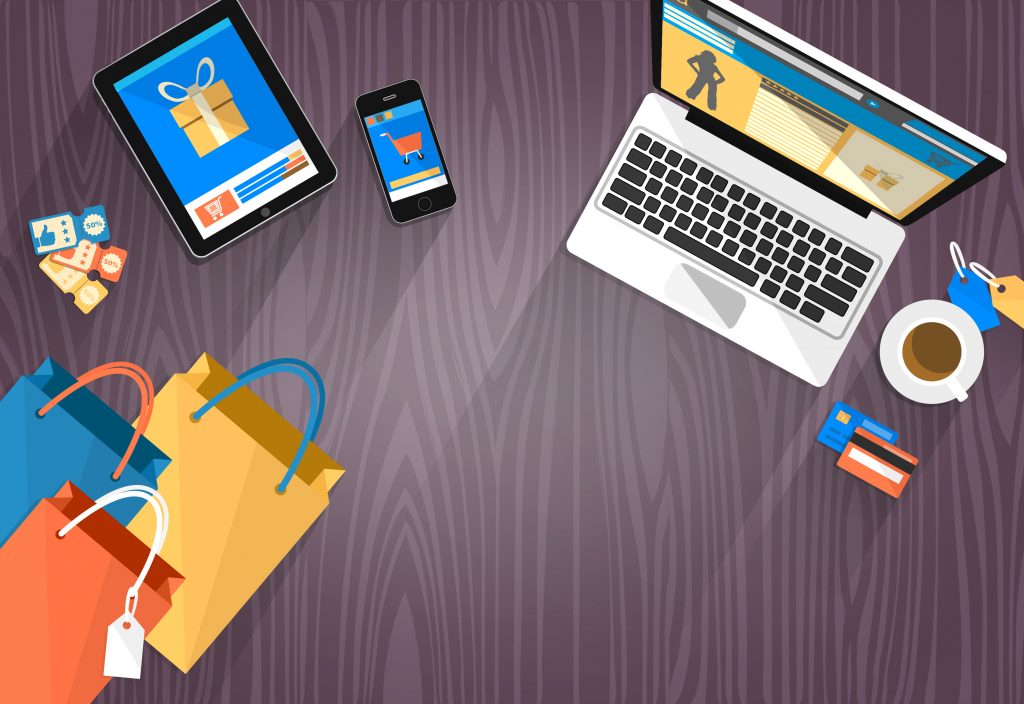 The e-commerce industry has become a competitive marketplace over the last few years, and it's no easy task to make your brand stand out or to sell your products online. But if you have the right tools and a good strategy in place, you can stay one step ahead of your competition.
In today's digital world every brand needs to be on social media to drive traffic, build relationships with the target audience, gain trust and increase sales. So, in addition to your brand's website, you need to have a strong presence on social media, so you can establish your brand and sell your products effectively. This is how you take your e-commerce business to the next level!
Since social networks have changed the way we used to sell our products online, this concept isn't going anywhere, anytime soon. Therefore, you must take your time to figure out the best ways to sell through social media channels.
What is social selling?
Social media platforms (like Facebook, Instagram, Twitter, and LinkedIn) help you actively engage with your target audience and find opportunities to promote your brand and sell your products online. You can use these platforms to connect with your prospects, provide value and, also, influence their decision to purchase your goods.
In fact, most social networks are useful in finding the right prospects, build trustworthy relationships, and offer informative content until your potential customers are ready to make a purchase. However, to make full use of the major social media platforms, you should have a deep understanding of how these channels work.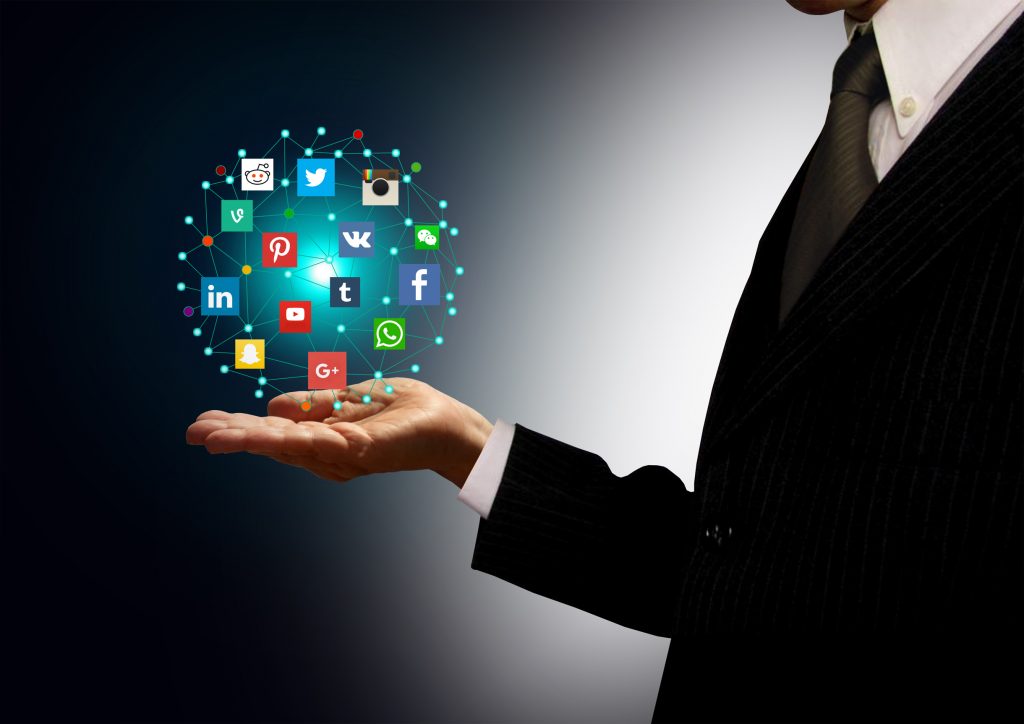 Social selling is an excellent way to develop meaningful relationships with potential customers and be the first point of contact when your prospects are ready to make a purchase. Though this concept has been around for a while, some brands are still not sure how to leverage social selling for achieving their business goals.
Reasons to use social media for building your e-commerce brand
1. You can easily spot your target audience
Since there are a lot of social media options available for selling your products online, you can find the right prospects in any of these networks. However, to promote your brand and sell your products online, you have to choose a channel that your target audience frequently uses – go wherever your prospects are.
People all over the world use Facebook and Instagram on a day-to-day basis, so it's safe to say that these two networks are a great place to start, if you're committed to selling your products on social media. But, before deciding on the platform, you have to do some research and find the right option that suits your targeted audience.
2. You can harvest the power of customer generated content
Social media has been on the rise and the content that your customer generates can convert their followers into potential customers for your brand. When users see the content created by your customers, they are motivated to make a purchase.
As most social media platforms give an opportunity to gather and display content from your current customers, you can certainly use them to produce more sales for your e-commerce brand. You can even increase the conversion rates for your business by exposing this content to the intended audience.
When the content featuring your product is shared to your brand's social media feed, you can easily earn people's trust and, also, show your loyal customers how much they mean to you. It is an excellent way to raise awareness about your brand and increase revenue.
3. It simplifies the buying process
When you are interested in a particular product, you often do your research online before making a decision. This helps you find exactly what you're looking for and get it delivered in just one day, meaning it is a lot easier for you to move from the consideration stage to check out.
Since a social media platform helps in simplifying the decision-making process of the customer, it has a significant impact on your sales. So, by clearly showcasing the value of your product on social media, you can influence your customers' decision, enhance their experience and improve sales.
Most people follow their favorite brands on social media. Therefore, having a strong social media presence creates a positive impact on your customers' purchase decision and influences the way they respond to your brand or product. The process of purchasing products online is simplified through social media, by way of condensing the whole buying process in a single click.
4. You can enjoy working with influencers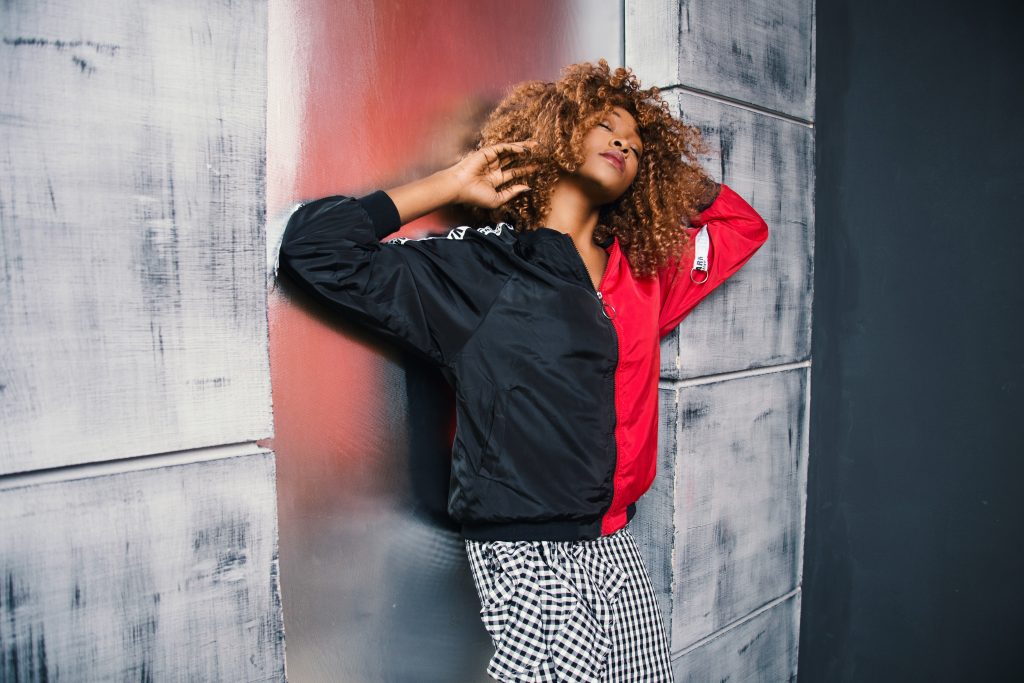 An influencer can encourage people to consider a brand or buy a product just by sharing a photo or video on their social media accounts. This is the reason why you should partner with authentic influencers that can represent your brand or product in a positive way.
Social media influencers usually persuade their followers or leverage their influence to encourage people to buy a certain product. They help your consumers discover more about your brand and, ideally, they convince potential clients to buy your product.
Once you've decided on the right influencer, you could ask them to post a picture featuring your brand or your product. Or you could even ask them to review your products or share their experience with your brand.
Though there are several ways to work with influencers and promote your brand, you must take your time to find the ideal influencer before including them in your marketing campaigns. So, if you are looking to boost sales for your ecommerce brand, partnering with social media influencers is a must!
Conclusion
In general, your prospects spend more time on social media than they do browsing through other websites. So, you need to make sure that your products are readily available for purchase on major social media networks – the place where your customers spend most of their time.
Since social media plays a major role in the evolution of online selling, it offers an excellent opportunity for businesses to build their brand's identity and gain loyal followers. Moreover, social media platforms position your products in a much faster and easier way.
Even brands that haven't considered social media in the past, now have to display their products on the right social channel, so they can boost engagement and maximize sales. So, if you haven't considered social selling as a strategy for your eCommerce business yet, you're missing out on a huge opportunity to build brand awareness, drive traffic to your site and make sales.
Author's bio: Meet Adlin, an enthusiastic writer who can give you the secrets to effective social media marketing techniques! She has a healthy obsession with writing, reading and catching up with her friends. Her passion is to help people from all different walks of marketing through the content she provides.
Image 1 by Jack Moreh from stockvault.net
Image 2 by Jack Moreh from stockvault.net
Image 3 by Godisable Jacob from pexels.com