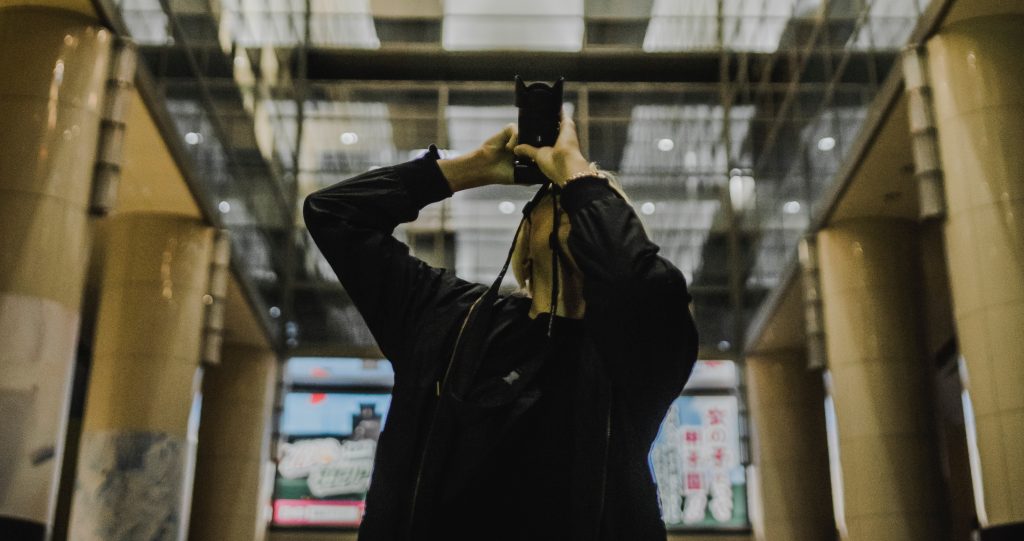 People hire interior designers either on recommendations or after seeing the work of the designer themselves. Social Media makes both the processes easy by letting you showcase your work and get word-of-mouth praise from your past and present customers. So it is imperative for interior design businesses to build a good image on Social Media.
Do you know how to create Social Media images that support your interior designing business? Before jumping to the answer it is important to tackle another very important question.
What Social Media Platforms are ideal for interior designing businesses?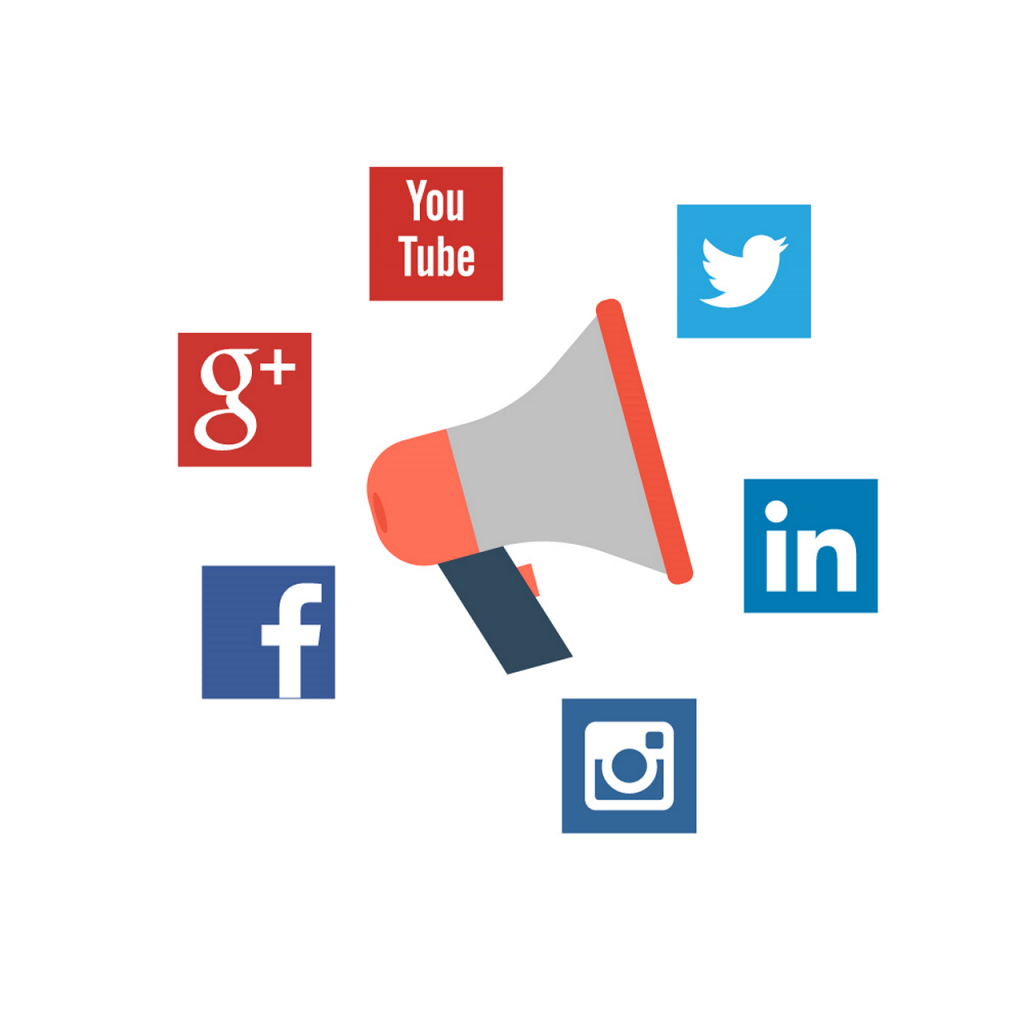 Advertising or marketing an interior designing business is about showing your work to your prospective customers. So, it needs the platforms that are more inclined towards images rather than text.
While filtering Social Media Platforms on this basis you can instantly come to the conclusion that Pinterest and Instagram are the best options. In addition to these two highly visual platforms, you should also opt for Facebook and Twitter because the whole of your target audience is active on these two platforms.
Don't forget to create your presence on HOUZZ, the social media site for architects and interior designers. Here you can not only get the idea of the works of other designers but also share your own, and emerge as a thought-leader of your industry. It is not recommended to be lazy on any of the social media platforms but you have to be very robust on the Houzz. It is the platform that will give you instant customers because unlike other platforms, people who are actually searching for architect and interior designer visit it.
Further, you should also try to make a good impression on LinkedIn. This is the ideal platform for building a B2B relationship with other architects, renovating and moving & packing agencies. If you can make videos of your ongoing projects interestingly then YouTube is a good option too.
How to utilize social media platforms for building an image of interior designing business?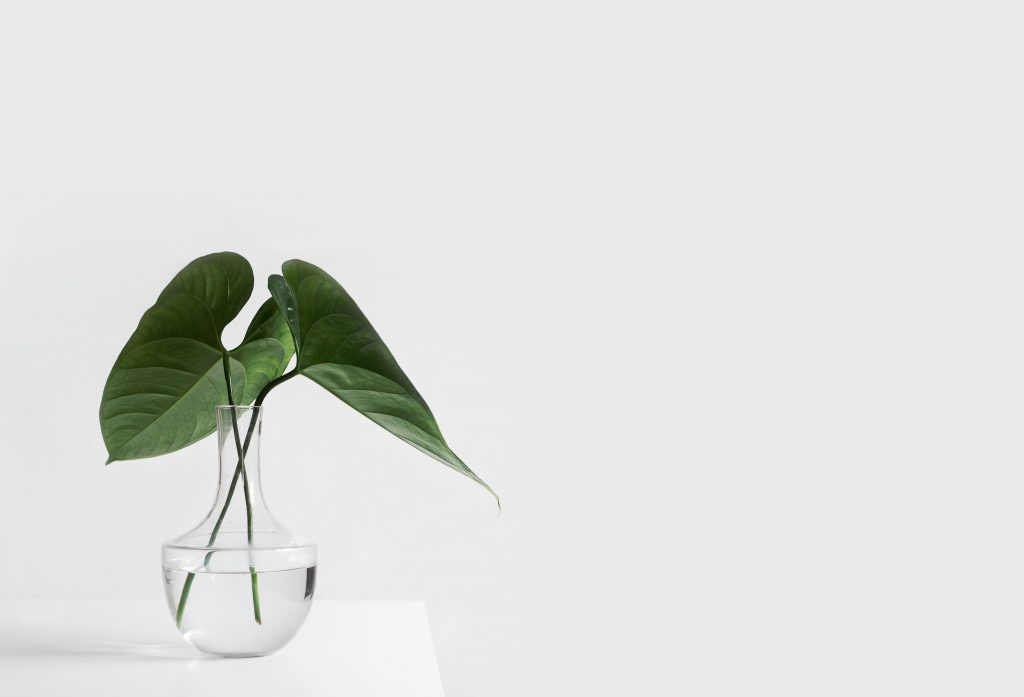 Now that you know what social media platforms to use for building an image of your interior designing business, let's proceed towards our first query. The following points are your much needed bite-sized tips for making social media image to support your interior designing business.
Be consistent with your basic details on all social media platforms – From the above discussion, it is very clear that you need to have profiles on multiple social media platforms. Be consistent with all basic things including your logo, brand name, about, description, etc. One brand has only one name and one logo; you cannot change your brand name or logo from site to site. Do invest in professionally created interior design logos as these would be the face of your business over all social platforms. Similarly, keep your about and description section uniform over different sites. After viewing your profile on one site a person should instantly know it's you when they come across your profile on some other platform.
Be honest when you share projects done by you on social media platforms – It is imperative to share high-quality images when you are showcasing your projects on social media platforms. But, don't make it a case to cheat on your followers. Don't share any stock-photo or works of other designers faking it as yours. Even if you succeed in luring a customer in short-run the cheating won't be beneficial for you on long-run because customers are very strong influencers on social media. If ever it occurs to you that you should show someone else's work as yours, it clearly indicates you are not yourself happy and confident about your own work. So, you won't be able to satisfy your customers.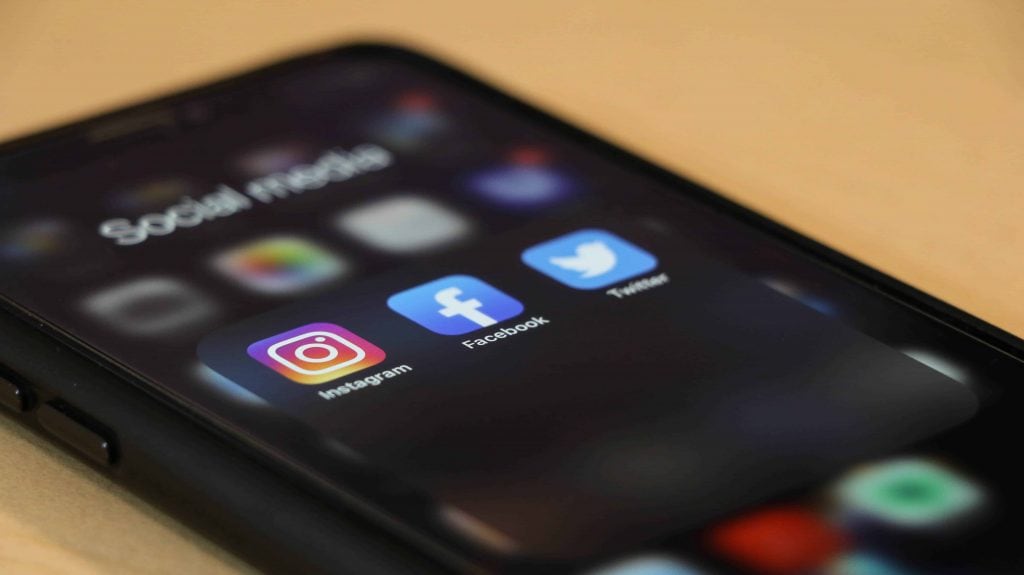 Keep the communications with your followers going – If a customer has to wait for 5-days for your reply to their messages or queries on social media platforms they won't take you seriously. Obviously, the reason might be that you were very busy with your projects but the customers will take it as your ignorance. And, you can't earn a customer if you ignore him. Be as quick as you can to revert to any queries and comments dropped by your follower.
Don't over-sell your service – Obviously, you are on social media platforms for the purpose of selling your interior designing services. But it is a rule of thumb for every business opting for social media marketing – you should not over-sell. Be mindful of your posts on social media platforms… you are there to tell people that you and your business exist on this planet not to keep nagging everybody to buy your services.
Focus on quality rather than quantity – Posting one high-quality image of a well-decorated room is much better than 10 low-quality images with nothing much to admire. Instead of bombarding your followers with dozens of images, give them the few awesome one that leaves their jaws dropped in admiration. Here you need a warning – don't make the quantity so less that people leave your page with a notion that you are never going to appear again. Maintain consistency with quality. Also, one thing to keep in mind is image optimization. Like, if you are posting the image on Pinterest the image size ratio should be – 600 x 900. Similarly, while making image for Facebook you should ensure that the word density should not be more than 20% of the total image size.
These 5 little points are enough to build a great image of your interior designing business if you follow them wisely. However, we will be glad if you can add some more tips with your experience. The comment box is placed on the site, especially for your valuable comments!
Bonus Tip: Instead of posting a single image consider posting before and after images. It is a great way to highlight and make your interior decorations more noticeable.
Social media and interior design
You are sure to attract new customer and retain the old ones if you have the image of an honest designer who does not only put efforts in his work but also stay active on Social Media to listen to the comments of his followers and audience. If you keep updating your followers with your current projects they know what to expect from you if they hire you. In addition to building your image on Social Media you should also stay conscious not to ruin your good image by over-selling or being overly active.
Social Media is the newest of all advertising platforms but there's no exaggeration in labeling it as the marketing powerhouse. Today almost no business can sustain and grow without showing their presence in any of the Social Media platforms. Advertising has become more compelling and visual due to the advent of different varieties of Social Media Platforms. These platforms have completely revived the concept of marketing by turning it bi-directional where businesses get direct comment from their past and future clients.
Although all businesses need to show their presence on Social Media, it is more imperative for visual businesses like Interior Designing to build a positive image on these platforms. However, Social Media advertising has some pitfalls that need to be crossed tactfully. It is these pitfalls due to which it becomes important to know the answer to 'how to' of Social Media Marketing.
Author Bio
Anne Carton is a small business consultant, designer and an enthusiast blogger working with Designhill, one of the fastest-growing custom design marketplace. She has authored several blogs, articles and editorials on various topics related to interactive content, concerning design, social media strategies, growth hack strategies, digital marketing and e-commerce.
Image credits
Photo 1 by Redd Angelo on Unsplash
Photo 2 by Sarah Dorweiler on Unsplash
Photo 3 – dole777 on Unsplash
Photo 4 by William Iven on Unsplash