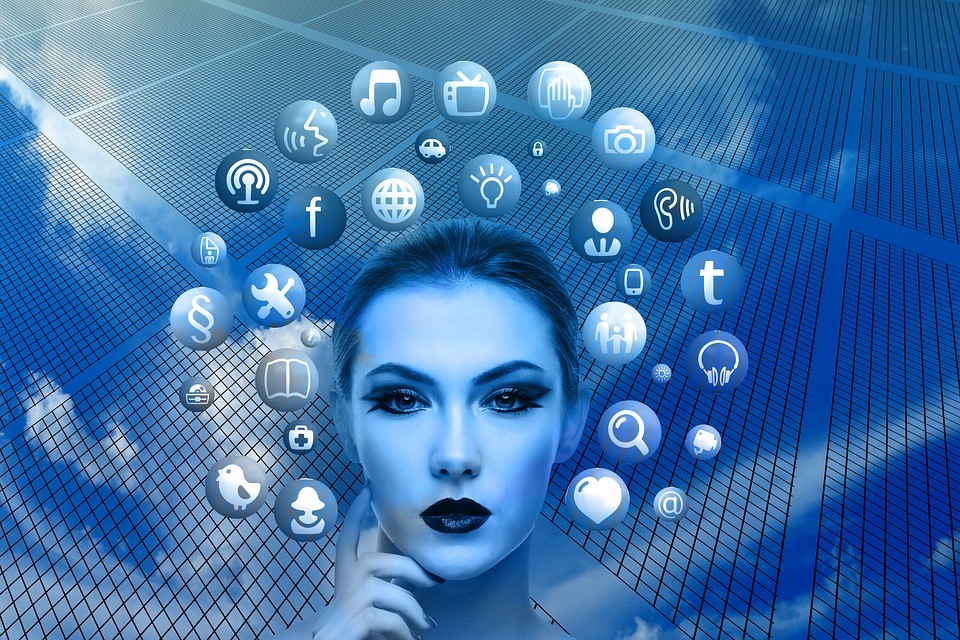 Social media has changed consumer behavior. Consumers have a voice now. Advertisement is no longer a one-way road. You tell them something about your service and product, they respond with their opinion, experiences, or expectations. A single negative comment can go viral and lead to global outrage. A single positive review can convince thousands to try your service.
The impact is undeniable. Social media is indeed changing the way businesses interact with each other. The question is, can this power be harnessed to improve eCommerce sales? Today, we'll find out.
Starting with the stats, social media has the ability to increase eCommerce sales by 71%. According to SEtalks.com, a digital marketing firm, social media marketing has become the most crucial facet of digital marketing due to its power to drive sales and long-term loyalty.
For many people, social media is also the first point of contact with any business. People like to follow brands and more likely trust the ones they follow. They use social media to read reviews before they decide to put their trust in a business. It's not wrong to say that social media has become the Rotten Tomatoes of business.
However, the role of social media today isn't limited to branding and marketing. We will now take a look at how the role has evolved to accommodate more eCommerce functions, leading to a direct impact on conversion.
Social Media beyond Marketing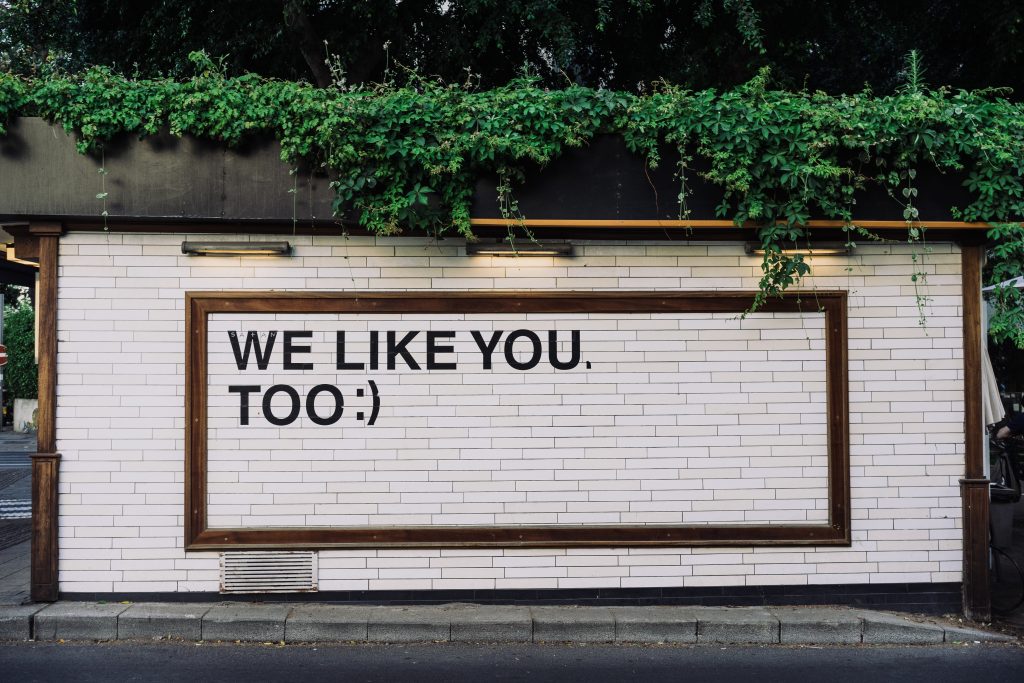 Major platforms such as Facebook allow you to setup an online store and create an additional eCommerce store. Shopify revealed that Facebook is the number one source of social media referrals for eCommerce stores. Since people spend most of their online time on Facebook, they now have the option to purchase right after watching an advertisement or a post.
In-app purchases make the entire process simple and easier for the customers. They don't have to wait for the redirect. You, on the other hand, don't have to worry about slow loading time. In addition, there is a messaging option right there than can help customers get in touch with a business representative. Users can find answers to all their queries regarding the product they are interested in. This puts the ball in your court and with the right sales strategy, you can turn that lead into a sale.
Besides that, integrating your social media into your eCommerce website improves the site aesthetics. People can view your products as promoted on social media. Fashion related businesses like online leather jacket store have a lot to gain from such features.
From Conversation to Conversion
Social media is all about conversation. Businesses can smartly direct the conversation towards conversion. With social media, you don't have to wait for the prospect to initiate the journey towards your business. Present them with something engaging and intriguing, and hand over the reins. Whether they intended to buy the product or not, they start to consider it the moment they see a post.
For instance, Instagram now allows businesses to insert a redirect link into posts promoting their product. Customers are most susceptible to making a decision immediately after they have seen a promotion. It is kind of an impulse buying decision. Just like a brick and mortar store will display their most attractive item at a spot where it can be easily seen. Customers are likely to buy even if they don't intend to. It takes less time to click the "Shop Now" button and make an online purchase than a walk from the aisle to the counter.
Social Media as SEO Metric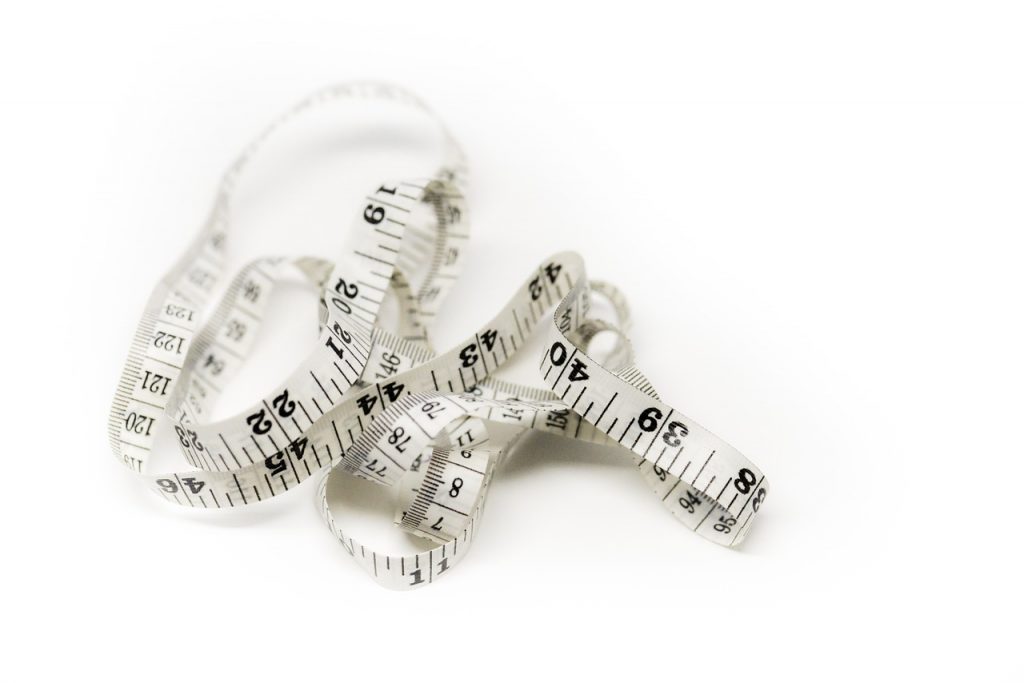 Since social media has a huge impact on customer decision, it is now one of the SEO metrics. A good social media reputation can help you rank better. This means you enjoy better social media leads along with a lot of organic traffic due to your social media influence.
If your business has a good rating and if your social media pages get good engagement, you can use that influence to propagate your website on social media. The more your link is shared on social media, the better influence it will have on your overall website ranking on search engines.
No wonder social media is an important part of an overall SEO strategy. Boost your social media reputation, and you will naturally enjoy more leads and better conversion on your eCommerce site.
The Star Influence
Over the past few years, social media has been able to make a drastic difference in the way products are promoted and marketed. Instead of advertisements that feature celebrities and actors, businesses can now promote their products through influencers. They are almost as popular as celebrities, but they are people your customers can relate to.
Influencers don't sell a product, they sell experiences. Customers are more likely to believe their opinion about a product than that of an actor paid to do the job. They sense more honesty and goodwill in how the products are reviewed and endorsed by those influencers.
Social media celebrities have garnered a star status, and many have a huge following. A single shout-out can now get you thousands of leads. We have yet to see a platform that can give one person so much control over the decision of the masses.
The Ability to Measure and Improve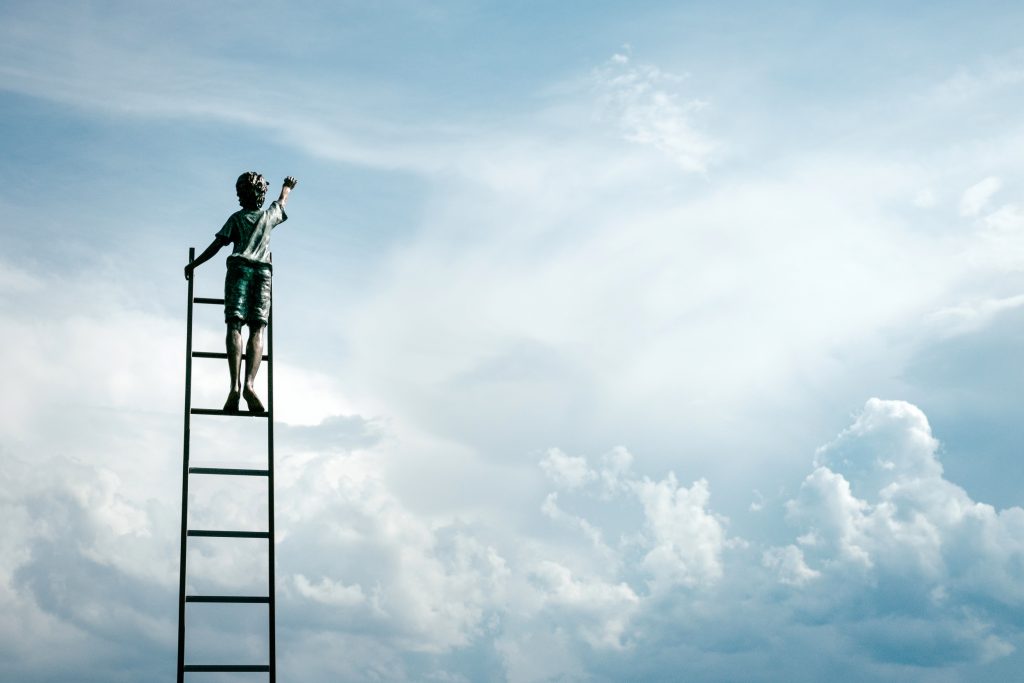 Social media puts control in the customer's hand, but businesses can use this to their advantage. There is a lot to learn about how your posts and products are being perceived. Every comment is like a voluntary product review or survey. You can learn from both the negative and positive points of conversation about your business or product.
The positive is what you need to promote. The negative is what you need to improve. You can uncheck all the boxes that are keeping your sales stagnant.
Conclusion: Is It True?
It is, indeed, the truth. From influencing customer's buying decision to improving SEO ranking, social media has a huge impact on eCommerce sales.
Author's bio: Alma Causey is a Freelance writer by day and sports fan by night. She writes about tech education and health related issues. She lives simply, gives generously, watches football and loves technology.
Image 1 by Gerd Altmann from pixabay.com
Image 2 by Adam Jang on unsplash.com
Image 3 by newsong from pixabay.com
Image 4 by Samuel Zeller on unsplash.com