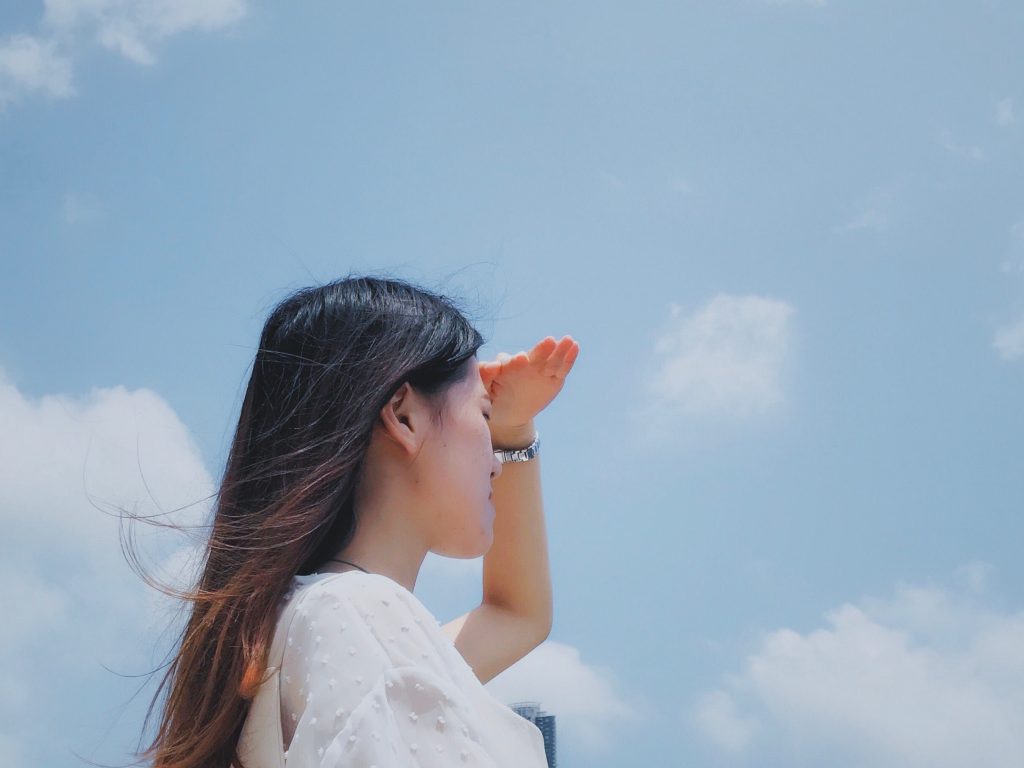 In the digital marketing toolbox, Search Engine Optimization (SEO) has always remained the most effective and reliable instrument to drive traffic, bring exposure and boost rankings. While many other techniques have similar outcomes, SEO offers a sound proposition to achieve permanent results that can build a strong brand presence, engender trust within the audience and generate better ROI.
However, using outdated practices and un-tested strategies can become quite frustrating, especially when they demand more effort and yield no results.
In this blog, we will share 6 most popular SEO trends for 2019 that Search Engine Optimizers (SEOs) from all skill levels can use to reach their goals.
Finding Searcher Intent
Between SEOs, keywords optimization has always been a hot topic. Adding keywords in the content to increase relevancy has worked for most digital marketers, but after the recent updates, Google will now grade results based on the intent of the search. This means the intent behind the keyword injection will determine its rankings for any navigational, informational, transactional or commercial investigation search queries.
As an SEO, you must step into the searcher's shoes and assess the aspects behind the intent. By mastering what users demand from their searches, you can easily target high search volume keywords to drive traffic that actually engages and appreciates your content.
Adapting with Voice Search
Voice search will soon command a huge part of SEO and could supersede hand typed searching completely in the near future. Online businesses have already begun optimizing their content to entertain long-tail searches by transitioning from keywords such as, "High-quality board material" to "Where can I find high-quality board material".
Take a look at Alexa, the virtual assistant developed by Amazon. Currently, there are over 20 million Alexa products already sold, with their demand increasing exponentially. This clearly shows the rising footprint for Voice Search and its rising prominence in the upcoming future.
The statistical search analysis by ComScore shows that 50% of all online searches will be done through voice in 2019. By running our research at brightlocal.com, we found some stunning statistics on voice search:
– By 2019 the voice recognition market will reach $601 million
– Last year 58% of consumers used voice search for informational queries on local businesses
– 46% of voice searchers find local business every day
– 56% of voice searches use smartphones for local businesses searches
– 27% of voice search users visit the local business' websites after making the search
– 25% of consumers are inclined to use voice search even though they haven't tried it yet
– Top 3 voice searches include restaurants at 51%, followed by grocery stores at 41%, and food delivery at 35%
Optimizing Video Content
Video marketing has been another major player in 2019's SEO trends. According to Cisco Forecast and Trends, between 2017 and 2022, video marketing becomes a dominant factor and is expected to surpass all content forms. The report also revealed that video content will account for 78% of mobile data consumption by the year 2021. As a result, it's imperative to use video marketing accurately for SEO, factoring in all the crucial elements to optimize it for search engines.
Developing Long Form Content
With recent updates and changes in user preferences, long-form content has become a critical element for gaining higher SERP rankings on Google. Not only does it help in boosting overall traffic, but it also makes a rich source for generating backlinks. Long-form content gives room for analytical reasoning, allowing SEOs to make natural keyword injections and make the argument more accurate and interesting. Also, businesses buy links from maximum websites related to their niches to get a boost and to increase the rankings in search results.
Since it is comprehensive in nature, readers are more likely to engage as it can elaborately provide relevant and structured content. Google has repeatedly identified that users prefer detailed and immersive content in their searched queries, for which long-form articles are perfectly suited. However, neglecting quality and focusing just on quantity can produce undesired results.
Utilizing Social Media for SEO
While Social Media Marketing (SMM) was considered a separate domain from SEO, new changes for the upcoming year suggest otherwise. Now, SMM and SEO will function hand-in-hand, complimenting each other in several ways. Leading social media sites such as Facebook, Twitter and LinkedIn are the most sought-after channels to seek answers regarding any organization, on any business activity, at any capacity. These platforms are the busiest joints for searchers to find word of mouth from reviews and testimonials left by other users. By 2019, these channels will not only increase in depth for content indexing but will soon be used independently as search engines.
Using Rankbrain to Your Advantage
If you remember Google's Rankbrain in late 2015, you might as well be aware of how its learning AI works. One of its main rank factors utilizes simple Click Through Rate (CTR) metrics, determining whether your link on the SERPs is worthy or not. For example, if you rank your web page against a particular keyword on the SERPs but fail to get the appropriate CTR to stay relevant, Google will drop your rankings.
To rank higher and maintain a healthy CRT, SEOs must optimize their Titles and Descriptions according to the keyword they have used in the content. For example, if the Title is a transactional phrase, then the description should be on point with the intent of the product or service.
Conclusion
In this blog we have gathered what we found to be the most influencing SEO trends for the year 2019. With these updates, SEOs look forward to a more focused, user-friendly, transparent and safer place to consume information or conduct transactions.
However, you must also understand that challenges could appear since the SEO landscape is subject to continuous modifications from Google and could involve a major change any time from its 500 times a year search algorithm change interval.
But with what we currently know, 2019 seems an exciting year for SEO and will definitely bring a positive impact on Digital Marketing altogether.
References
https://www.cisco.com/c/en/us/solutions/collateral/service-provider/visual-networking-index-vni/white-paper-c11-741490.html
https://seoexpertbrad.com/voice-search-statistics/
https://www.brightlocal.com/learn/voice-search-for-local-business-study/