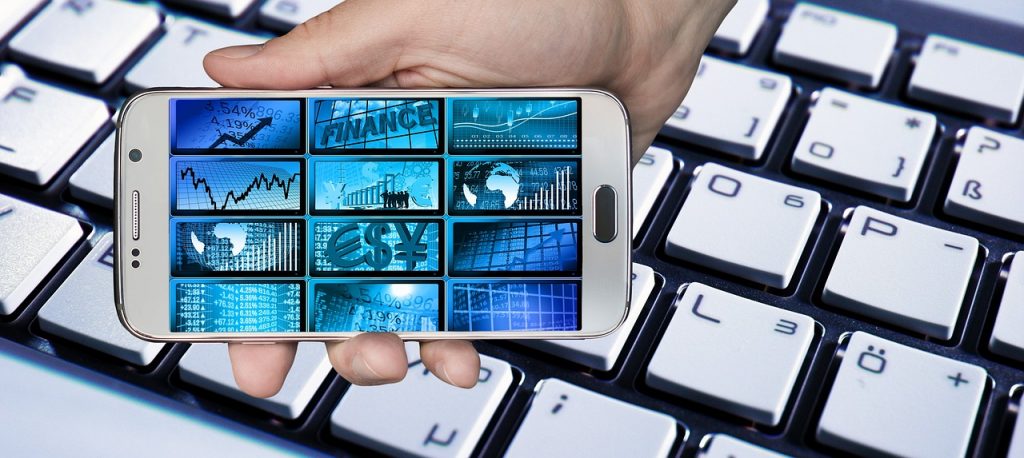 Mobile devices are filling the unseen gap between companies and consumers way faster than ever. Over a span of a few years, the term M-Commerce has gained a considerable amount of popularity by making users search and buy relevant products without much hassle. It is a safe bet to say that the introduction of M-Commerce in the digital world is a snapshot of the future that we are watching unfold.
e-Commerce and M-Commerce
Of course, both terms have a similar objectives; i.e., of buying and selling products via the internet. But for me, they are far more different than alike. Let me explain!
E-commerce is an umbrella term used for selling and buying things online, while mobile commerce or M-commerce is a subcategory where the main focus is on purchasing via mobile devices. Below you'll see a few differences between eCommerce and M-commerce.
1. Mobility
Not so long ago, eCommerce activities were conducted via desktop computers and laptops. This surely meant that users didn't have to look for a place to do their transactions. Using a laptop anywhere, anytime, while on the move is just not possible. Whereas M-commerce is handy, as mobile devices are involved. People can do business anywhere as long as they can access the internet on their smartphones. For example, with the help of mobile wallets like Apple Pay and Android Pay, anyone can pay with their smartphones, tablets, and smartwatches.
2. Location tracking
e-Commerce offers limited location tracking capabilities; of course, this is due to the non-portability of devices. M-commerce allows users to track as well as identify user location, all thanks to the GPS technology, Wi-Fi, etc. M-commerce apps feature location-specific content and personalized recommendations. For instance, notifications can allow local businesses to offer personalized discounts and to target particular customers in a specific location.
3. Security
One of the essential parts of any transaction is security, don't you agree? In today's eCommerce realm, credit cards are the most common form of payment; still, people are afraid to pay. Because they are concerned about online security and privacy.
As a result, security measures like two-factor authentication and multi-level authentication are used. For M-commerce, biometric authentication (via retina scans, face ID, or fingerprints) are used.
How is M-commerce Changing the Game?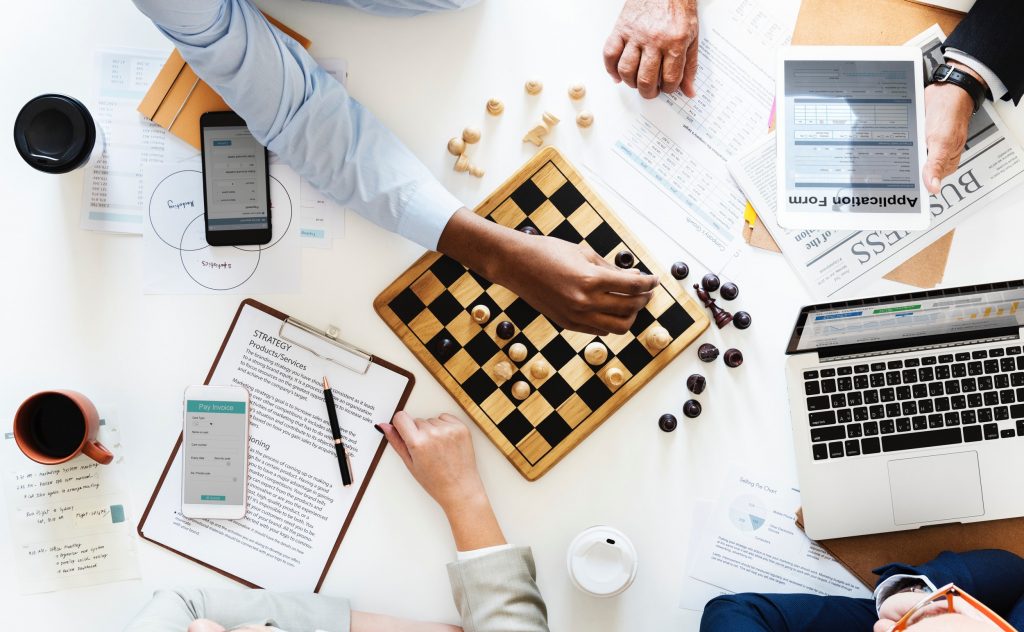 As previously mentioned, eCommerce itself is a transactional universe whereas M-Commerce is just a small part of it, now expanding. According to Salesforce predictions, M-commerce will drive 68% of all e-commerce. Apart from this, mobile is no longer a luxury but a companion for millennials, who also happen to be a prime audience for retailers.
Let us welcome the paradigm shift from e-Commerce to M-commerce
e-Commerce has taken over significant spaces and has brought certain inconveniences. Gone are the days when we had to wait all day long to perform banking transactions, shopping, etc. Everything has become more digital thus making things easy for us. In addition to this, e-Commerce can bring to the table the best possible consumer insights. However, e-Commerce comes with limitations of its own. Here, software development tools are still in the evolution stage. Besides, compatibility issues still turn out to be a limitation.
One of the primary reasons for making a shift towards M-commerce is that the number of smartphone users has significantly increased. More importantly, mobile commerce app offers mobility that was a limitation for e-Commerce. Plus, it provides:
– Location-specific and more personalized offerings
– Intimate store-user relationship
– Time-sensitive transactions
So, what should you focus on now?
a. Content is at the heart of commerce
Several social platforms like Facebook, Twitter, Snapchat and Instagram act as a marketing platform for retailers. Now, brands are in knee-deep competition to stand out, all due to custom content which seems to be trending all over internet, and to bond using conversations and contests. This happens mainly to bring customers closer to brands. The storytelling idea is worth a fortune and is working against all odds. As a result, brands are now investing in rich content videos, as consumers are more into the "right now" moment.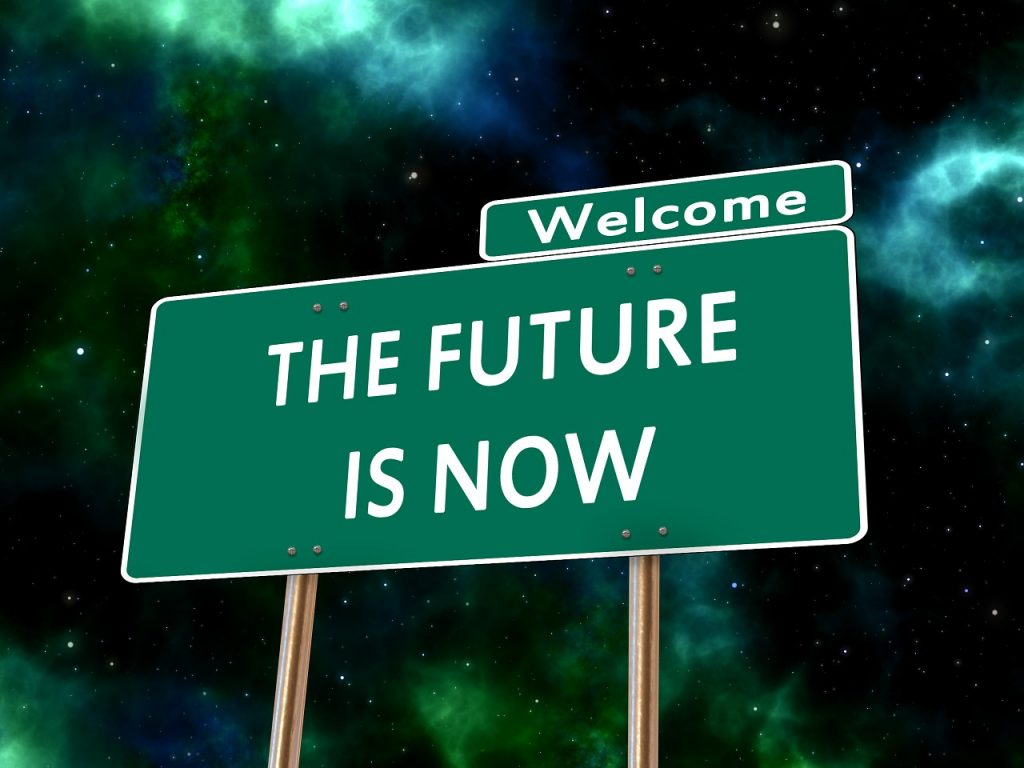 b. Seamless online in-store processes
One of the major turn-offs for the end users is not having a seamless checkout process or having a too-complicated one. Several studies have shown that consumers will walk away from a line after 2-3 minutes of waiting. As a result, merchants are found gravitating towards mobile apps and devices that facilitate easy mobile payments. Systems like Apple Pay and PayPal are increasing the need of mobile wallets thus companies like Starbucks are required to come up with an in-app system.
c. Omni-channel experience
Delivering a well-crafted omnichannel experience seems to essential. Today, offering seamless, fast, convenient transaction is a must for any shopper. It may quite interest you to know that the mobile phone is actually a true omnichannel device where your audience can literally have it all. It's high time we realize the fact that delivering a unifying experience is no longer a choice, it's a compulsion. For example, Uber leveraged Geofencing. The moment users arrive at a given location, Uber notifies them of the cars available to meet their needs. This offers proactive customer service.
Wrapping it up
Both the terms e-Commerce and M-commerce seem to have played a revolutionary role in changing the world. Apparently, both seem to have saved an adequate amount of time and cost. Gone are the days when people couldn't explore much. Now they have the privilege to make better choices as well.
M-commerce is spreading its wings extensively across the globe. The paradigm shift from e-Commerce to M-commerce indicates the changing psyche of shoppers and the flexibility they demand in online shopping. As a result, it's time to be vigilant and embrace it before it's too late. So, the call is clear: when it comes to M-commerce, the time is now.
Author Bio: Enna Cooper is a Community Manager at eTatvaSoft.com. She's a person who accepts challenges and puts amazing ideas on the table. Also, she is highly spiritual and fond of social activities.
Image 1 from pixabay.com
Image 2 by rawpixel.com from pexels.com
Image 3 by Gerd Altmann from pixabay.com