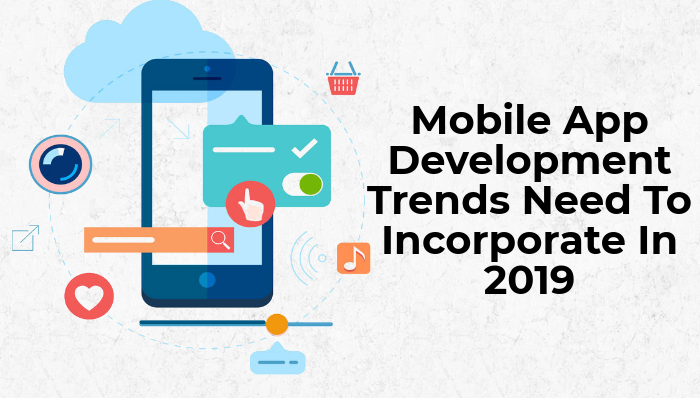 So, here we are in 2019. New years are known to bring innovation in every aspect, as they represent the embodiment of the developments in all the areas that interest us.  And, when we are talking about mobile apps, we just have to know what's around the corner.
Mobile apps are undeniably the novelty catalysts of our era. People are now using mobile apps for almost everything. Out there, apps for paying bills, online transactions, food ordering, taxi booking and everything in between, become a part of our daily life. For every need there is an app that brings us closer to what we desire.
Today, there are approximately 2.1 million smartphones being used and their number is predicted to reach 5 million, by the end of 2019. The increasing number of smartphones provide quality leads for the mobile apps. This, in turn, generates the need to know more about the new mobile apps trends.
Tech people are the first to show enthusiasm when it comes to the best mobile app development trends. They are prepared to grab something new from the technical front and tell people what to expect. Tech-savvies never let on-going trends escape their attention. It's time to reveal some of the best industry-leading improvements that will surely take the mobile app development world to the zenith.
Introduction of the Internet Of Things & Wearable Apps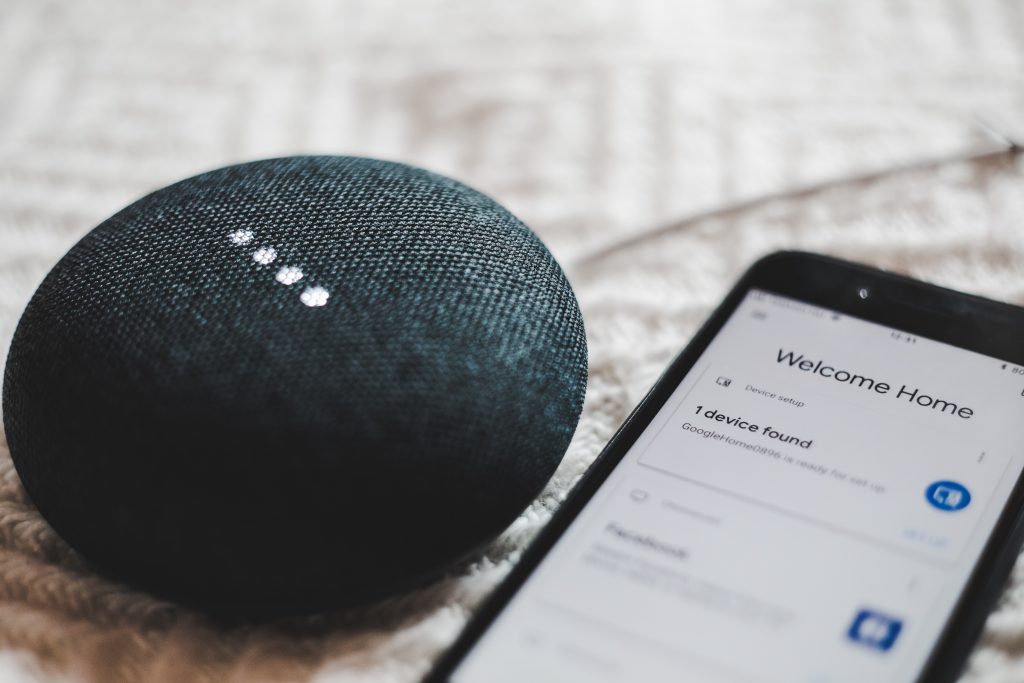 IoT has been making much noise lately in the mobile app industry. E-commerce, healthcare, transportation & construction industries have taken advantage of the Internet of things and started improving the ecosystem. Today, app developers comprehend the users' needs and look for ways to develop wearable apps with the integration of IoT. Nowadays, wearable apps can be found in the form of smartwatches, which are winning users trust with their appeal & functions. This year, users can expect more smart brands features, such as fitness trackers, movement records, and many more.
Artificial Intelligence & Machine Learning
Machine learning & AI have started showing interest in the mobile app development. These advanced technologies  are now using mobile app development to reach new heights in innovation. Look what AI is doing with Chatbots! If you think about Siri, you'll see how machine learning and AI work together to make an app successful & worth using. The matter of the fact is that these can't be separated and they will work as virtual assistants for the users in the form of chatbots in coming years.
Influential AR & VR Mobile Strategies
Being a mobile app developer, you want to create breathtaking mobile experiences that influence the users from the moment they start working with the app. From social media to the eCommerce platforms, AR & VR are creating hype through their advanced functionality. Take, for instance, Pokemon Go – what an achievement!  The game was integrated with AR technology, and augmented reality is one of the mobile app development trends you need to consider in 2019. You'll be amazed to know that as per Statista, a great boom will be seen in the AR & VR technology in the upcoming years; and this could outperform the $27 billion dollars record.
Mobile Wallet/Payment Gateways Are Getting Impulsive
Effortless payment modes are what users are searching for with every mobile app they're utilizing. App developers are working on it and launched apps that have offered quick and uninterrupted payment options. Since the beginning of mobile app development, there has been a gradual change in the payment methods. We have practically moved from cash to debit/credit, from mobile wallets to digital currencies. With the continuous transformation of online payment technology, we expect to see additional modernization this year.
Investing In Cloud Storage Will Be Required
The tech industry is not unaware of the importance of cloud computing in today's competitive world. Today, cloud apps are gaining power as they are featured with streamlined operations, enhanced storage and improved loading capacity. The best part is that these apps lead to less costs in hosting. Mobile applications run with a lot of data that restricts them from performing faster. With the arrival of the cloud storage technology, app owners will be able to store data in the hosted server and let the apps run freely and flawlessly.
Winding Up:
In today's era, it's hard to imagine a day without mobile apps. There are many activities that we accomplish through apps, such as travel planning, cab booking, grocery shopping, e-commerce utilities, food ordering, etc.  Apps have become almost indispensable. We have discussed many trending technologies that help mobile app owners be on top of their game in 2019. AMP, Beacon Technology and Blockchain Technology are also trending and can be added to this list.
Author's Bio:  The author is working as a senior mobile app developer at Sparx IT Solutions. He loves giving life to innovative ideas that animate the apps. Being an experienced app development professional, he works on researching new trends and implementing them into projects. Apart from app development, he also likes writing for tech lovers insightful blogs about the app technologies.
Images:
The first image is provided by the guest author.
The second image by BENCE BOROS on Unsplash.