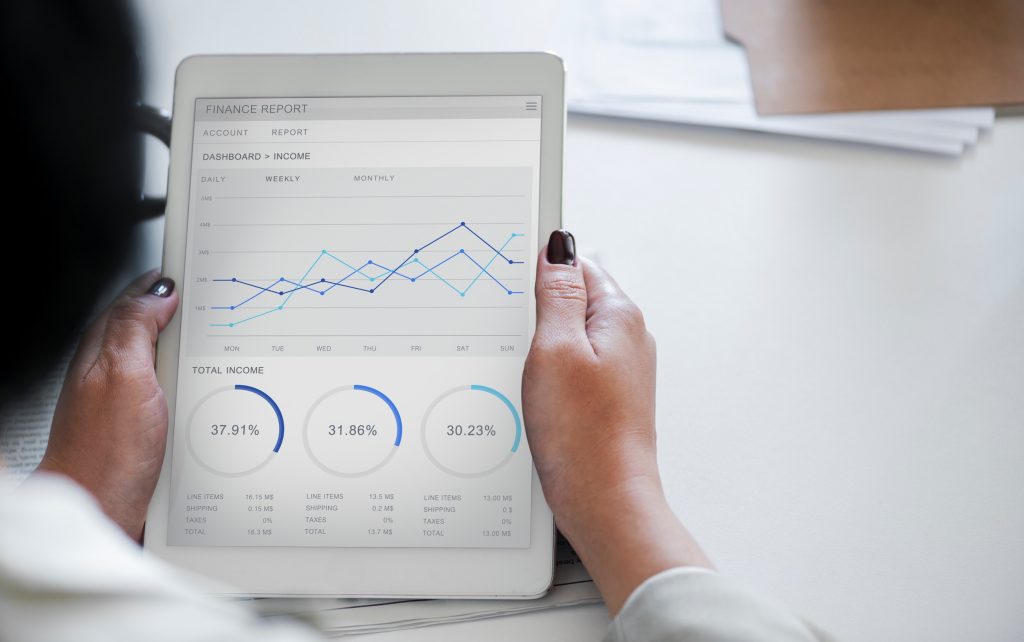 If you're pouring countless hours and dollars into your marketing campaigns and you still aren't seeing good results, you might be trying too hard.
Effective marketing isn't about hard work – it depends on the quality of your work. Here's a hint: quality doesn't have to be as time-consuming or resource-draining as you think.
You wouldn't believe how many marketers spend time chasing their competitors' strategies or experiencing with every little technique they come across to try to move the needle. They agonize over strategy, innovation, and copycat techniques, thinking something's got to pay off sooner or later.
Granted, successful marketing isn't an easy feat. There are a lot of moving parts that turn even the simplest steps into intricate practices. If you're searching for a better way to market your brand, it might be time to stop working so hard and take the lazy marketing approach.
What is Lazy Marketing?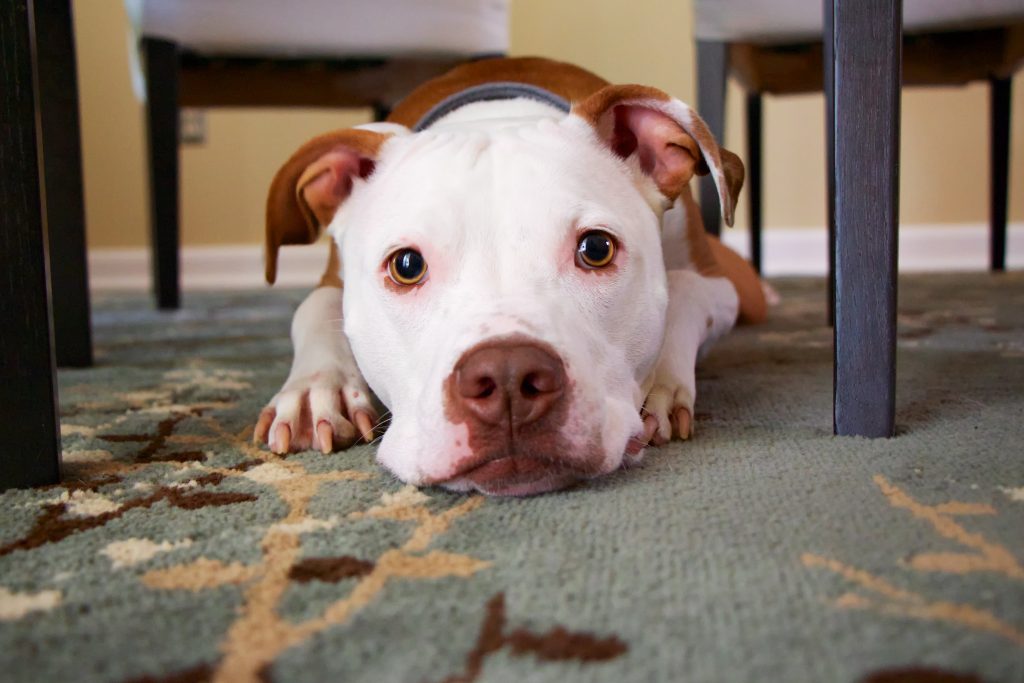 It sounds like an oxymoron since most marketers are well aware of how much guts and glory their jobs require, but lazy marketing could be the boost your strategy needs.
Bill Gates once said, "I choose a lazy person to do a hard job. Because a lazy person will find an easy way to do it."
From a marketing perspective, taking the lazy route simply means finding an easier way to market.
This approach could look different for every marketer, depending on your definition of "easier." For some, it could mean spending less time on tasks. For others, it could mean less hands-on involvement on certain tasks. It could be less cold calling and chasing leads rather than a stronger inbound strategy.
Truthfully, the term is also a bit misleading. It can take some hard work and dedication to put lazy marketing to work – initially. But once you do, you'll be able to take a more hands-off approach to parts of your marketing so that it's working hard for you, not the other way around.
So how can you engage in the lazy marketing approach? Take a look at these three top growth hacks for better results and less effort.
Lazy Marketing Growth Hack #1 – Redefine your USP
Do you offer free shipping or delivery? A no-questions-asked return policy? Free gifts with purchase? 24/7 customer support? Coupons galore?
Your USP (unique selling proposition) should be one of the most interesting things about your brand. It's what draws people in and makes them choose you over your competitors. If it looks like the competition is getting all the glory, you might want to rethink what makes you so special – and how you communicate that to your customers.
What Makes a Good USP?
Good USPs might seem obvious, but many marketers get this wrong. They tout generic things like exceptional customer service or good food or free WiFi as a unique selling proposition. But often times, these unique selling propositions aren't exactly unique.
Think about it: are your competitors offering the same thing? Is this an expectation from your customers as opposed to a delightful bonus? And most importantly, is it enough to make you to stand out?
USPs are not the same as perks or benefits. Even Amazon Prime's two-day shipping is becoming less of a competitive advantage and more par-for-the-course as stores like Walmart provide similar services.
So what does make a good USP?
It doesn't have to be something that no one else is doing, although it can certainly help.
Ask yourself the following questions about your USP:
– Is it something people actually want?
– Is it something your competitors aren't doing (or at least aren't doing very well)?
– Does it represent the brand image you've crafted?
– Is it understood by your audience?
– Does it make people want to do business with you?
If you answer No to any of the above, your USP might need some reworking.
The Lazy Marketing Trick to a Better USP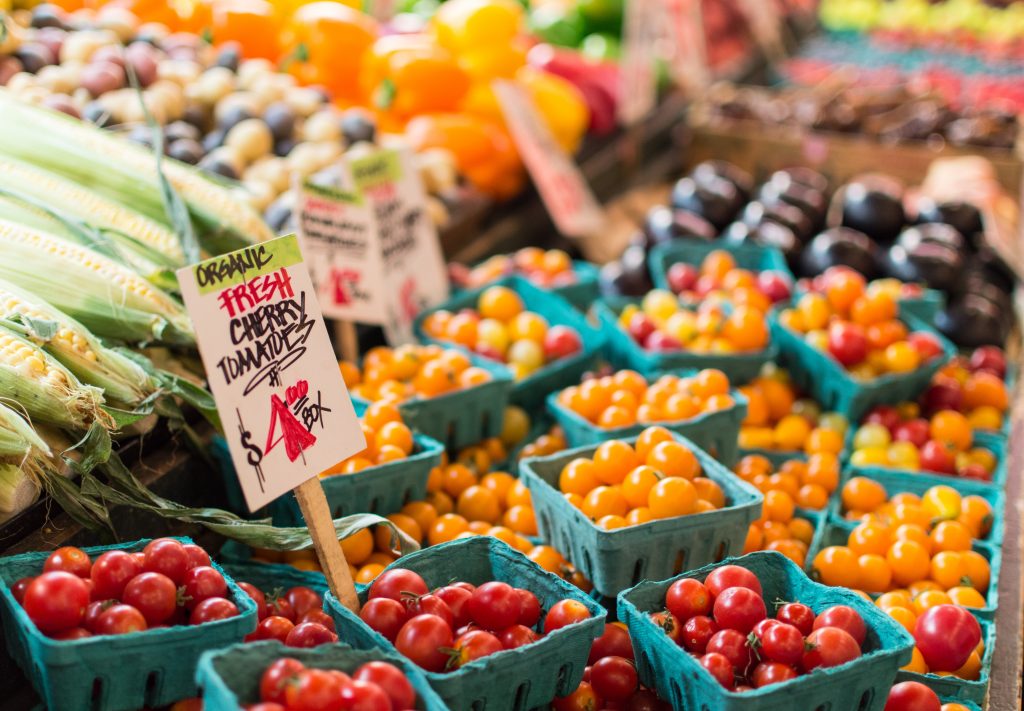 A strong USP can get you noticed, but if you find you're in need of a better one, there's one lazy hack you'll want to put into motion immediately:
Make it craveable.
Your USP should reflect what customers really want and need. It should be something they crave, and seemingly can't live without. Going back to our Amazon example, they've made their Prime membership an almost-can't-live-without service because of the two-day shipping and abundance of free media and content services. They've made a product so craveable that other companies are starting to roll out similar features to compete (again, Walmart's free two-day shipping).
Don't just talk about what makes your company unique. Show people why they need what you're offering. Help them find a place for it in their lives.
Once you create a craveable USP, it will market itself. People will talk about it, share it, and engage with it. It's less work for you and quite powerful successful pattern for your company.
And what lazy marketer doesn't want a product that markets itself?
Lazy Marketing Growth Hack #2 – Scale Your Workforce
Learning, training, and keeping up with industry trends is challenging, even for seasoned marketers. Things like social media and SEO seem to change every year (or more frequently). Plus, there's always some new tech or tool emerging that promises to change the digital marketing game, and you certainly don't have time to test them all for yourself.
Let's face it: marketers have their work cut out for them, and it only seems to get more complicated.
The good news is there is a lazy, yet effective, way to go about building a better marketing process:
Limit in-house content production and outsource some of your marketing.
Why Outsource Content Production?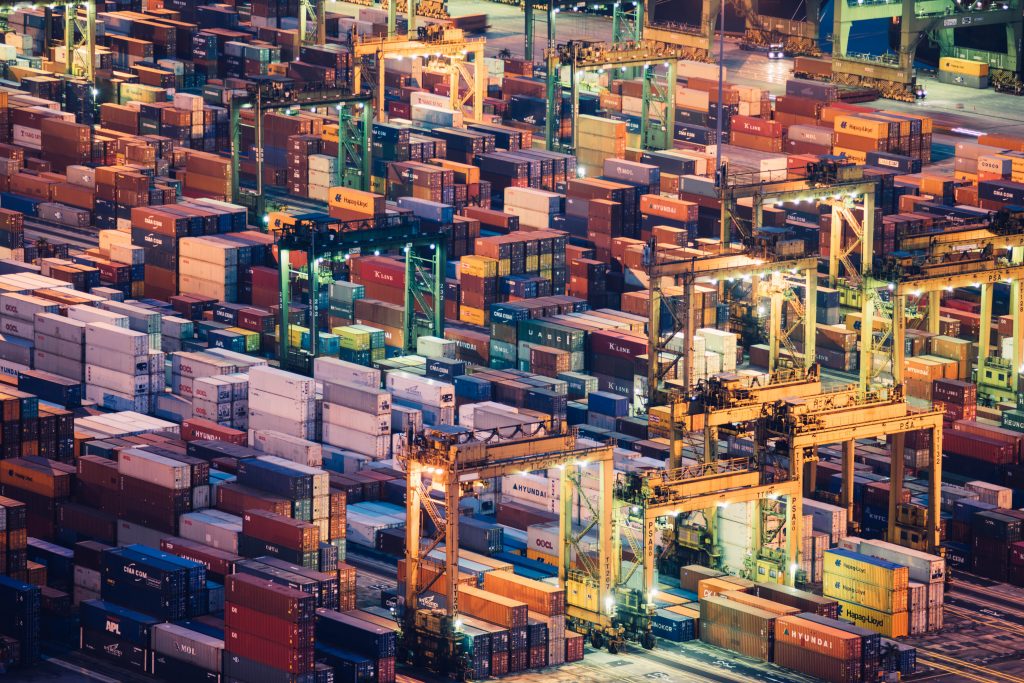 Unless you're a one-man marketing show, you likely rely on the talents of others for content creation, ad buying, and analytical tasks. But much of your marketing can likely be outsourced to freelancers or boutique content agencies – often for less than it costs you to do it yourself.
The logic here is that freelance writers, marketers, and graphic designers are doing what they do best. They're up to date on industry trends and can help you get the most out of your content creation. Nowadays, you can find a freelancer for just about anything. There are SEO experts, blog writers, social media gurus, and those gifted in Photoshop or other editing programs.
Hiring an in-house person to do these things significantly adds to your overhead: payroll taxes, benefits, extra work-spaces, and other costs can add up quickly. You can allocate some of the money you'd pay for employees and outsource to remote talent.
This gives you a chance to tap into the best talent, not just the best talent in your area. It also means you'll have to worry less about content creation and have more time for strategy, analysis, and other high-level tasks.
How to Scale Your Workforce
If you want to scale your workforce without taking on more employees, start by determining which tasks you can outsource. Things like blogging and lead magnets can be sent to content writing experts. You can find a wealth of voice over talents, graphic designers, and other content producers on websites like Guru or Fiverr for a fraction of what it would cost for an in-house person.
Lazy Marketing Growth Hack #3 – Engage Your Autopilot
Automated marketing is finally a viable solution for businesses of nearly any size and budget, and it's perhaps one of the "laziest" approaches to marketing you'll find.
What Is Marketing Automation?
Marketing automation takes many forms, but the goal is always the same: to give companies a way to market effectively across several channels with minimal hands-on involvement.
You create workflows to limit the number of repetitive tasks. For instance, you might set up Hootsuite to schedule your social media posts so you're not manually publishing blog articles and status updates. You might use MailChimp to create drip campaigns for new signups.
As a result, your audience gets the benefit of receiving your messages at scale without you having to push the Send button yourself.
Why Marketing Automation Fails
It sounds good in theory, but it's not a foolproof form of marketing, certainly. Efforts to automate your strategy can fail due to:
– Too many different tools and systems to choose from
– Cost
– Lack of integration with other systems
– Lack of understanding how to add automation to your strategy
Knowing what causes automation meltdown is the first step to overcoming it. If you're feeling lazy enough, you won't let these failures stand in between you and a job well done.
How to Start an Automated Marketing Strategy
To start using automated marketing, you'll need a solid strategy. What do you want to achieve – specifically ? How much time do you expect it to save you? How much are you willing to pay, and what should your ROI be?
You'll also want to consider how your automation should integrate with other components. This will help you establish an entire content flow for every stage of the buying or selling journey.
For example, if you're investing in automated email marketing, you'll need to consider how people will sign up for emails, how often to email them, what content to send to their inbox (e.g. personal recommendations, a daily newsletter, etc), and how each piece of content should move them to the next stage of the funnel.
Another way is to invest in smart content that makes personalized recommendations for your customers. It's an easy way to laser-focus your efforts by putting the right ad in front of the right person at the right time.
Never let your prospects land on a slow website. Make sure you have your website's code and images optimized.
It sounds like a lot of work (the exact opposite of lazy), but the right automation tools help to simplify the process. You create the content once and set up your workflows. The rest is all analytics, a huge time saver over manually sending emails and posting things to social media. You could save six hours or more each week on social media alone.
It's Time to Get Lazy with Your Marketing
What could you do with an extra 10 hours a week? How much money would it save your company? Or even better, how much more could you make by reinvesting the money you save?
Don't be afraid to get lazy with your marketing. Working smarter, not harder, might be the best thing that's ever happened to your strategy.
Author: Benjamin Shepardson founder of NoStop Blogging Services. As the company's leader, Ben brings to the table an innate ability to help small businesses compete with larger competitors through content strategies and SEO.
Photos by
rawpixel on Unsplash
Mike Burke on Unsplash
Anne Preble on Unsplash
chuttersnap on Unsplash