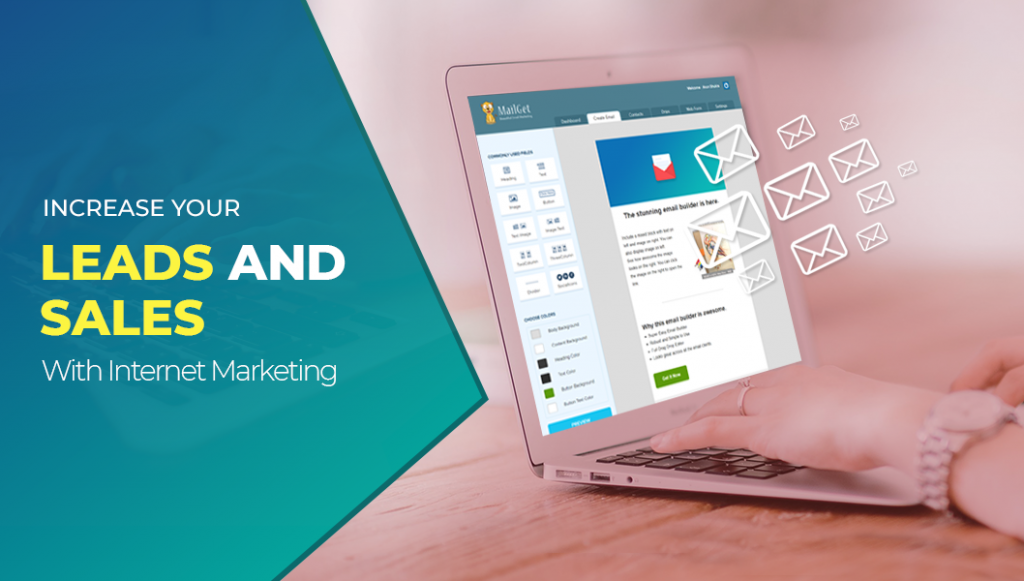 Starting a business is not a difficult task but making it successful is the trickiest thing. In fact, business owners have tried options to promote their business through banners, TV ads, networking, and much more, and they spent a lot of money. However, the best approach is the one that returns the highest profit.
In today's era, following this technique to promote your business is outdated and costly too. Secondly, this method of promotion reaches a limited audience. If you want to expand your business, you have to move your focus on online marketing. Also, by following the method of e-marketing, every person can easily promote their business without spending a lot of money. But, the most important question business owners have to answer is how to generate leads and increase sales?
The good news is you'll find solutions in this article for your e-marketing problems, as I'll share various lead generating steps that will help you to increase sales. You can easily apply these techniques and enjoy their effectiveness.
Following are the points that will assist you in understanding the method from scratch:
– Analyze your competitors and become the best at what you do.
– Use affiliate & referral marketing techniques.
– Actively participate in online forums.
– Get an appropriate email marketing tool.
– Focus on your marketing campaigns and measure results.
Now, let's elaborate these techniques!
1. Analyze your competitors and become the best at what you do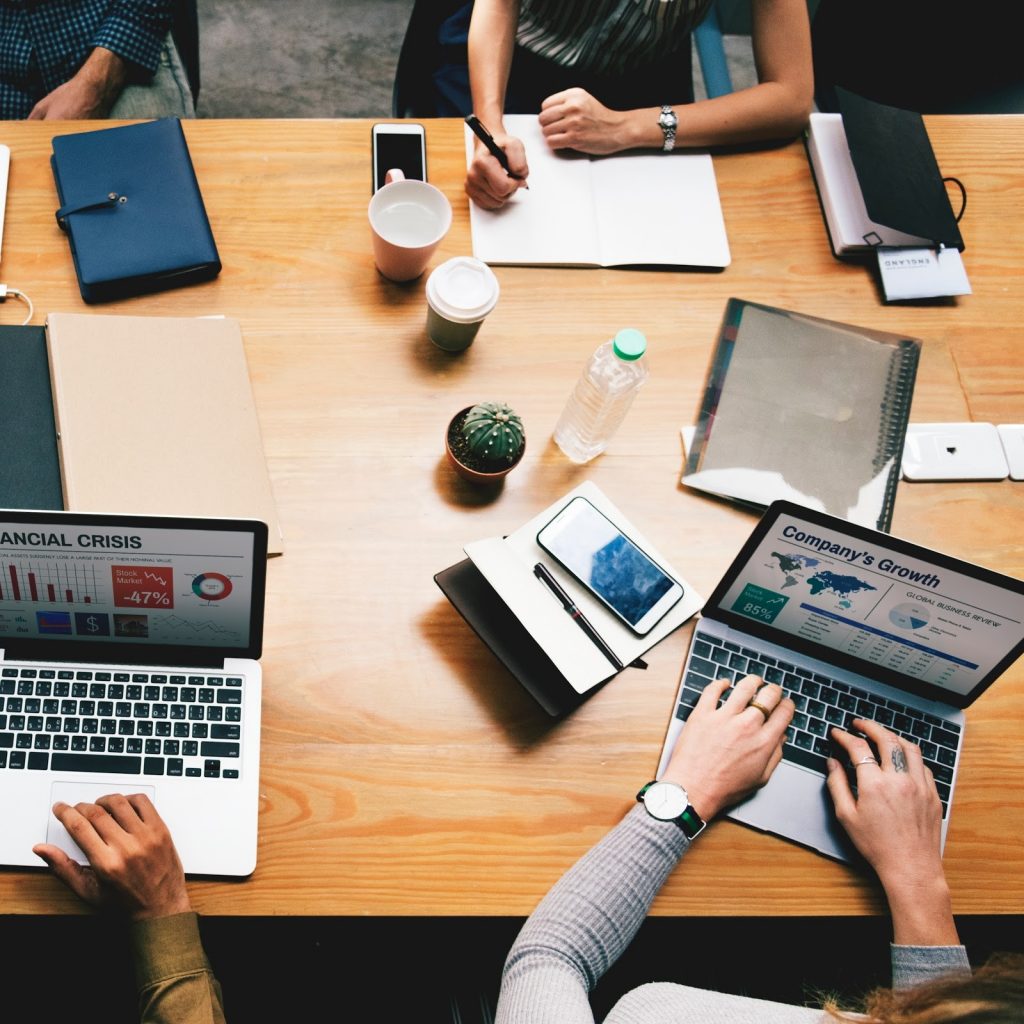 More than often, marketers try to copy their competitors and follow their strategy exactly. However, following the same strategy as your competition only helps you so much. Thoroughly analyzing your competitors is a must for future success.
Let's further expand this step with an example:
You have an automobile company and you have many competitors who are performing better than you. One of them launches a powerful vehicle with the price tag of Rs.58K. And you want to create a vehicle with better features. Here, your company's main target is to create a unique product which fills all the requirements that the market actually needs. If you want to increase your sales and get a superior position in the market, then you have to:
– Stay updated and monitor your competition's achievement
– Analyze your competitors and study the successful strategies they follow.
– Identify the areas where you need to improve yourself.
This way, you can make a long-lasting impact on the market and increase the sales of your site.
2. Use affiliate and referral marketing techniques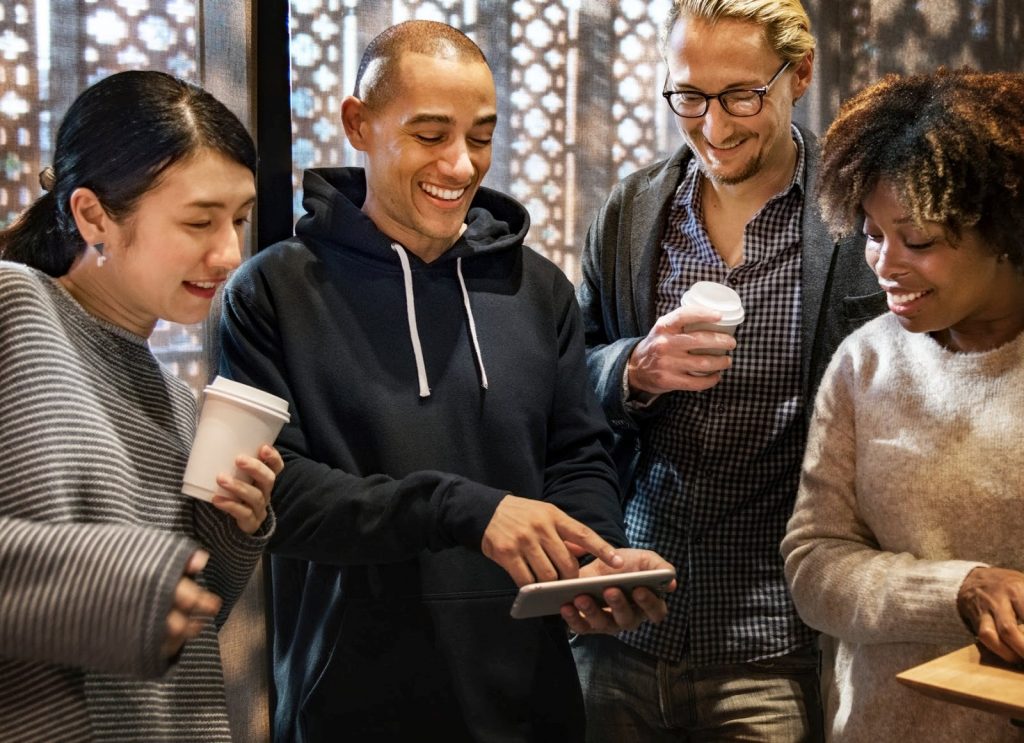 One of the successful strategies that leads to increase sales is referral or affiliate marketing. This is the most beneficial and cost-effective technique that increases brand awareness.
Even with a wonderful product or service, you might fail to introduce it to a larger audience. This can be caused by insufficient connections or lack of channels to promote your business. To avoid this, you can use some tactics like creating a referral or an affiliate program. Both methods are quite similar but with a minor difference. As we know, in the referral programs you can personally promote your product and services by presenting interesting offers that excite your existing customers.
Whereas in the affiliate program, you can hire some official affiliates that refer the products and services to a bigger slot of customers through various social media platforms. By using this method, you can easily generate leads for your website by referring your remarkable services through affiliates and sharing a percent of the sales with them.
In fact, you can also use some of the best affiliate marketing software available on the marketplace. This is an advanced step that will automate your marketing approach.
3. Actively participate in online forums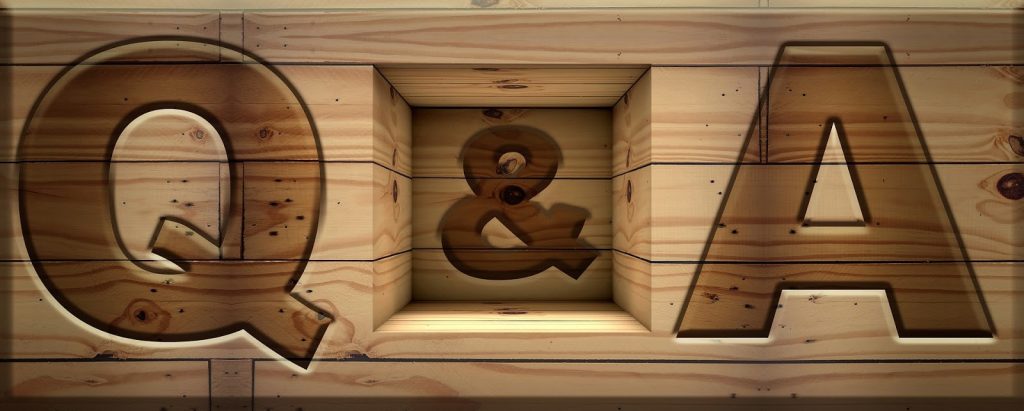 The next option to market the brand and increase sales is participating in forum discussions. But, first of all, what is a forum? It is a kind of open platform for discussions where visitors can submit their questions, or they can provide answers to other questions. At this point, you must be wondering how the forum can help you increase the sales of your website. So, here's your answer: with the help of forums, you can provide an answer to any question and you can also promote your products and services in the form of suggestions. This is a subtle way to pitch your service in various groups of people.
4. Get an appropriate email marketing tool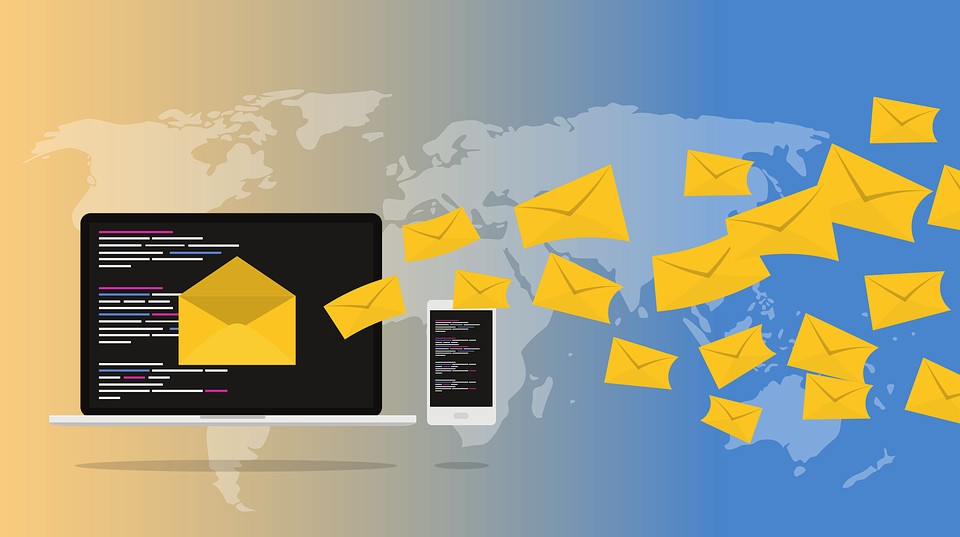 The best way to promote yourself is through email marketing. For this, you need to add people on your email list. This can be done through newsletter pop-ups that will attract users' attention and make them visit your site. In order to do this, you can use a suitable form creator software to create attractive subscription forms.
After capturing the leads, you need to establish a relationship with them and this can be done through emails. So, the next step is sending emails to interested people and promote your products and services to the customers. Eventually, you can create emails and send them to your clients by using the best email marketing tools available out there. These tools will help you stay connected by sending different types of emails – promotional, transactional, etc. Moreover, they come with various automated features like email tracking, list management, and much more, through which you can generate more leads without spending a huge amount of money.
Here, you can check various best email verification services that help to lower the risk of bounces and improving your email marketing campaigns.
5. Focus on your marketing campaigns and measure results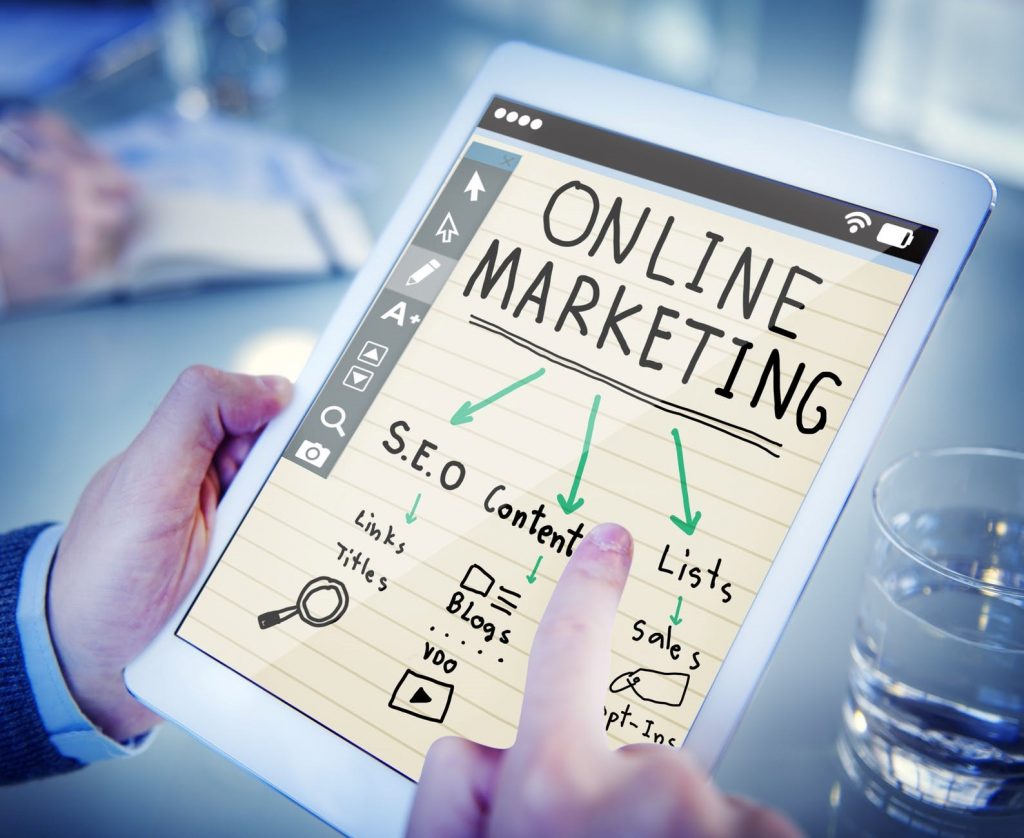 "If you're doing hard work for something then you also have to know which part of it will give you a maximum positive result."
Did you spend a lot of money to increase sales? Do you know how much of that got wasted?
To overcome this situation, first, you need to analyze the marketing strategies that you use to generate leads. You can use the analytics tools available on the market and measure the effectiveness of every strategy that you have applied.
By using such tools, you can monitor different aspects of your website, such as:
– Which platform/blog gives you the best leads.
– Which period gives you more benefits.
– Which users locate your website through which platform.
By monitoring your marketing strategies, you can easily implement the tactics that are likely to provide the best results and generate leads and sales for your website.
Conclusion
These are the key points you should follow in order to make your business more successful. I hope you understand all the techniques we discussed above, and I urge you to use them, so you can generate leads and sales for your business.
Author's bio: Neeraj Agarwal has a passion for digital marketing, new technologies and building SAAS applications. He teaches offline classes where he educates students on different technologies and trains them to become experts. He is proficient in React, Redux, Node, Express, Sails, CodeIgniter, PHP, CSS, Bootstrap, Nginx, Apache and many more.
Image 1 created by the author
Image 2 from pexels.com
Image 3 from pexels.com
Image 4 from pixabay.com
Image 5 from pixabay.com
Image 6 from pixabay.com