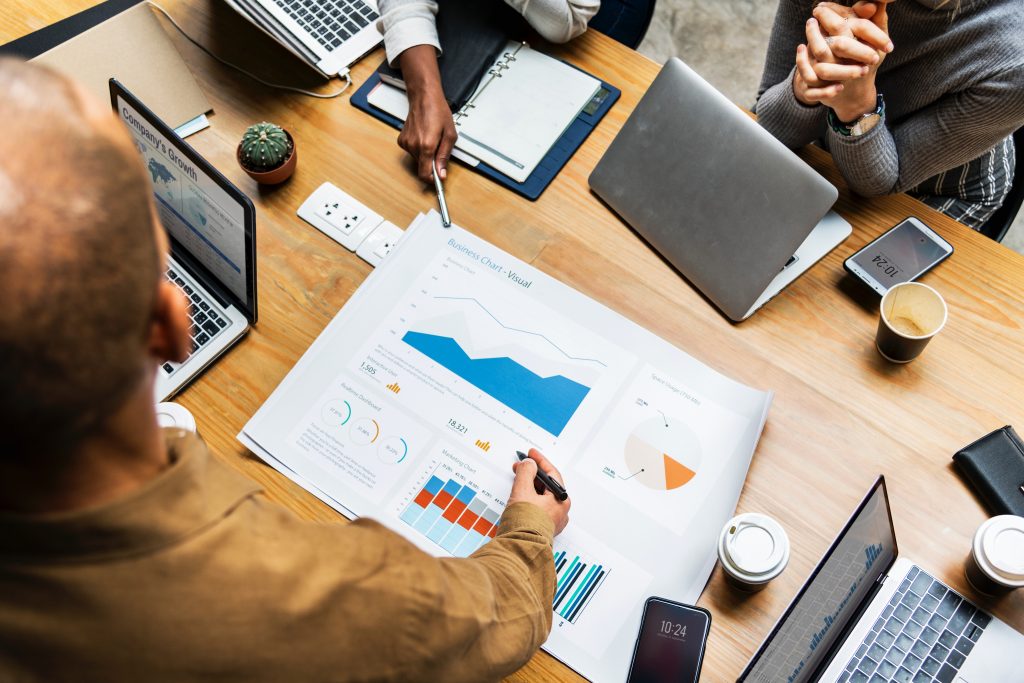 Taking care of your SEO will definitely make your WordPress site standout. Content and SEO are two very distinct concepts that are interconnected when you aim to appear in the first result pages. As per the latest Google algorithm update, one important factor in ranking high is the relevancy of the content you create on your website. Having highlighted this fact, it's important to give you the full account of the ways content can boost your SEO.
Keyword Utilization
Your WP website will receive tons of visits from search results when you have content that is relevant to a particular keyword. Therefore, your site's popularity will grow in the online world which will be great for your SEO strategies.
Keywords are to me one of the most effective parts of any SEO campaign. Understanding what keyword to rank for and knowing the competition for that specific keyword lead to the rise or fall of your search engine optimization success. Creating valuable and relevant content with a great deal of length (for example, 1500 word count) will not only make your site a go-to one, but will also put you in the forefront of search results.
Blogging
Time has taught me that a SEO plan without a blogging strategy is never enough. One of the best ways to engage the users and prospects who are searching for what you do online is through captivating blog posts created by  ecommerce development companies. Blogging for business means using content in a way which undoubtedly makes prospects trust your brand and ultimately make decisions that are vital for the success of your business i.e. Magento development. Also, there are so many keywords in your niche and you cannot target them all using your About us or front page, hence, the need for a blogging plan.
Guest Posting
Some would argue that this should come under blogging, but I don't really agree with that. Blogging and guest posting are two factors that play a very important role in your SEO strategy realization.
Guest posting gives you the added advantage of having another website tell people that you are indeed influential in your field when it comes to creating value and understanding users' needs.
If you are cognizant of SEO, by now you should have understood the difference between on-page and off-page search engine optimization. Blogging helps with your on-page tactics while guest blogging is a part of your off-page strategy. For every blog or website that accepts your content, your website gets to leverage on their audience; and, don't forget about the backlinks! (a core part of SEO). This is another great way to use high quality content that boosts your SEO.
Great User Experience
Search engines take user satisfaction very seriously. This is why Google and other search engines would always thumb up websites that are designed with user experience in mind.
So, how can you really meet your users' needs? The best way to do that is to become as valuable and relevant as possible. Your users have so many questions about your business and the more you provide answers using content effectively, the better your users will rate your website, which leads to visits on a regular basis. Behold, another element that increases your SEO and makes you even more visible.
Content Is Consistent, SEO loves Consistency
This is self-explanatory: lack of constant value affects your SEO. Use your content wisely and make a habit of posting regularly. The more you create content on a consistent basis, the better are your chances to boost your SEO.
Summary
Content and SEO go hand in hand. Content will always help you achieve your SEO goals if you are efficient and consistent in creating it.
Author's bio: Junaid Ali Qureshi is an ecommerce entrepreneur with a passion for tech and marketing. Some of his current ventures include Elabelz.com, Progos Tech, Titan Tech and Smart Marketing. 
(This guest posts contains two promotional links)