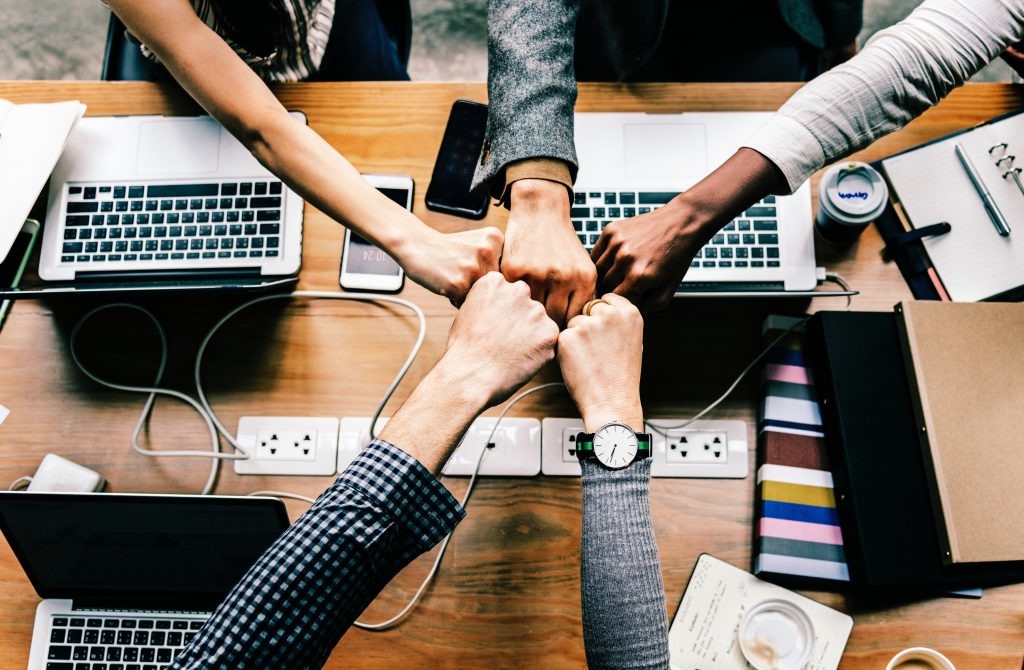 It's already among us. Hundreds of years ago, we never imagined that a man could fly to the moon, but now we have this – the internet of things or IoT. It's hard to imagine, simple things like your TV and toaster, your lamps and watch – they all have a mutual language as they are all connected through data. It may have seemed farfetched before, like a fantasy, but now it is here.
In fact, as per an eMarketer report, sales from eCommerce are expected to skyrocket to $27 trillion next year. More than that, Gartner announces that the usage of the internet of things will increase by 26 billion units next year. Even Amazon, the largest eCommerce company in the world agrees. The company reports that they had a 10% growth in sales for the Amazon Echo devices.
The application of IoT is just inevitable in this age. We all want fast and easy solutions to our problems. And that's exactly what the tech industry is capitalizing on. And it will not stop. This trend will continue for the years to come. E-commerce will have a significant boom because of the continuous innovations being done to the internet of things. And entrepreneurs will have to get on board with everything because this is a goldmine waiting to be discovered.
The internet of things goes hand in hand with the eCommerce. It has transformed how we look at our devices, and in many ways, it became a standard for future technologies. This is a big opportunity that shouldn't be missed. Here are some of the ways in which eCommerce businesses can take advantage of the internet of things.
1. Create New Business Opportunities
Technology advancement has always brought forth new opportunities. The internet of things is not an exception and now it's the best time to start your own business. More and more tech-companies and large businesses are harnessing ground-breaking innovations. New features are added to the mix every day, addressing problems that otherwise couldn't have been resolved without the help of IoT. Businesses have integrated the internet of things in their products to make them more in-demand. It has created a craze. People want to own equipment, devices, pieces of machinery, and tools that can make their life a lot easier.
2. Redefine Social Media Marketing
Aside from eCommerce, social marketing has also benefited from the internet of things. It has taken social media strategies to a whole new level. Reaching the audience has become more accurate, and targeting potential customers is done in a more effective way. With the integration of IoT in the social media platforms, businesses can now understand their customers better, and transform leads into actual buyers by using strategic ideas that convert.
Some of the IOT features integrated into social media marketing platforms are:
Personalized
IoT allows businesses to create more personalized social media campaigns. Ads can now be placed in strategic locations, and they are time based on the preferences and popular searches of the majority. Marketers use targeted marketing strategies that appeal to the emotions of potential customers.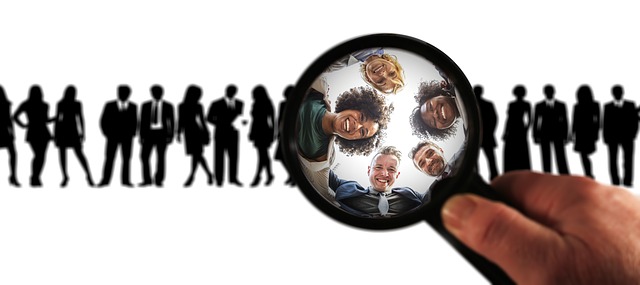 A great example of this is the User Generated Content (UGC). This social media strategy transforms users into advertisers. In simple terms, it's like a word-of-mouth strategy but done digitally. Pictures and comments from users give a personal touch to the brand, giving it an instant promotion.
Predictive Analysis
The internet of things gathers data from actual users or customers. This data is more valuable than money when it comes to marketing because data analyzing is used to make projections. Thus, it allows businesses to make profit by creating data-driven social media strategies that lead to real conversions.
Have you ever noticed those ads on Facebook? They were not placed there arbitrarily. IoT integration with social media platforms allows big eCommerce companies to put ads based on popular searches. The internet of things is capable of analyzing data and using it to create well-structured recommendations.
3. Increase Productivity
Connection is a key factor here. Businesses like eCommerce are governed by technology. The internet of things has digitized and automated paperwork. Devices are synced, and people can now communicate from across the globe in real-time. The internet of things has drastically optimized the synergy between tech and work.
4. Offer Efficient eCommerce Logistics
A large portion of the eCommerce business depends on its successful logistics management. The supply of goods should never be interrupted and should work seamlessly. This is where IoT comes in handy. It makes the tracking of goods much easier, and solves old problems like lost products, surplus, and scams. It paves the way for faster shipping of products by using IoT-enabled detectors. Through technologies such as global positioning systems, radio frequency identification, and integrated points of sale, merchants can now trace orders anywhere in the world. Even better, IoT makes the inventory process a piece of cake, which can prevent over-storage, surplus, and shortages.
In other words, the internet of things can support the entire operation of the eCommerce business. From production to consumption – everything is in sync. Talk about efficiency!
5. Reduce Costs and Increase Conversions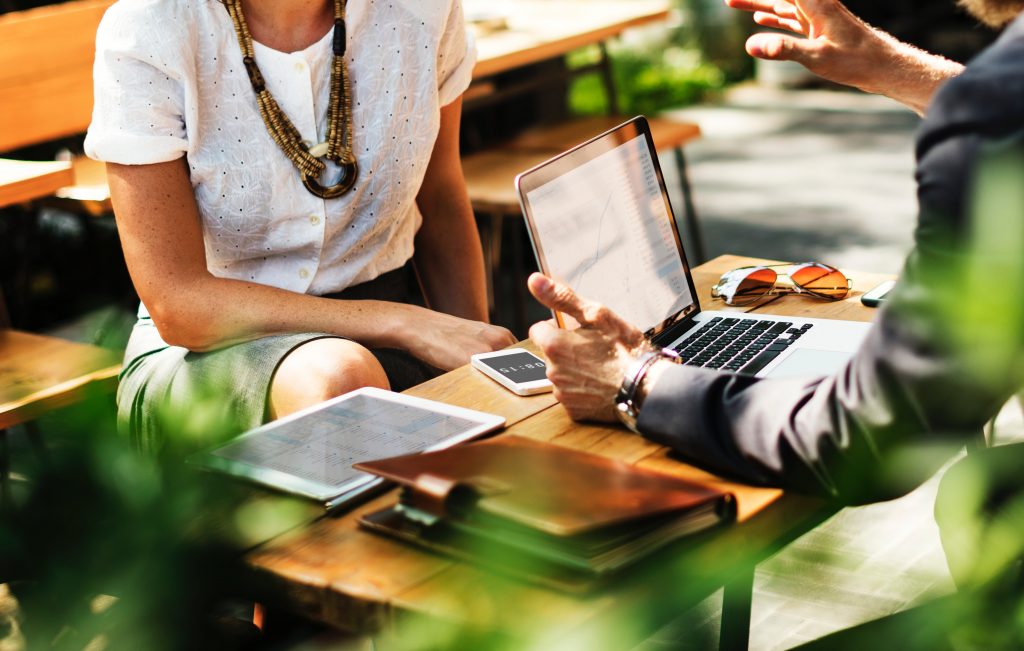 The best things IoT can provide when it comes to eCommerce are increased conversions, sales, productivity, and the saved time and effort.
IoT has eliminated the tedious and costly parts of the business. Marketing strategies are now easily formulated using the data gathered. Real-time diagnostics and accurate analytics could drive down the expenditures for maintenance, marketing strategies, and logistics. Integration of equipment and software solutions make work more manageable. More than that, it gives companies the capability to convert visitors into customers.
We don't need any more proofs. The internet of things is here to stay. And the best thing to do is to take advantage of it. With the advancement of technology, it is considered a sin not utilize it for the betterment of the people's lives and for the growth of your business as well.
The eCommerce business will surely gain more momentum in the coming years. It's safe to say that the tech industry will go along with it.
Pro tip
Riding along with the current will help you build a stronger business in the future.
The game has changed a lot. There is a lot of money in the retail and eCommerce business. Do not hesitate to start building your connections! Or better yet, use the connection provided by the internet of things to get ahead of your competitors.
Author's bio: Suzy Viola is a social media marketing specialist and a photographer. She loves sharing her knowledge and talking about her interests with everyone that leads her to become a freelance writer. And she's a traveler too.
Image 1 by rawpixel.com from Pexels
Image 2 from pixabay.com
Image 3 by rawpixel.com from Pexels