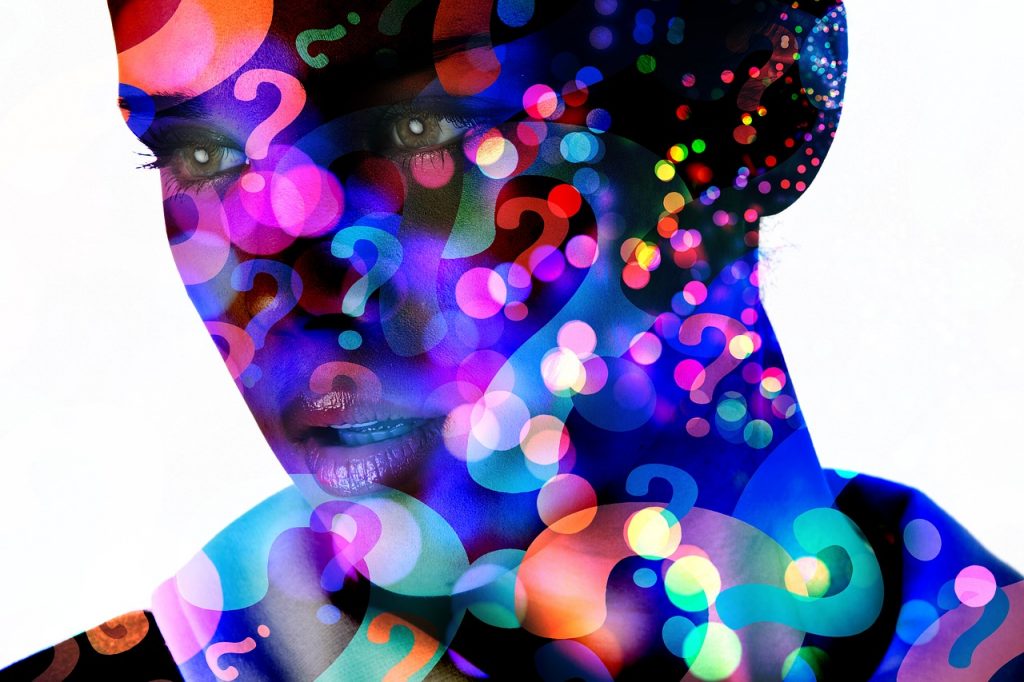 Can your audience understand what you say? If they can't, why is that? If you want your message to be properly received, you have to be interesting enough. Some of your targeted people might end up lending you ears, and even if they do, very seldom will they give you their attention. Hearing someone out is the least one can do; still, target audiences tend to be resistant, especially when it comes to reading a website content that isn't worth their time. This post discusses the art of telling a story that keeps readers interested – in short, how to nail things down in the field of content marketing.
When done right content marketing can do wonders for startups and large businesses, but at the same time, it is a complex field, most of which no one really talks about. For those who are still unaware of the concept, allow me to shed some light on the term. As the name implies, it is a way of expressing yourself through content (posts, blogs, etc.), with the sole purpose of attracting traffic to your website. Hold your horses, do not get deceived by the simple idea it connotes. There's a lot more to it than meets the eye.
History says
Content marketing didn't take birth with SEO, internet, or any journals. One of the oldest and most recognizable evidence here is in the year 1732 when Benjamin Franklin published his 'Poor Richard's Almanack'- the first ever version of his annual publication. Yeah, 300 years ago! It was done to advertise his new printing business, and there wasn't a better way for this than printing a document of his own. No matter how new or unused the term may seem, its roots are actually 300 years old.
How to get started right off the bat with Content Marketing?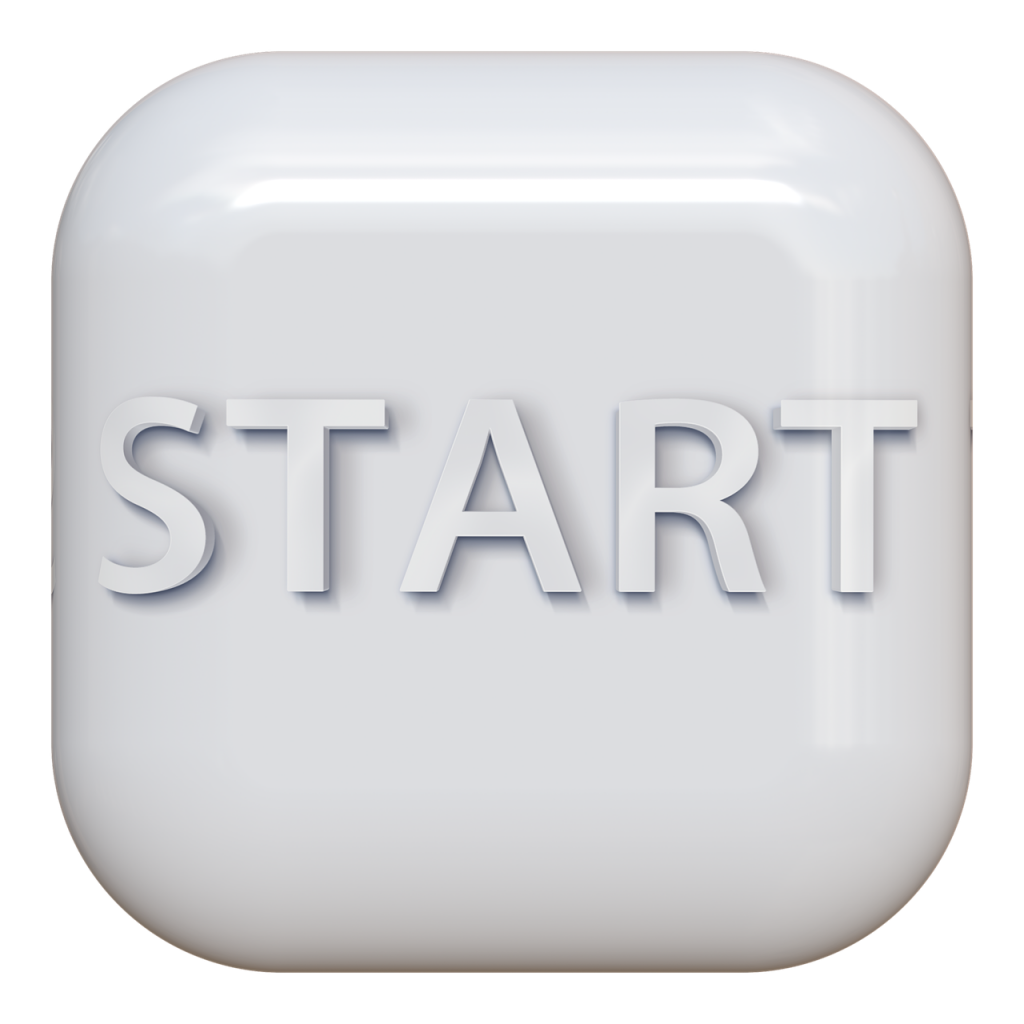 Planning has to top your to-do list. Simply put, no form of content marketing works without a proper strategy in mind. Let's look into the past when newspaper ads, posters, banners, and magazines were the only source. Even when we had limited options we were able to get skeletons out of closets with perfect marketing techniques, like placing a good picture, plating it with words, placement, or the CTA.
Speaking of today, you will find a heck lot of options, and so is your competition. So, what can you do?
– Find the pain points and map the content accordingly
– Use the appropriate content for it
– Map the content to people's buying cycles
The modern content marketing strategy comprises of several elements such as case studies, charts/graphs, email newsletters, cartoons/ illustrations, book summaries, tool reviews, webinars, guides, infographics, interviews, lists, mind maps, memes, opinion posts, white papers, templates, surveys, resources, quotes, quizzes, polls, podcasts, press releases and the list goes on. So, there are lots of possibilities no matter what you choose. Now let's hold off on that for a second and start somewhere else (which will eventually lead us to the answer).
Creating a website means looking no further than WordPress. Lots and lots of people, including me, have been extolling the virtues of WordPress as a content marketing system. If you don't trust me, check the usage statistics for WordPress – you will surely get surprised.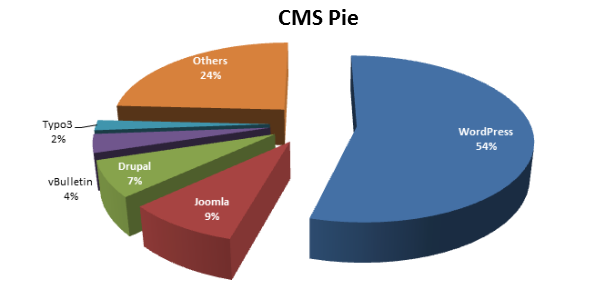 There is no denying in the fact that WordPress has a huge market share, so why aren't we wise enough to ride this trend instead of ignoring it? Besides, I would like to mention a few perks of creating a WordPress site:
– Easy to install and customize
– Web-content remains well-organized and manageable
– Easy to use and has a fairly short learning curve
– The large, generous and truly helpful user community
– High-end community support
And to top it all, WordPress offers an impressive amount of extendibility. In a layman's language, it is easy to add tons of functionalities to a WordPress site. All you need to do is to install relevant plugins. For those who are new to the term, plugins are small bits of code that are easily added to the installation of core WordPress files and which add specific functions to your site, either for your users or for you (dashboard).
Down below, I would like to shed some light on certain WordPress plugins that no content marketer should live without.
1. MonsterInsights
The first step in creating a successful content strategy is knowing your website's audience and the users' behavior on your site. All you need to have is a clear idea of who your website visitors are and how they are interacting with your content, and come up with the right content. Here MonsterInsights comes into play. Being one of the best Google's analytics plugin, you can easily connect your website with your Google Analytics account and find out all the important data and metrics that help you improve your content marketing.
Track user engagement, demographics, top content, top referral sources, search terms, prime locations for your website traffic, and so forth. As a result, you create more actionable and fruitful content strategies easily – all thanks to these metrics and data.
2. OptinMonster
I believe this is the best lead generation software on the market when you want to convert abandoning visitors into customers or subscribers/ advocates. With this tool you create high-converting email opt-in forms and capture visitors before they click the exit icon. The plugin comprises of a signature Exit-Intent® technology feature that detects user behavior and prompts them to subscribe to your email campaign as they are about to leave.
It may interest you to know that the plugin has perfect integration with all the most popular email marketing providers. This means you can easily send fresh content to your subscribers and increase your website's conversions in no time.
3. Yoast SEO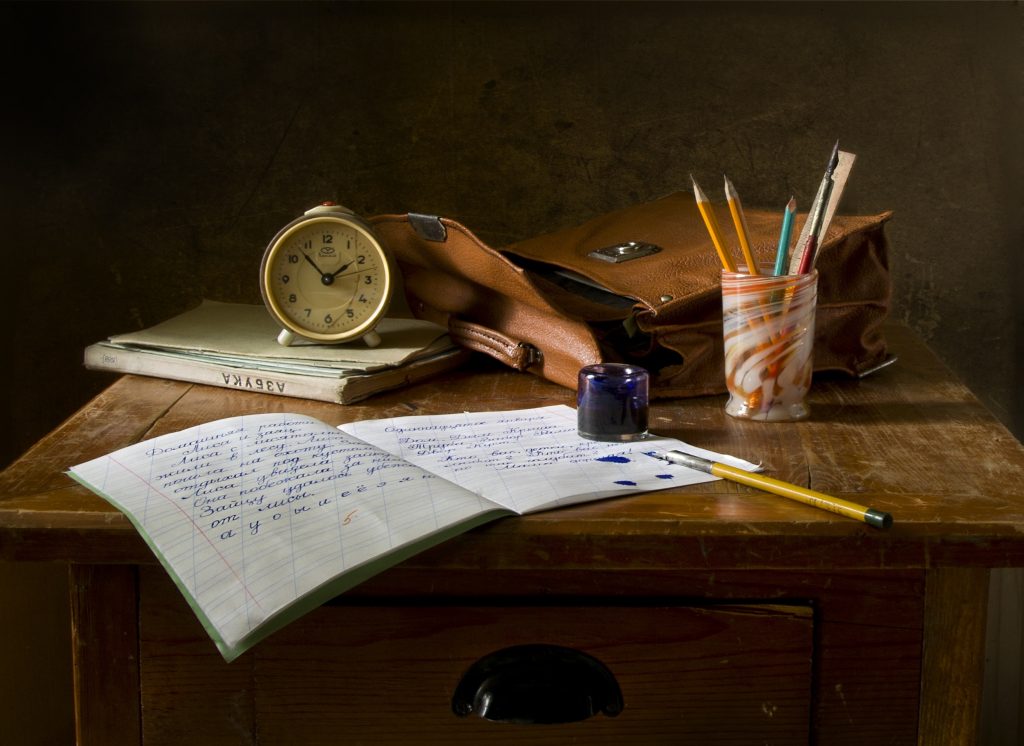 This is the most used and tested plugin that mainly focuses on content optimization. The plugin easily lets you add metadata and tags, so you get better ranks in search engines. SEO analysis and readability analysis are some of its core features that help you perfect your content. For each post you create, it analyzes the writing and grades you on whether your content is good for SEO and readability. If your content is inadequate, Yoast SEO provides you with suggestions on how to make improvements. It is quite a unique plugin that helps you create and promote better content online. Creating and promoting better content online becomes easier due to Yoast SEO.
4. SeMRush
This is one of the most famous tools used by digital marketing professionals across the globe for better SEO insights. With its help, getting website analytics becomes easier, and you can improve the overall SEO performance and the status of your other marketing strategies.
In addition to this, the tool also lets you to peek into your competitors' SEO strategies, advertising strategies, backlinks, social media, etc. You can either borrow their strategies or come up with better ones, so you can get ahead of them.
5. Ahrefs
Last but certainly not the least, Ahrefs assists well when it comes to analyzing your own website as well as your competitors'. From checking your organic traffic to reviewing the top content, top keywords, and so forth, Ahrefs gives you what you need. At the same time, you can see your competitors' top-ranked keywords, backlinks, top content, outgoing links, and other details you wish to get into.
Conclusion
Even though combining content marketing strategies with WordPress plugins is pretty much in vogue, it doesn't mean it will work for your business. There's absolutely no guarantee to this. I do not intend to disappoint you, all I want is you to understand that there is no cookie cutter answer to success. It's all about experimenting and walking the path less taken, so you can find your destination. You can explore the WordPress dashboard, the WordPress themes, the WordPress plugins, but these won't help with content. This remains a task you must tackle on your own. I wish you good luck!
Author bio: Stephanie Donahole is working as a Business Analyst at Tatvasoft Australia, one of the leading web development companies in Melbourne, Australia. She has over 3 years of experience in the IT industry. She has a passion for blogging and wants to share mobile and web development trends. She loves to write about emerging technologies and innovations. She spends most of her time reading and learning about the mobile app trends, web development and tech news. You can follow Stephanie on Twitter.
Image 1 by Gerd Altmann from pixabay.com
Image 2 by Gerd Altmann from pixabay.com
Image 3 from neilpatel.com
Image 4 from pexels.com