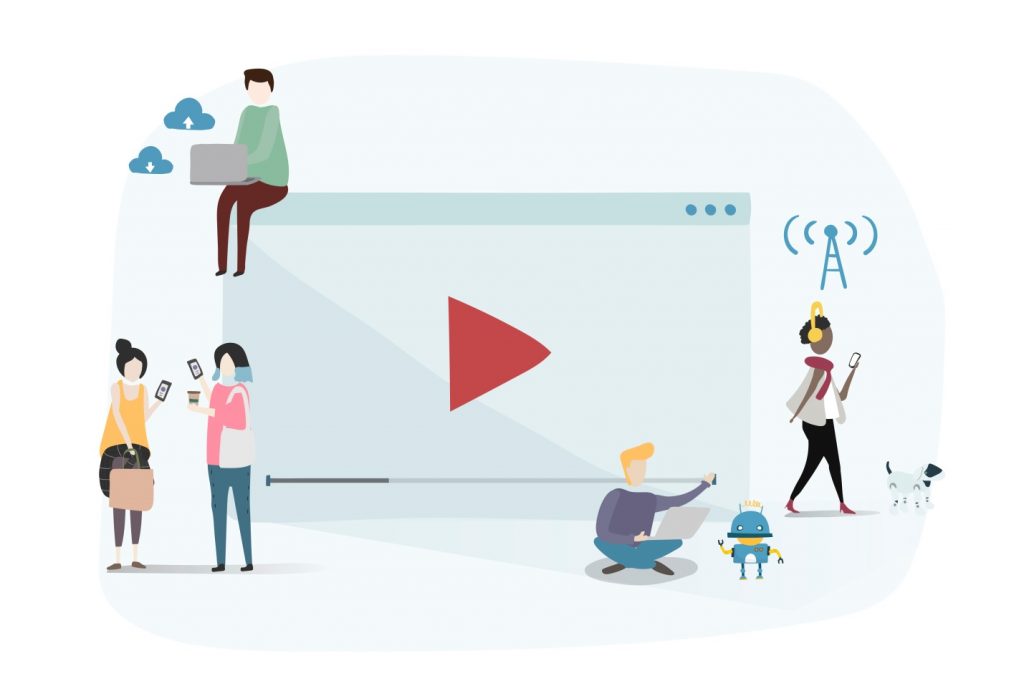 Digital marketing graphics are creative and beautiful videos that entertain us, inform us, and engage us for 60-90 seconds. In today's digital world, motion graphics are proven to be essential for a digital marketing strategy for every business from startups to giants.
Recently, Cisco has published a report which shows that 80% of internet traffic is anticipated to be video by the end of 2020. Whilst, Forbes has published another report; according to that, by the end of 2019, videos are expected to get more than 80% of the total internet traffic. Undoubtedly, digital marketing graphics are bombing across the internet as they have the potential to market your content, and it's not without good reasons.
Since the influence and the engagement motion graphics keeps to itself, internet users spend 19 hours on average, watching videos in a month. Also, 60% of them are buyers who watch product videos during shopping. While 74% of them actually make the purchase after watching the video.
Hence, in the portion below, we will highlight the fruitful applications of motion graphics in digital marketing, and reveal some relevant why's and how's.
Why use Motion Graphics in Digital Marketing?
· Enhance sales
To some, it may seem unbelievable that a one minute graphics for digital marketing or a promotional video can engage and convince a potential prospect to purchase a product. However, the strategy does works, and this is precisely the case.
According to Eyeview Digital, placing a video on a website's landing page can enhance conversions by 80%. The reason is videos draw customers' attention and make your brand impressive in front of your clients in less than sixty seconds. A creative, exciting, and engaging video can not only bring your brand to life, but it can also make a noticeable difference.
· Helps your SEO
People spend 2.6 more time on websites that have videos on their pages as compared to those who don't, according to Wistia. Let's not forget that the longer a user stays on your site, the bigger are the chances of them falling in love with the content. Also, if a visitor spends a long time on a page, the bounce rates decrease and retention time increases, which leads to a high ranking in search engine results. Therefore, a digital marketing design in motion graphic helps marketers get into a healthy competition and reach their potential customers. They just have to keep the prospects on the page, to reduce bounce rates.
· Great social media content
Regardless of whether a social media video is a makeup tutorial, a baby or cat cute video, or an official trailer, videos tend to dominate social media feeds. This happens as organic customer engagement is likely to be the highest with videos. Undoubtedly, videos are proven to be liked, reacted to, commented, shared, and watched more than any other content on the internet. Thus, marketers can effectively and quickly utilize them by posting a video and just sit back and watch them spread across the internet with much less effort.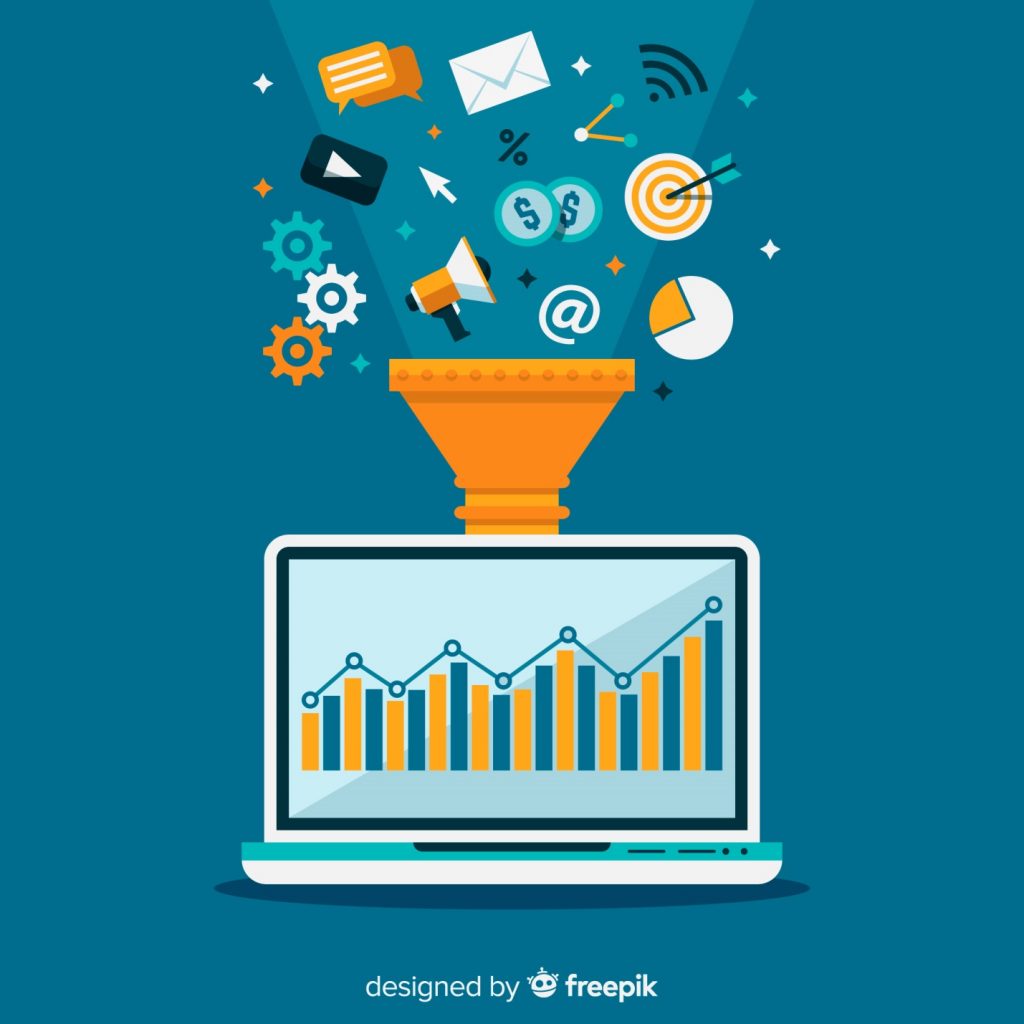 · Informative videos are sharable
Videos are an ideal medium to distribute data and information across the web, in a concise and instant way. You can easily convey a message to the audience about a product or service that you are offering, in just a minute or two. Videos are the fastest and easiest way to learn.
According to Hubspot, "When people hear information, they're likely to remember only 10% of that information three days later. However, if a relevant image is paired with that same information, people retained 65% of the information three days later."
Videos have a better memory and retention percentage than audios, texts, and images. In fact, digital marketing graphic is a multi-sensory experience that lets people remember your message for longer periods of time.
· Boosts Brand Recall
Creativity, authenticity, and relevance, when combined with live-action can present your brand identity perfectly. It may have its constraints, however, it could also offer the best. There are unlimited ways you can incorporate your brand into a video without coming across as too much. Brand association and brand awareness lead to conversion. And how could they not? If a client never heard of a brand, he won't buy it.
Motion graphics has no limits regarding the variety of ways for incorporating a brand into the content. Hence, presenting a brand well is not just about a good script. It's more about the right shape, a good choice of music, the perfect tone of color, and a constant design theme with aligned movement, all to create a powerful expression.
· Emotionally Engaging
According to a survey conducted by Crowd Writer: "Only 65% of viewers watch more than 3/4th of a video while other 35% quit the in 1st or 2nd quarter." The value is far more than text-based content. So, if you want to send a message across the board, then digital marketing design graphics are a great way to do that. Also, your chances of getting shared and thus engage your audience, will be 10X more when compared to blog posts or images. Social media videos get more than twice the organic reach, than images and posts.
· Increased Control over Style
Digital marketing graphic design, fortunately, gives you a massive amount of control over your style and the way you may decide to go live. This allows marketers to use their power and tell the brand's story, so that your message comes across in an effective way. You can use digital marketing graphic designs smartly and audaciously, loud and bright, in such a way that impacts the minds of your prospects.
· Responsive, Multi-Device Content
With the growing trend of viewing videos on mobile devices, the importance of creating content that works on any device is mandatory for marketers. Animated videos and graphical elaborations can be displayed on every device, and that opens the door of opportunity for businesses to target and connect with the public at any time of night and day. Just make sure you are accessible.
· Imagination is your only limit
Motion graphics represent an amazing space where you can play with creativity and take control of your brand's video in every sense. Motion graphics set you free from the worries of sets, casts, shots, and the law of physics by giving you the possibility to convert your imagination into reality. Therefore, ideas and application are endless. Animations have overcome the constraints of conventional film making, and create splendid pieces from behind a computer.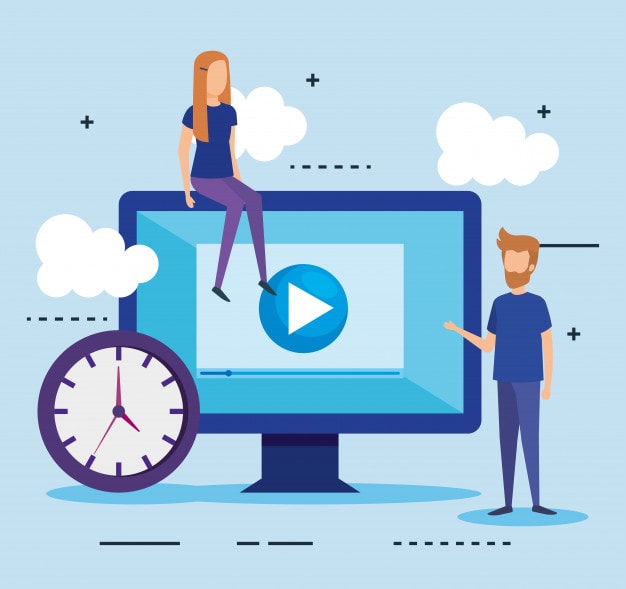 How to use Motion Graphics in Digital Marketing?
· Explainer Animations
There is a variety of animated video content under the umbrella of explainer animation. If your goal is to convey a message, explainer animations are worth considering. If you have a story to tell about your brand, or how you started a business, or even how your product or service works – you can say to it with an explainer animation. Moreover, you can create an engaging video to demonstrate certain things to your team and clients. Hence, explainer animations are ideal if you want to differentiate your business from your competitors' in a significant manner.
· Telling brand Story
Our brains soak up in stories like a sponge, because humans are storytelling creatures. Digital marketing graphics allow you to introduce a product by turning it into an unforgettable story. You can also show your company's history, development, values, and so much more, using videos in which your customers see how your product and service is designed and innovated. Tell viewers how your idea has become a sales reality with endless possibilities.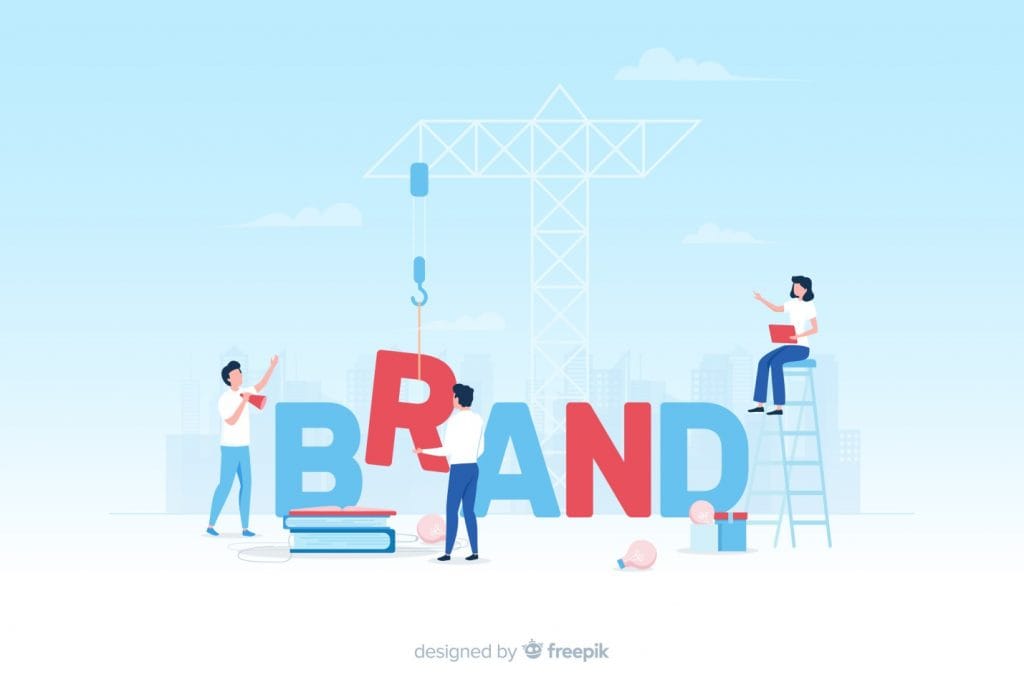 · Product Descriptions
Products can be well described using audio and visuals creatively. The aspects and USPs of your product can get polished with beautiful graphics which demonstrate how it works for your customers.
· Video Titles and Overlays
If you have a series of videos on social media sites, you can use modern graphics to enhance your content. Make custom animation titles that are memorable and distinctive. Add graphic overlays to reinforce data, to grab attention and improve the density of the video content.
· Conveying News
No one likes to read a one or two pages press release. Conveying news through video is both desirable and responsive. Also, you can get instant feedback from your clients, and this feed-back helps you further creating your strategy.
· Testimonials
People love to hear other people's experiences and reviews. Put together a good collection of testimonials to incorporate into your digital marketing graphics; that way you make your brand trustworthy and reliable in the eyes of your customers.
· Logo Animations
Logo animations can spice up your social media, website, and they can be even used for an event booth and your email signature. Undoubtedly, they are a great way to get the attention you seek.
· Social Media Content
How can you make your video stand out in the ocean of tweets, posts, snaps, and visuals? Customized digital marketing graphics are an ideal way to get a better ROI. Are your marketing efforts smart? Then animated GIFs are a popular option for your social media content. A 20-second video is also a good option, as it is easy to create and loads instantly.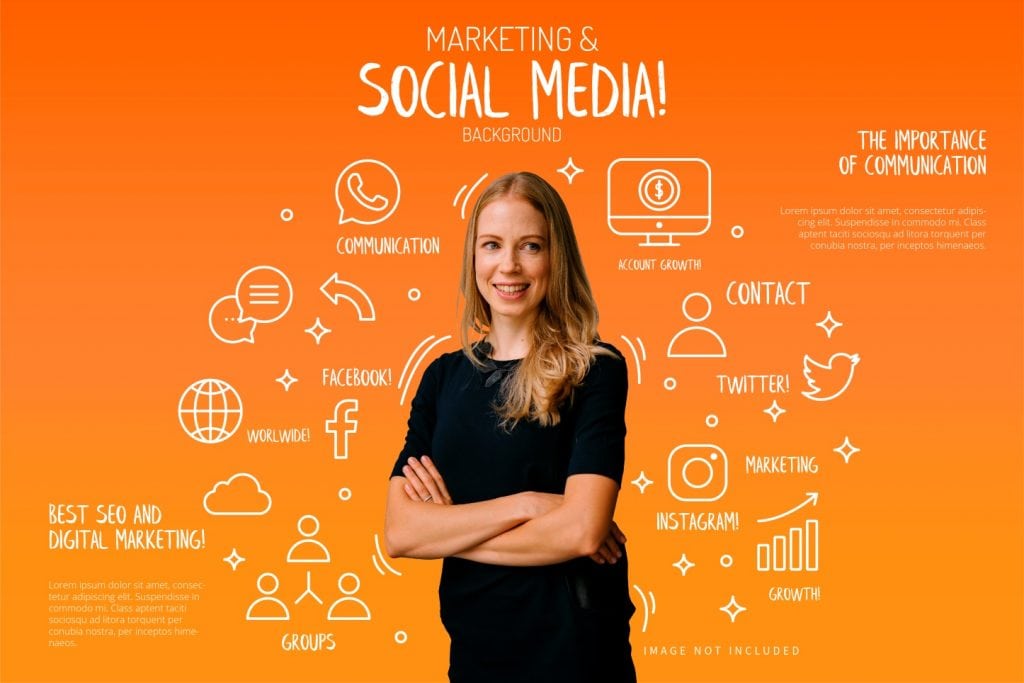 · Event Invitations
Showcase an upcoming event, a post-event feedback or the live event coverage, using a digital marketing animation video, and link it to your social media pages and to your marketing emails. Then, post it on the main page of your site to create a buzz.
Bottom line
Don't fall into the trap of creating a general content that is already published by countless brands. If you want to stand out, choose the right information, and convert it into beautiful motion graphics that show your style. This will bring your brand to life, and will surely make an impression.
Author Bio
Melissa Calvert is a qualified designer and digital marketing expert. She has work experience with a variety of organizations. Currently, she is working as a devoted Digital Designing Expert at King Essay. Also, she owns wordcountjet.com.
Image 1: Freepik
Image 2: Freepik
Image 3: Freepik
Image 4: Freepik
Image 5: Freepik