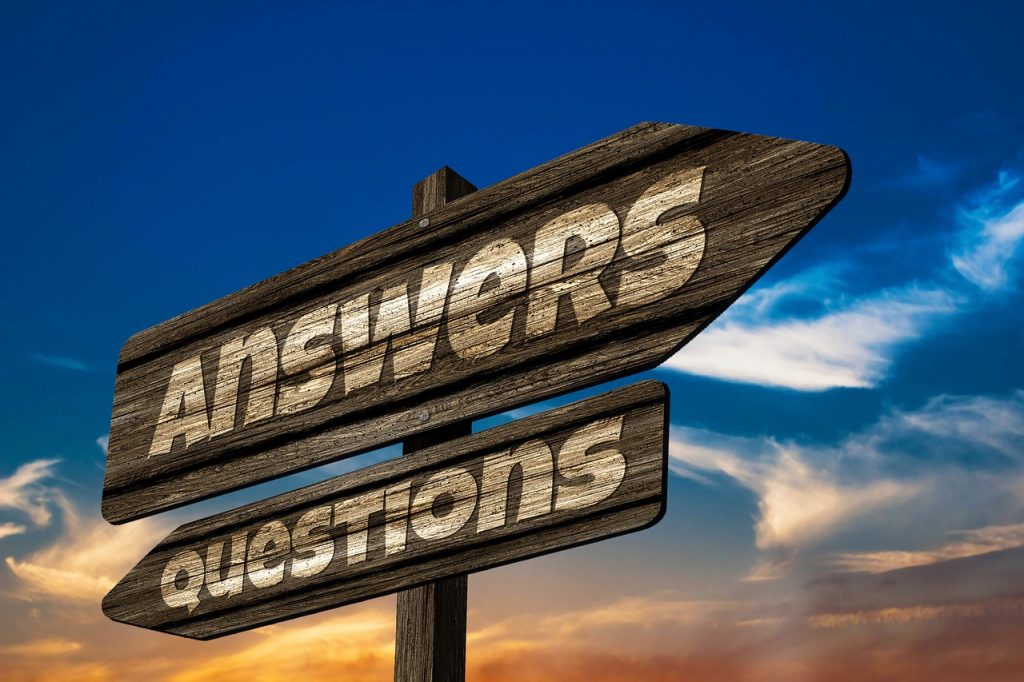 We all use the web to find information and help often comes from answers we receive on Q&A websites like Quora, Answers, Reddit and Stack Exchange. These web platforms are well-known for publishing answers to questions and giving them some sort of credit score or ranking as per audience appraisal.
Well, given the fact that such interactions can be very engaging for the web audience, you can also make use of such interactive elements for your WordPress website. Yes, there are several quality WordPress plugins for this. Such plugins will allow you to encourage your audience to communicate, by publishing questions and answers.
Before we briefly look at some of the most useful Q&A plugins for WordPress, let us understand the key factors that make great WordPress Q&A plugins.
What makes a great WordPress Q&A plugin?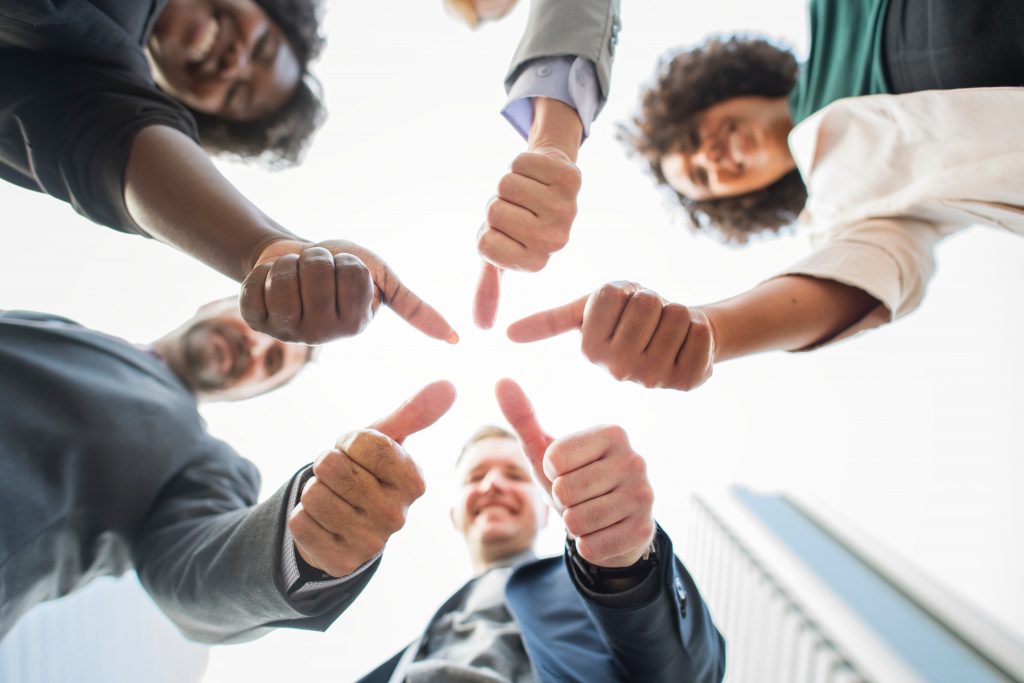 Questions and answers published on your site automatically give your site the power of opinions generated by your audience. It also creates a forum-like interface within your website and animates connection. You have multiple options at your disposal. You can go for question-answer platforms like Quora that works mostly like an opinion poll platform on wide-ranging topics. Or, you can just choose the type of question-answer platform used by Stack Exchange that generally prefers publishing the most credible and objectively precise answers to questions. It all depends on what website you have and on how you want to introduce an interactive element.
Let us examine some of the most common and widely used features across the majority of WordPress Q&A plugins:
– A field that allows users to post questions for other users. As for answers, you can also reserve the right for the admin through a FAQ page.
– Additional options for the admins and the users to use rich content elements such as links, images, and graphics as part of the answer.
– Stylization and branding options to help the Q&A section visually stand out.
– Prebuilt modules for the users to answer questions.
– Modules for users to answer questions.
– Options for the users to like or upvote answers.
– Precision to showcase most popular and trending questions.
– Search tool to easily get access to questions.
– Category of various topics and questions.
Now, let's have a look at some of the best WordPress plugins for Q&A:
1. Heroic FAQs
As the name suggests, the Heroic FAQs plugin is created mainly for the FAQ page of WordPress websites. With a beautiful backend interface and visually appealing design, the interface offers extreme ease of use for the users.
You can create your FAQ page practically with just drag and drop actions with this plugin. It also allows you to edit the entire FAQ page without leaving the page. The best thing is you hardly need any coding knowledge for using this plugin. You have a lot of customization options to make the FAQ page look the way you want. As for blending the design with your theme, this plugin is extremely useful. Without any coding, the design of the FAQ page just fits your website design.
Lastly, the plugin is mobile optimized and comes with a number of prebuilt FAQ styles, a variety of icon options, great support and animations for the buttons and visual references.
As for the pricing, it comes with a tag of $49/year for a single site and $149/year for 10 websites. It is needless to say that the price covers support and maintenance for a full year.
2. WP-Answers
This plugin comes with two options and both offer lifetime support and updates for single users and developers. The first option is for a single license user and comes well-equipped with several key features. Some of the key features include social media integration, built-in reputation system and a feature to allow users to integrate inputs from the Yahoo answers.
Apart from all these features the version for the developers comes loaded with two separate add-ons, such as a PayPal integration option to charge users for posting questions and certain user level feature to evaluate the eligibility of users for posting answers.
This plugin is an affordable and easy to use tool that helps you integrate a question-answer forum in your WordPress website. If you need a feature-rich and inexpensive WordPress plugin for the Q&A feature, this one represents an ideal option.
3. AnsPress
The AnsPress is another quality plugin that comes as a cheap option compared to the pricey options like CM Answers. With this, you get fairly everything without paying a dime. The plugin also comes with robust customer support for the entire period you use the tool. In addition to this, being an open-source plugin it continues to offer updates and fixes for the users.
Besides its use for question and answer sites, the plugin also allows the creation of internal boards. It has features like bug tracking and support tickets. The plugin also allows you to create FAQ pages.
4. DW Question Answer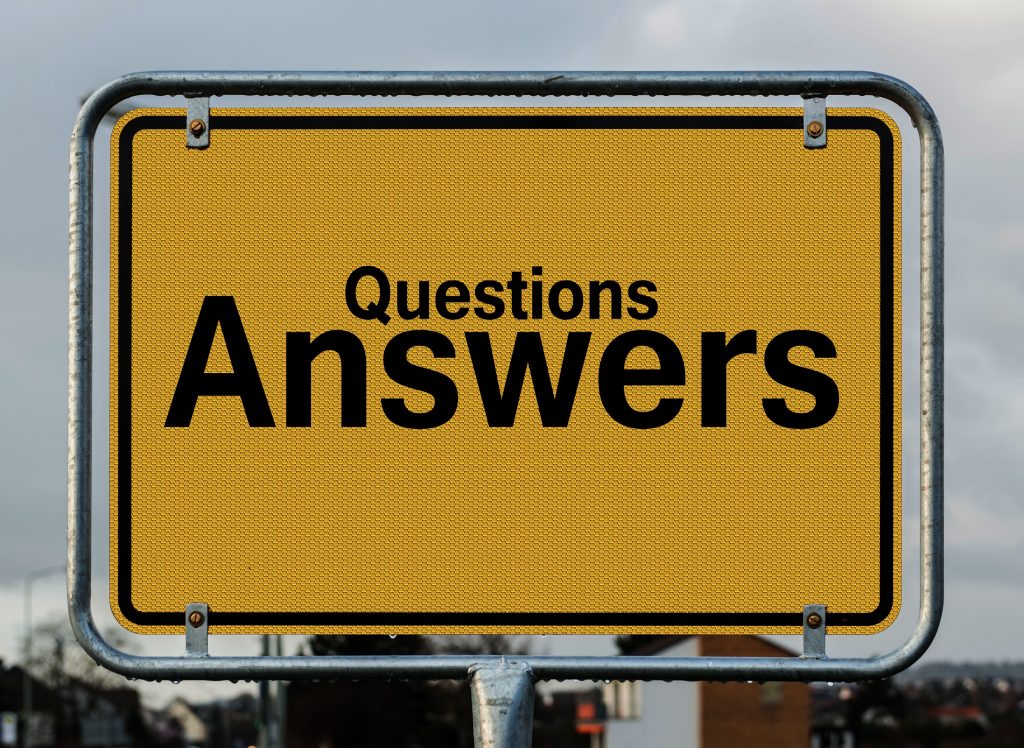 This is a truly comprehensive plugin that takes care of everything related to the question-answer function of a website. The plugin is highly intuitive and even helps the non-technical users install and use it. Apart from the regular question-answer feature, the plugin also comes with features such as categories of questions and publishing private questions.
The plugin offers a variety of filters for sorting out questions as per the user needs. Some of the filters for the questions include votes, likes, views, answers, number of posts, etc.
5. CM Answers
The CM Answers is a leading question-answer plugin that apart from the premium and paid version also offers a free option. For upgrading to the premium version, you need to pay around $39 for a single website. The plugin also comes with an array of quality add-ons that you need to purchase.
Interestingly, these add-ons are the main draws for many developers and users who choose this plugin. Some of the appealing add-ons that come with this plugin include Micropayments, Anonymous user posting, Payments, Ask the Expert, Idea simulator and Import & Export.
Conclusion
There are obviously several other Q&A plugins that can do a great job at incorporating conversation on your WordPress website. Instead of focusing on a lot of features, choose something that suits your needs and that doesn't make a hole in your pocket.
Author's bio: Atman Rathod is the Co-founder at CMARIX TechnoLabs Pvt. Ltd., a leading WordPress development company with 13+ years of experience. He loves to write about technology, startups, entrepreneurship and business. His creative abilities, academic track record and leadership skills make him one of the key industry influencers. You can connect with Atman on LinkedIn, Twitter, Medium, and Facebook. You can find Atman on Skype as well: atman.rathod.
Image 1 by Gerd Altmann from pixabay.com
Image 2 by rawpixel.com from pexels.com
Image 3 by Jose R. Cabello from pixabay.com
Image 4 by pixabay from pexels.com