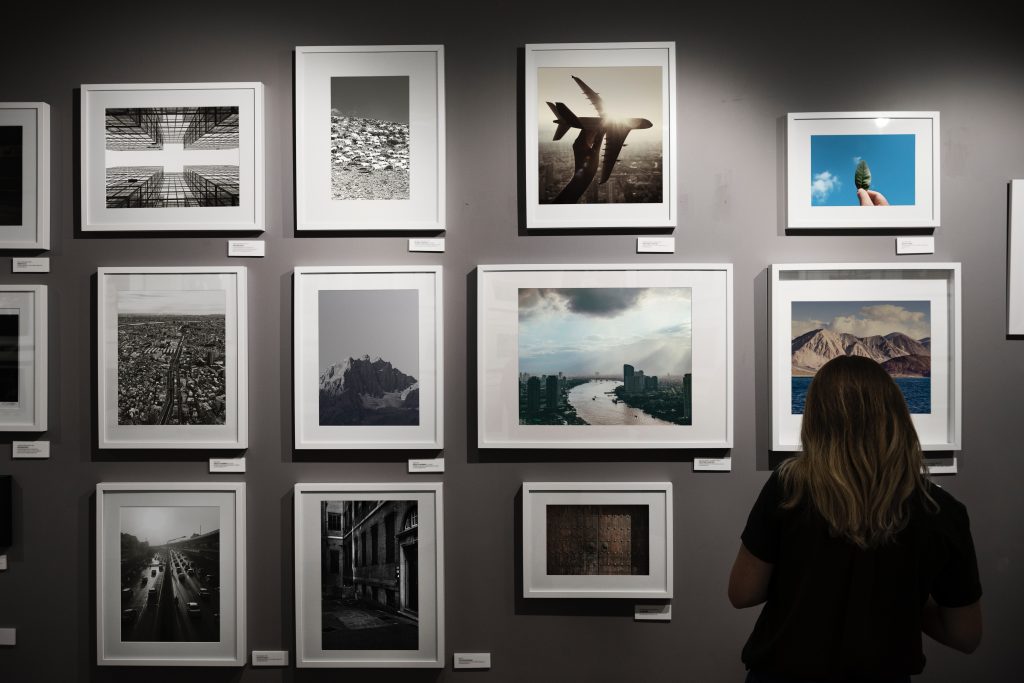 Snapshots Of The Finest Times: Life is a roller coaster with no restraints and a lot of corkscrew loop-the-loops. You've got to hang on! It'll be a fun ride, but sometimes it might get dangerous, and, other times – downright painful. Nonetheless, remembering the good keeps us going, and pictures represent an excellent way to revive our favorite memories. When the valley seems to never end, through pictures we bring back the moments when we felt on top of the world.
Keep the pictures that are the closest to your heart, handy. More than that, display them in a way that complements the scene or the photographer. Staging backgrounds and facilitating effective presentation are often pursued when public showing your images, and for good reasons: such staging, done appropriately, almost takes the viewer there.
Do you want to get a little creative with your fabulous photos from that trip to Canada or the honeymoon in Bonaire? These are three ways in which you can display your favorite travel photos: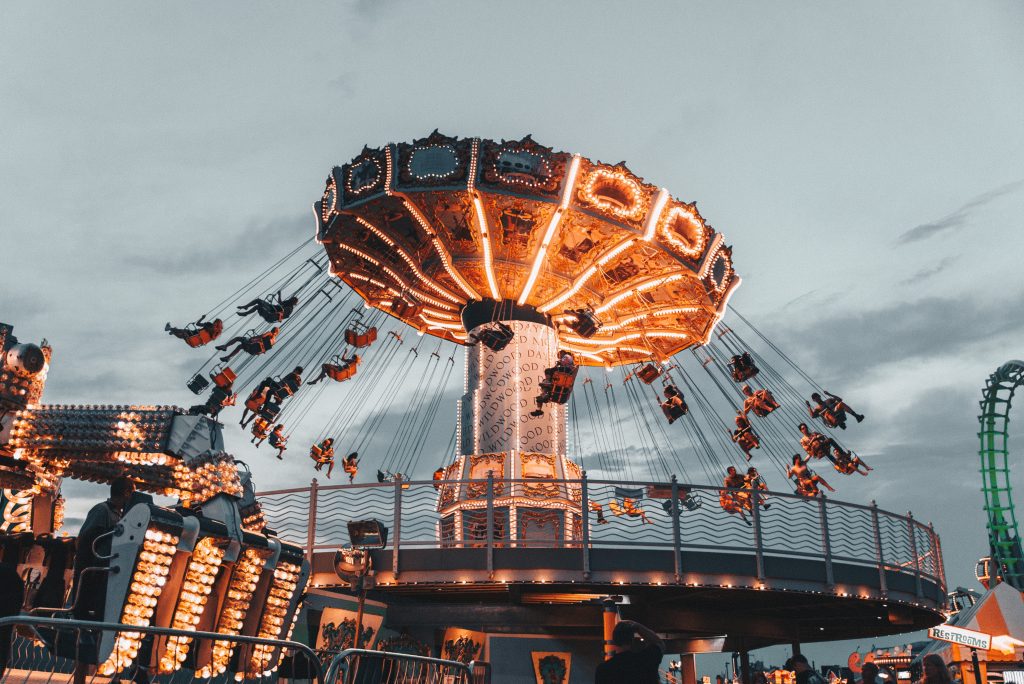 1. Use Background Drops To Set The Scene
Imagine a deep green, textured backdrop for that time you and your wife took your first steps into married life. Remember the picture? In Hawaii? With the waterfall, and the lush green all around you?
Denny Manufacturing wants to help clients experience the best drops on the market, and these can perfectly add to the splendid scene you captured on your honeymoon; they could also help you take better pictures. There are a lot of things you can do with a backdrop, as it could augment the richness of your picture.
2. Set Up A Kind Of Diorama With Plants Or Decorations
Speaking of foliage, what if you put a small bonsai tree and a couple potted ferns near a fine vista of the Rocky Mountains? You can even make the picture be like wallpaper with today's technology. The right people can print a photo right on a wall, and make it look astonishing.
Or, you could go small, using a portrait frame and a bamboo plant, or maybe some other decorations appropriate to the scene in the picture. Choose whatever speaks to you and enjoy the result.
3. Make A Collage
This is a classic way to commemorate the fun times in your life. Especially if you're prone to taking multiple pictures, you can put them together into a collage mixed with other illustrations that move you. Today's IoT devices are ubiquitous but useful. You may even use LED lighting that is controlled by your smartphone to set off the scene just right.
Creativity is key, and tapping into it is now easier than ever, with the help of technology. Projectors, lava lamps, LEDs— there are a lot of elements you can play with. Additionally, with programs like Photoshop, you can become the master of visuals. So, get creative and enhance what you love!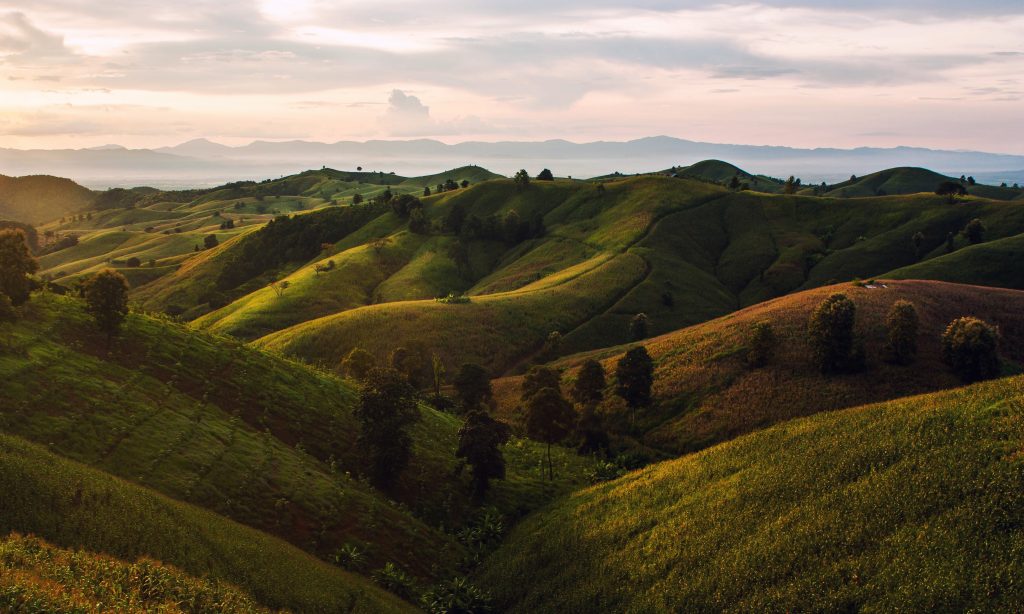 Getting Through The Trying Times
Your home needs to be a soothing space – a sanctuary that comforts you in times of need. Properly maintain your home and regularly revitalize it. Renovate your home as you please, throw in a DIY deck, and be sure to add some décor to the interior. Perhaps you belong to the Spartan class and minimalism is your love language. Even so, customizing your space is good for the soul.
Don't be shy when adorning your space with pictures, as they are memories you can touch. Take some time and bring back into your life the moments that really mattered. Allow yourself to take a trip down the memory lane and rejoice in finding yourself over and over again. This is how you honor the ups and make the downs bearable.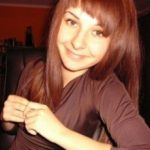 Author:  Wendy Dessler, Outreach manager
Wendy Dessler is a super-connector who helps businesses find their audience online through outreach, partnerships, and networking. She frequently writes about the latest advancements in digital marketing and focuses her efforts on developing customized blogger outreach plans depending on the industry and competition.
Photo 3 by Waranont Wichittranont on Unsplash